Alzheimer's Disease: Current and New Advances in Treatment
February 15, 2021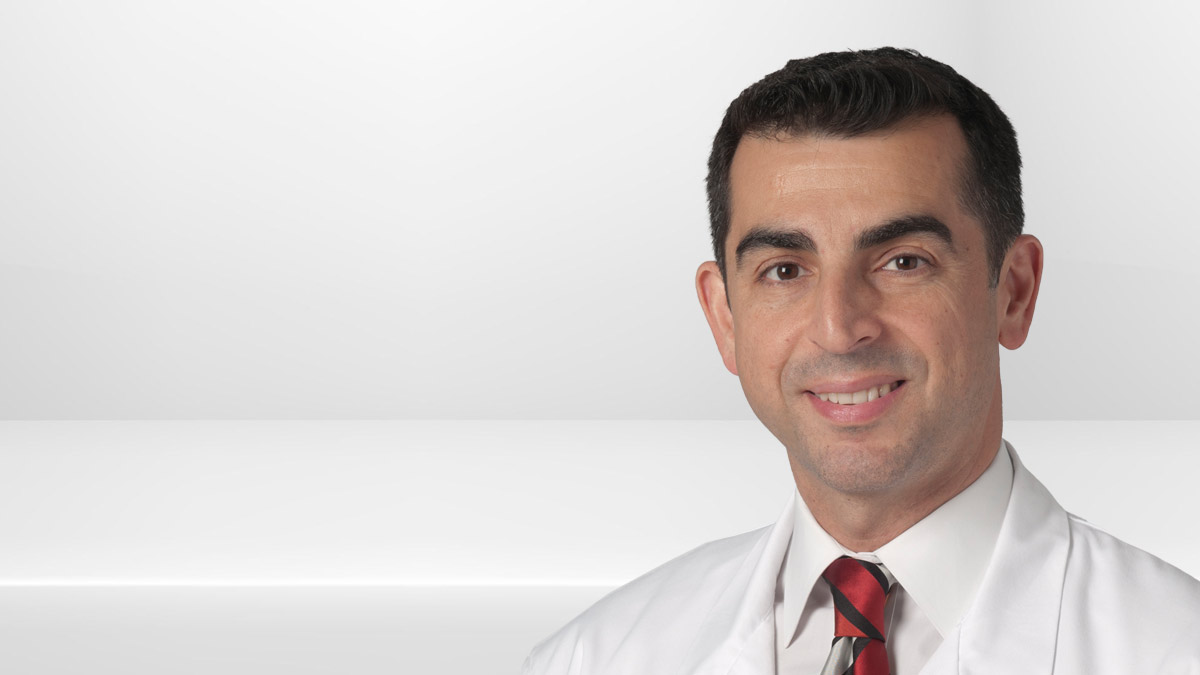 Alzheimer's disease is one of the most challenging conditions to manage due to the lack of disease-modifying treatment options. In this episode, Babak Tousi, MD discusses the developing therapies in Alzheimer's disease management that may soon change the outlook for new and existing patients.
Subscribe: Apple Podcasts | Google Podcasts | SoundCloud | Spotify | Stitcher | Blubrry
Alzheimer's Disease: Current and New Advances in Treatment
Neuro Pathways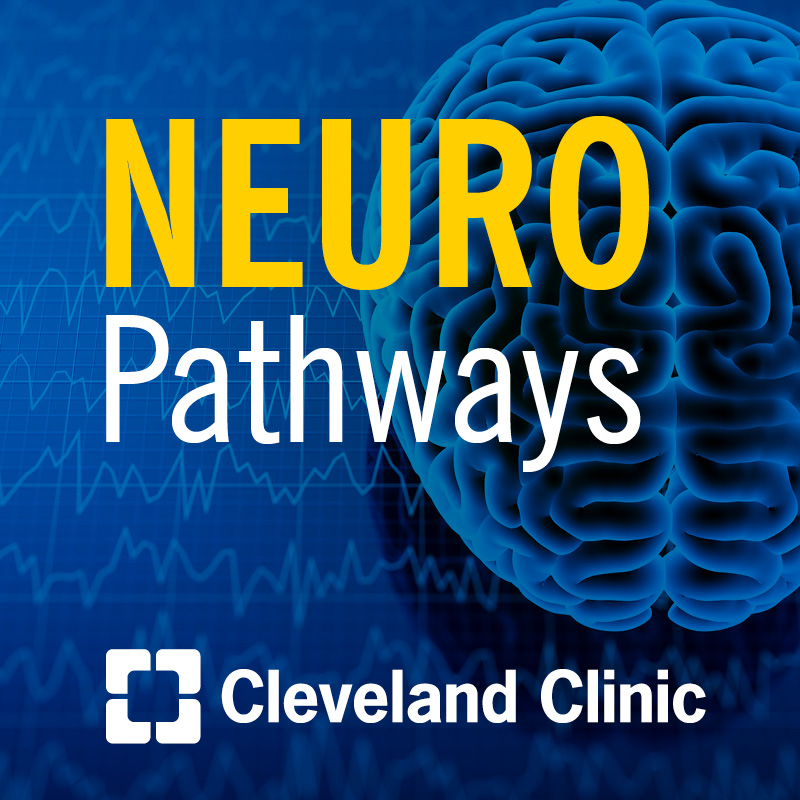 A Cleveland Clinic podcast for medical professionals exploring the latest research discoveries and clinical advances in the fields of neurology and neurosurgery. Learn how the landscape for treating conditions of the brain, spine and nervous system is changing from experts in Cleveland Clinic's Neurological Institute.
Subscribe: