Physiologic Pacing – A New Approach for Patients With Pacemakers
November 16, 2021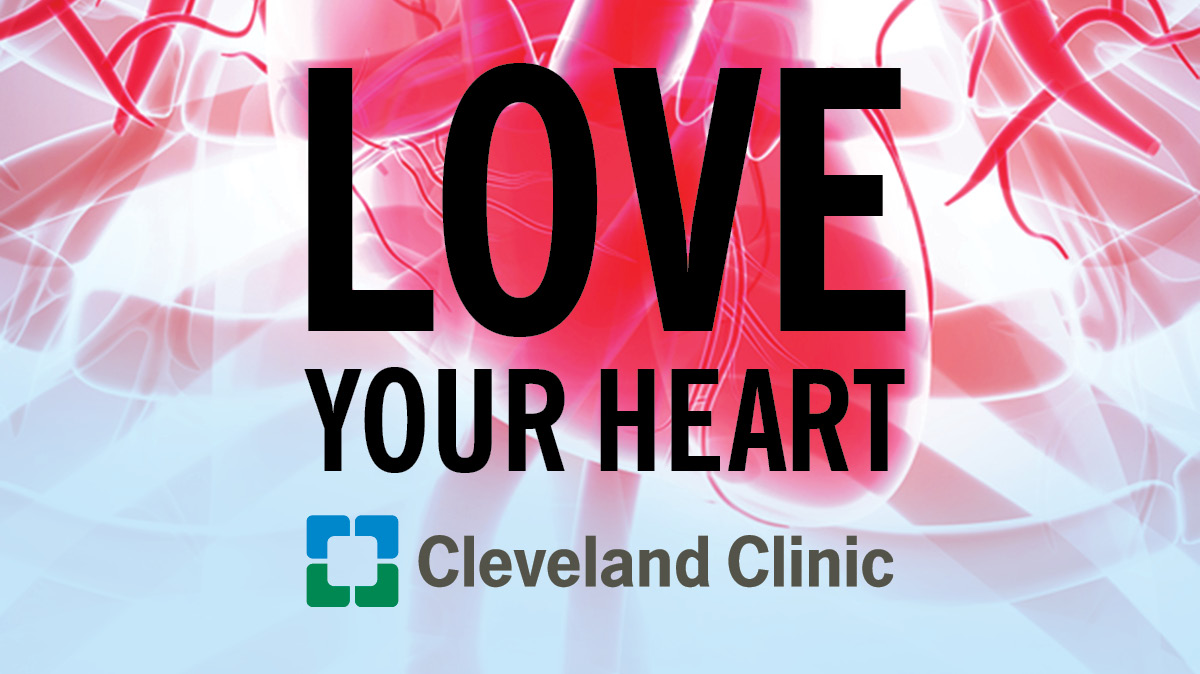 Physiologic Pacing – A New Approach for Patients With Pacemakers
Podcast Transcript
Announcer:
Welcome to Love Your Heart, brought to you by Cleveland Clinic's Sydell and Arnold Miller Family Heart, Vascular & Thoracic Institute. These podcasts will help you learn more about your heart, thoracic and vascular systems, ways to stay healthy, and information about diseases and treatment options. Enjoy.
Oussama Wazni, MD, MBA:
Hello everyone and welcome back to a podcast from Electrophysiology, from Clinical Cardiac Electrophysiology here at the Cleveland Clinic. As you know, I'm Oussama Wazni, I'm the section head of the EP section. And with me today is Dr. Roy Chung, who is the director of physiologic pacing here at the Clinic. So Dr. Chung, could you explain to us when does a patient need a pacemaker?
Roy Chung, MD:
So we typically consider pacemaker therapy for patients who has a very low pulse rate, and physiologic pacing is important when you have a low pulse rate coming from the bottom chamber. We have four chambers, two at the top and two at the bottom. And when you have very slow pulse that's not getting transmitted from the top to the bottom, then we will need to implant pacemaker leads, one in the top, and one at the bottom to keep your pulse rate in a reasonable kind of number so that you can function well.
Oussama Wazni, MD, MBA:
Good. Thanks. So the pacemaker is indicated basically when the impulses are too slow, and a common one is when the impulses are actually present in the upper chamber, but they're not getting delivered or transmitted down to the main pumping chamber, which we call the ventricle. And that's when a pacemaker will help restore that connection. Now, traditionally we've always put leads in the right ventricle so we can pace the right ventricle. And also later that impulse gets to the left ventricle. But we've learned that there are some problems with that approach. Could you just expand on that please?
Roy Chung, MD:
So in our experience, and also what is available in our literature, is that in about 20% of the time, when your bottom chamber is paced all the time, they can develop congestive heart failure because this is not a normal way that the heart contracts. So these patients then will undergo what we call an upgrade, where we put an additional wire lead into the left ventricle to have simultaneous kind of pumping of both chambers to avoid congestive heart failure. So that's what we do traditionally.
Oussama Wazni, MD, MBA:
Yes. So basically just to summarize, is that when we do put a lead in the right ventricle and we give pacing, but the problem then happens is that now the right ventricle is being... or the lower right chamber, which is the main pumping chamber, is being activated or pumps sooner or earlier than the left ventricle, and that can cause heart failure in the long run. And to not medicate it, actually to fix that, what we usually do is we add a third wire that will go into a structure called the coronary sinus and stimulate the left ventricle. But now instead of doing that, there is a new technique of pacing called physiologic pacing that would avoid the development of heart failure in the first place, and also will avoid the need for that third wire. Could you please explain to us the concept of physiologic pacing?
Roy Chung, MD:
So this is a relatively new technique that that kind of emerged over the last several years. All of us have natural kind of wiring, if you will. It's like broadband. We have the old telephone system, then we have broadband. And we are able now to put a lead tapping into your broadband services to really engage your own kind of wiring into those chambers. So both chambers will pump together at the same time. And because of this, then we can avoid future problems such as congestive heart failure or worsening of your pump.
Oussama Wazni, MD, MBA:
And also the need for putting a third wire.
Roy Chung, MD:
And the need for another procedure down the road.
Oussama Wazni, MD, MBA:
Exactly.
Roy Chung, MD:
One of the challenges is these are newer techniques and it takes a little bit longer to learn and they can be very challenging. So therefore there are not many centers that are doing this, but we have been very fortunate that we have had four years' experience in this. And we look at all aspect of this to see who are the candidates and who are not. So when they have questions, they can contact us because we are a big group and we know who can benefit and who can help patients with this.
Oussama Wazni, MD, MBA:
Very good. So now we've had four years of experience. Have you noticed that it's made a difference and been helpful in these patients?
Roy Chung, MD:
In our own population, in our own registry, if you will, none of our patients has presented with heart failure following their implant, which is tremendously encouraging results. I think it's a very promising field that we are continuing to learn a lot from, and continuing to kind of fine tune our technique and to share with everyone here at the Cleveland Clinic. So I think this is something that will stay. I don't think it's going to go away, and I think it will only get better in the future.
Oussama Wazni, MD, MBA:
That is excellent, excellent. I mean, something that decreases hospitalization and heart failure by 20%, because it was 20% and now it's 0%, is something that is really very valuable and very important for our patients. So thank you for leading this work, and hopefully we'll continue to get better where it becomes less of a challenge and less time-consuming. So thank you very much, Dr. Chung, and we hope to see you guys on another podcast from Cleveland Clinic Electrophysiology. Thank you.
Roy Chung, MD:
All right, thank you.
Announcer:
Thank you for listening. We hope you enjoyed the podcast. We welcome your comments and feedback. Please contact us at heart@ccf.org. Like what you heard? Subscribe wherever you get your podcasts, or listen at clevelandclinic.org/loveyourheartpodcast.
Love Your Heart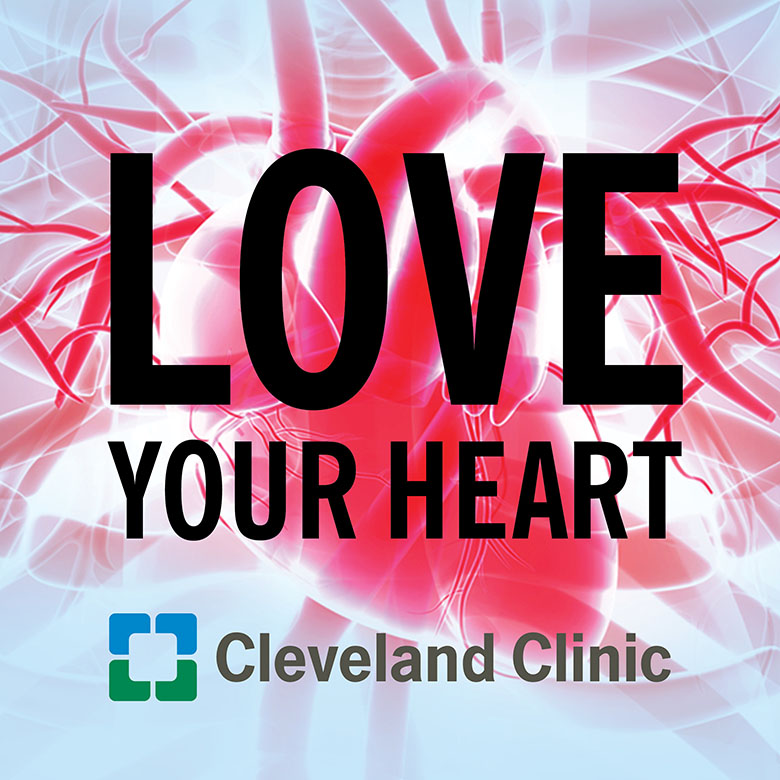 A Cleveland Clinic podcast to help you learn more about heart and vascular disease and conditions affecting your chest. We explore prevention, diagnostic tests, medical and surgical treatments, new innovations and more.
Subscribe: