Young Mother Travels 1,400 Miles for Kidney Treatment
August 15, 2023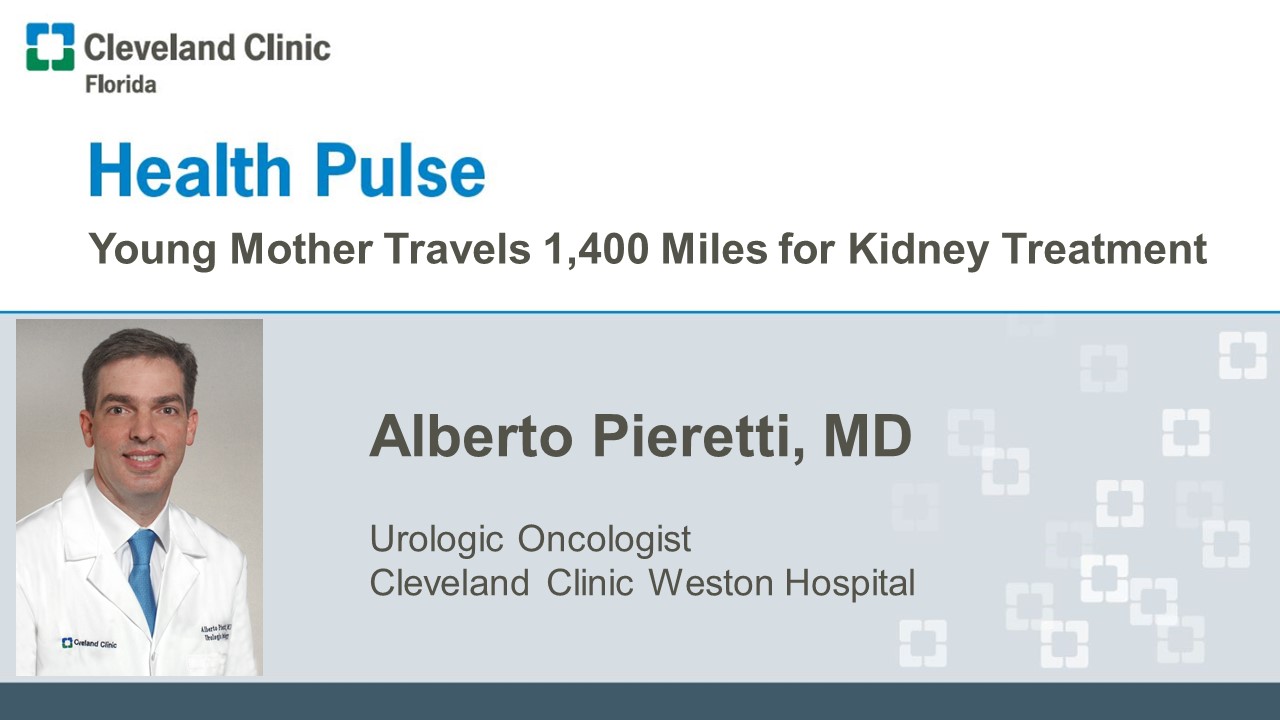 Andrea lives in Venezuela and is a busy wife and mother of two young boys. After being diagnosed with renal cell carcinoma at the age of 36, Andrea's only option in Venezuela was to get her entire kidney removed. However, after Andrea traveled 1,400 miles to Cleveland Clinic Weston Hospital for a second opinion with Dr. Pieretti, she was able to find a different treatment path. Dr. Alberto Pieretti joins us on the podcast to talk about this special story.
Subscribe: Apple Podcasts | Google Podcasts | Spotify | Buzzsprout
Young Mother Travels 1,400 Miles for Kidney Treatment
Health Pulse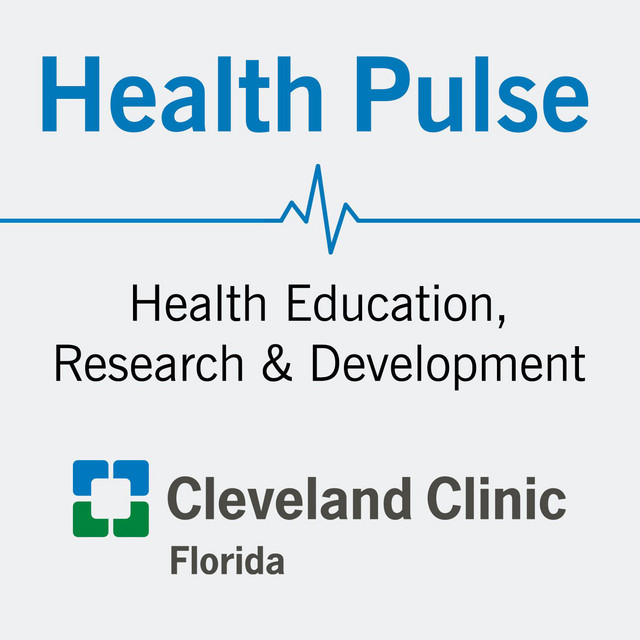 A Cleveland Clinic Florida Health Education, Research and Development Podcast. Featuring Conor Delaney, MD, PhD, CEO and President of Cleveland Clinic Florida interviewing key leaders across the Florida Region on innovation, experience and growth. Key topics surround the health and wellbeing of the community and the advances in healthcare to support them.
Subscribe: