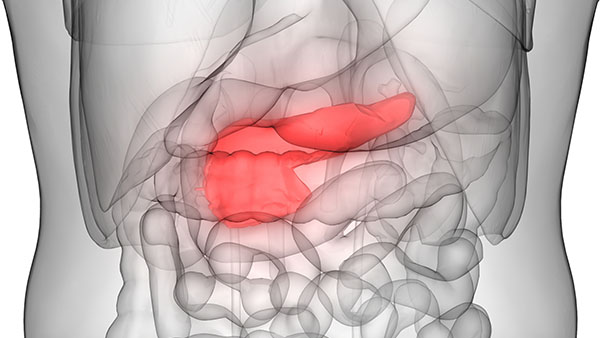 Why Choose Cleveland Clinic for Your Pancreas Transplant
Established 20 years ago, Cleveland Clinic's joint kidney and pancreas transplant program has completed more than 300 pancreas transplants, a substantial number of cases given the relative rarity of the procedure. Cleveland Clinic is recognized in the U.S. and throughout the world for its expertise and care. Our program is also a member of the Ohio Solid Organ Transplantation Consortium (OSOTC) and the United Network for Organ Sharing (UNOS), meeting all their requirements for pancreas transplantation.
Learn More
Pancreas Transplant Program
Cleveland Clinic's pancreas transplant program has designated facilities and support services to assist patients and their families throughout the entire transplant process.
Patient Stories
Patient Stories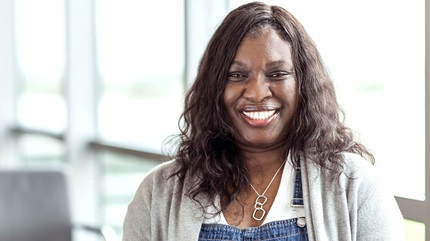 Jun 24, 2019
"It's like starting a whole new life. I'm so grateful to everyone who helped me get here."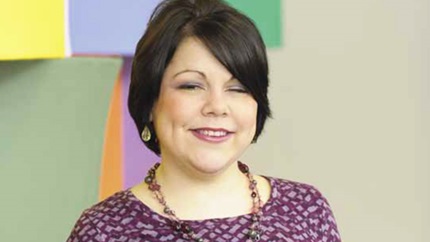 Jul 30, 2010
"I feel excellent. This is the best thing I could have ever done for my life."