To Act as a Unit - Episode 1: 1880-1890
October 11, 2021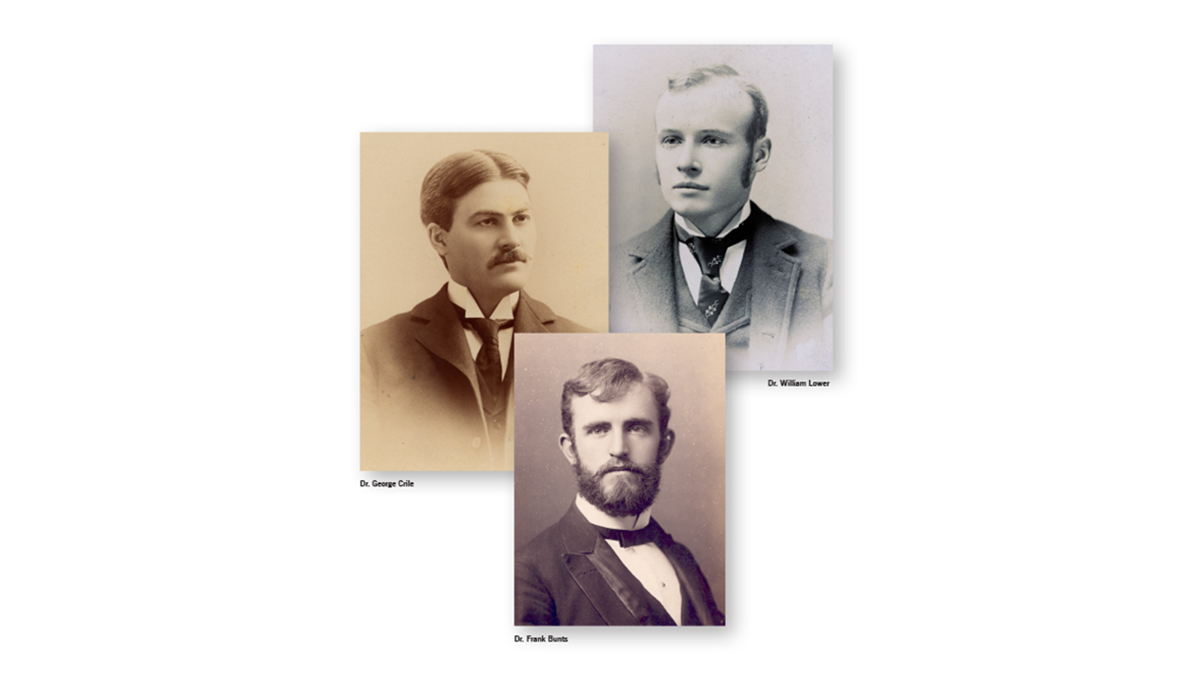 Cleveland Clinic is a rare institution. It's not so much a place as an idea. The idea of teamwork ... the idea of collaboration for patient care … teamwork that extends to research and education … salaried physicians and group practice.
This is a model of medicine that the world has looked to for inspiration in recent years. It's a model that has stood the test of time — and been tried by fire.
This idea was the product of Drs. George Crile, Frank Bunts and William Lower — three remarkable physicians. The story of Cleveland Clinic begins in the aftermath of the American Civil War, when Cleveland Clinic's founders were born.
Subscribe: Apple Podcasts | Google Podcasts | SoundCloud | Spotify | Blubrry | Stitcher
To Act as a Unit - Episode 1: 1880-1890
To Act as a Unit - The Story of Cleveland Clinic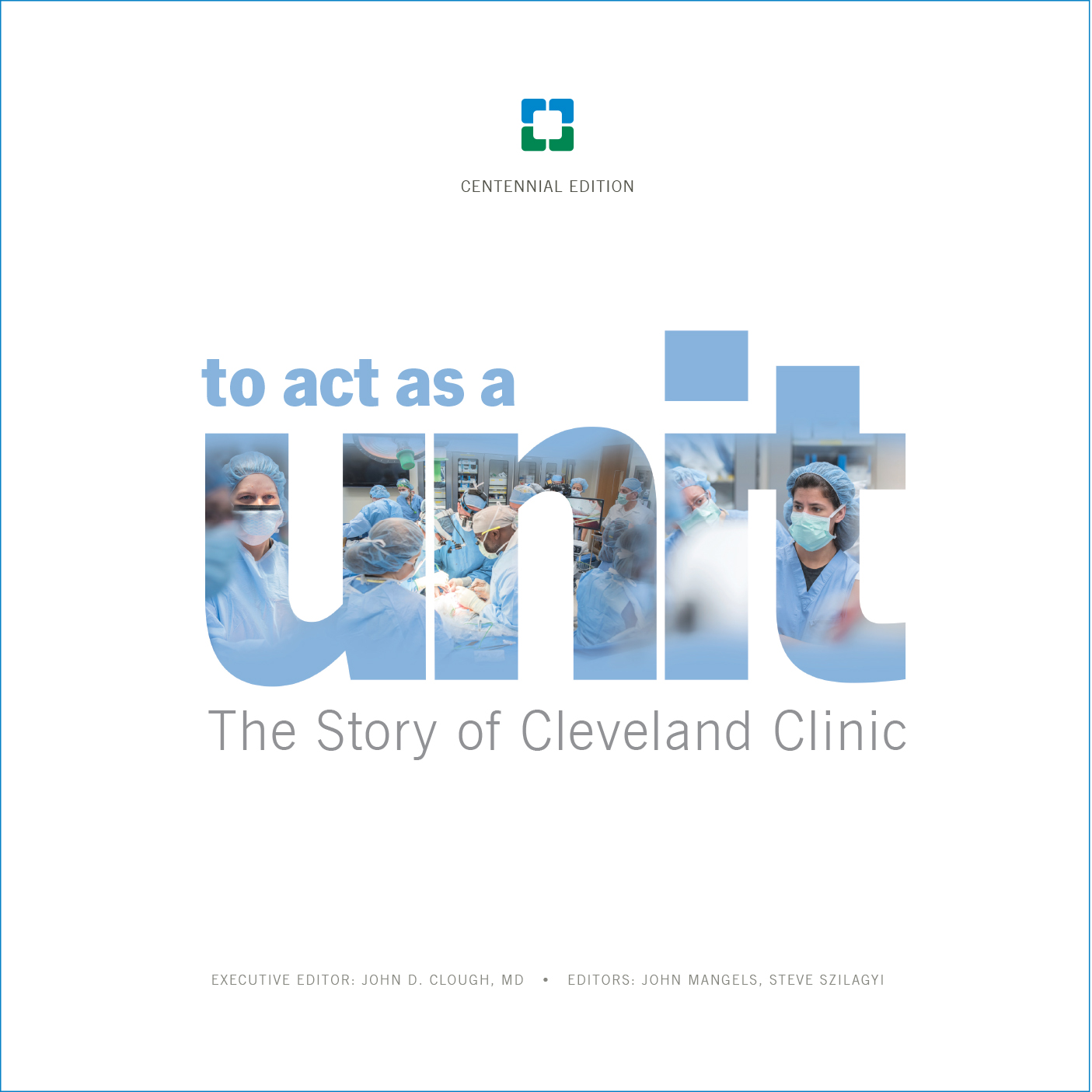 To Act as a Unit is the official history of Cleveland Clinic, recounting its origins and growth from a small hospital to a world-renowned healthcare provider. It has been updated in recognition of Cleveland Clinic's Centennial in 2021, with accounts of the hospital system's recent history and its response to the COVID-19 pandemic.
Subscribe: