Prepare For Your Role as a Health Professions Preceptor (Part 2)
June 7, 2023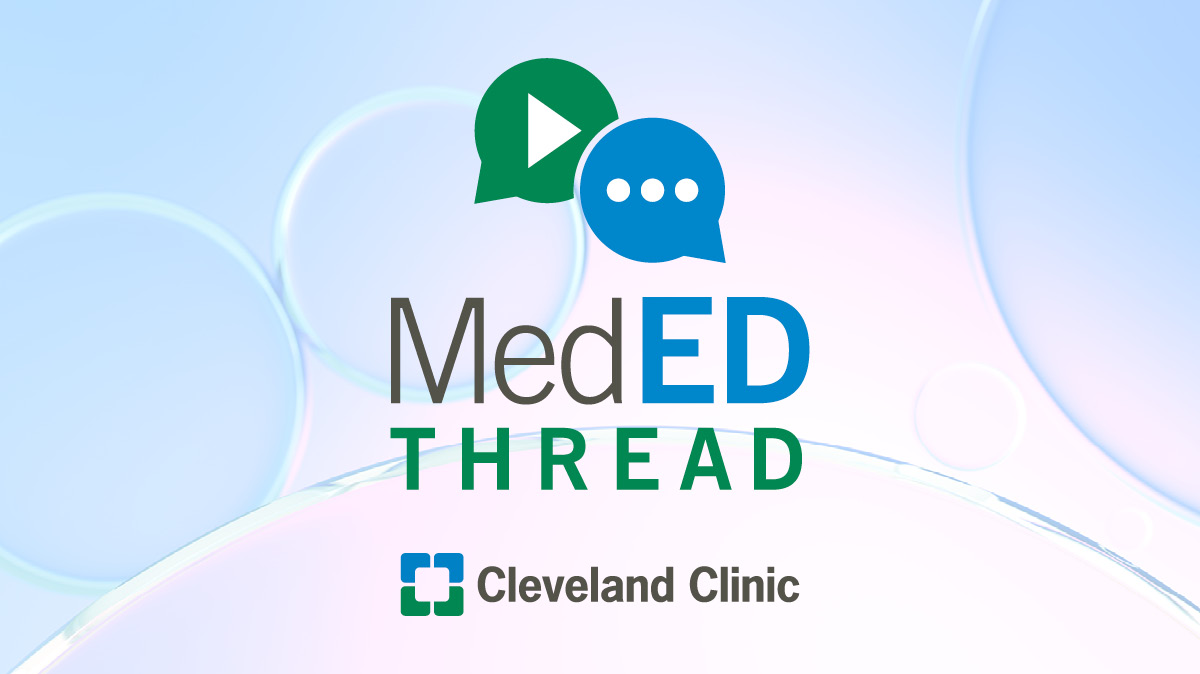 In this episode, we continue our talk with Scott Euype, the Director of Education, Rehabilitation and Sports Therapy at Cleveland Clinic, Debra Kangisser, PA-C, the Director of Education for PA Services, and Mari Knettle, DPT, EdD, Medical Director of the Center for Health Professions Education who describe HPE preceptor development and tips on how to navigate the role of a preceptor. They discuss preparing for a student, how to foster a positive learning environment, goal setting, and how to integrate school-provided material into clinical teaching activities.
Subscribe: Apple Podcasts | Google Podcasts | SoundCloud | Spotify
Prepare For Your Role as a Health Professions Preceptor (Part 2)
MedEd Thread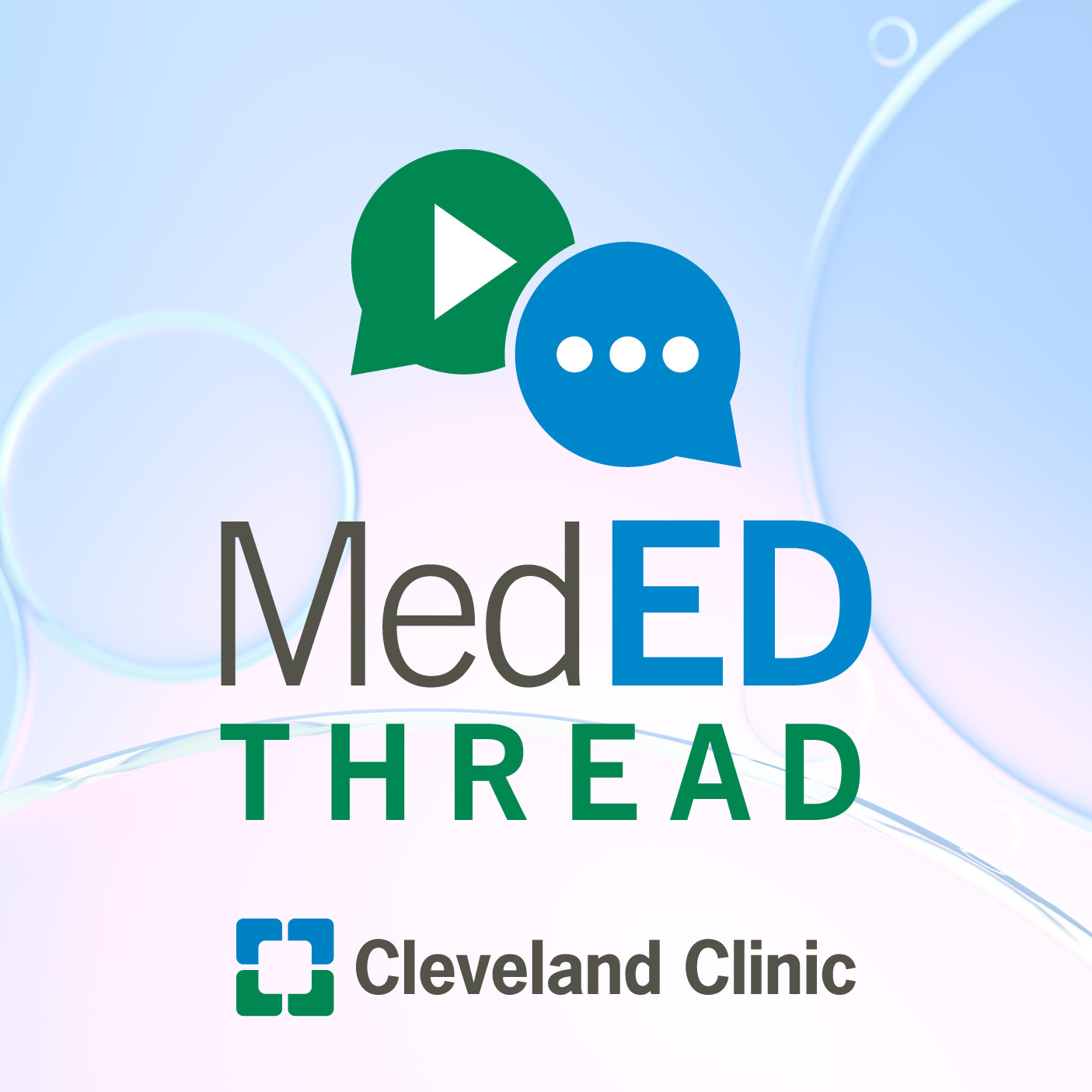 MedEd Thread explores the latest innovations in medical education and amplifies the tremendous work of our educators across the Cleveland Clinic enterprise.
Subscribe: