Coronary Artery Bypass Surgery FAQs
October 20, 2020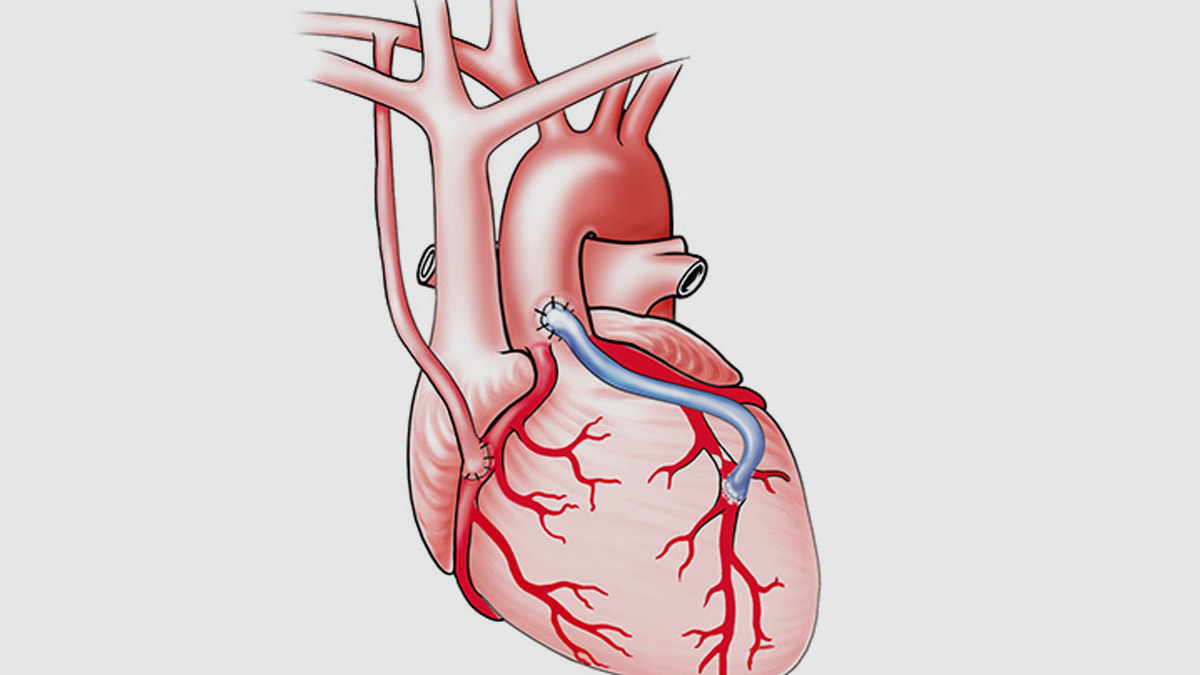 When patients are scheduled for coronary artery bypass surgery (CABG) they have many questions. Dr. Faisal Bakaeen, Director of the Coronary Artery Bypass Center answers:
What is coronary artery bypass graft (CABG) surgery?
Who are best candidates for CABG?
What are the types of grafts used and how do they differ?
What type of incisions are used?
Is there a difference between on pump and off pump bypass surgery?
What other options are there for treatment?
What can patients expect if they have coronary artery bypass surgery at Cleveland Clinic?
Learn more about the Coronary Artery Bypass Surgery Center: Coronary Artery Bypass Surgery Center
Subscribe: Apple Podcasts | Google Podcasts | SoundCloud | Blubrry | Stitcher | Spotify
Coronary Artery Bypass Surgery FAQs
Love Your Heart
A Cleveland Clinic podcast to help you learn more about heart and vascular disease and conditions affecting your chest. We explore prevention, diagnostic tests, medical and surgical treatments, new innovations and more.
Subscribe: