Latest Developments in Advanced Endoscopy
July 28, 2022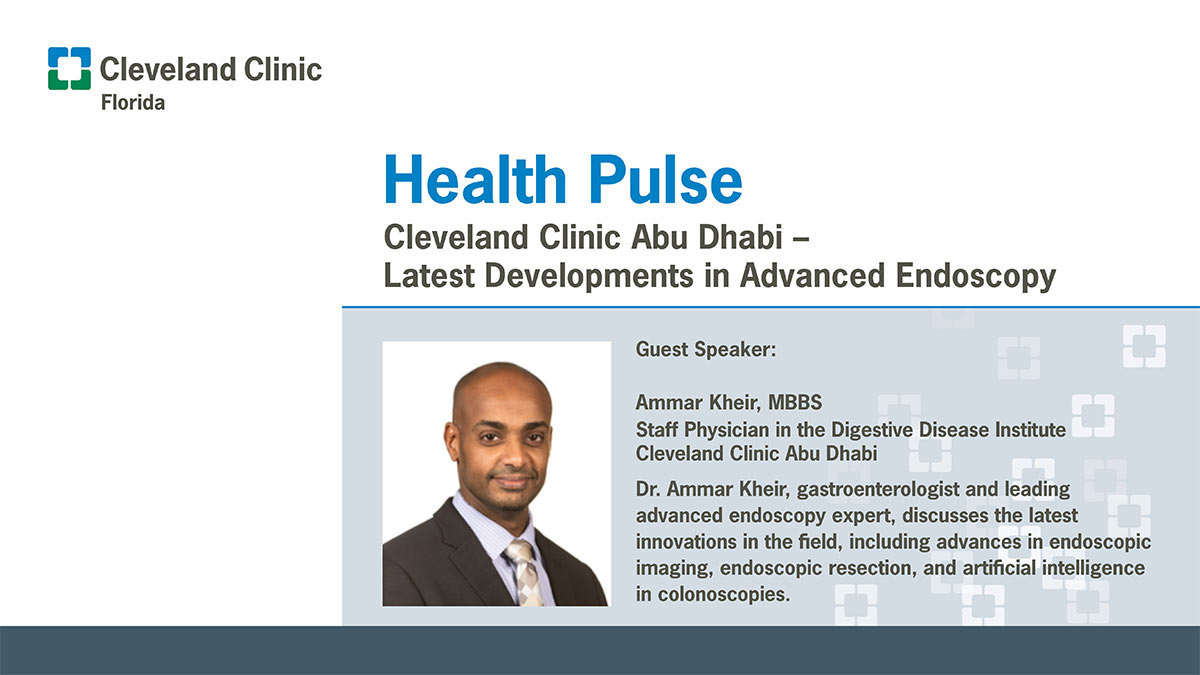 Advanced endoscopic procedures allow physicians to diagnose and treat a variety of gastrointestinal disorders, including abdominal pain, vomiting, and bleeding from the intestinal tract. Dr. Ammar Kheir, gastroenterologist and leading advanced endoscopy expert, discusses the latest innovations in the field, including advances in endoscopic imaging, endoscopic resection, and artificial intelligence in colonoscopies.
Subscribe: Apple Podcasts | Google Podcasts | SoundCloud | Spotify | Stitcher | Blubrry
Latest Developments in Advanced Endoscopy
Health Pulse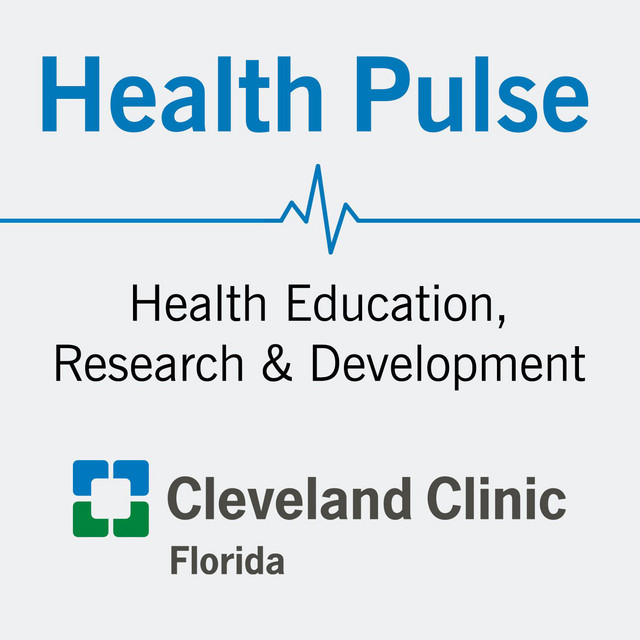 A Cleveland Clinic Florida Health Education, Research and Development Podcast. Featuring Conor Delaney, MD, PhD, CEO and President of Cleveland Clinic Florida interviewing key leaders across the Florida Region on innovation, experience and growth. Key topics surround the health and wellbeing of the community and the advances in healthcare to support them.
Subscribe: