Improving the Quality of Life through Transplantation
September 20, 2022
Often, when we think of organ donations we think about organ donations that occur after the donor has passed away. However, some organs can be donated from living donors. When organ transplant recipients are paired with a living donor, they can receive an organ much earlier in the process and spare themselves a long uncertain wait. Many of these donors are family members, relatives, or individuals who remain anonymous. Today, Dr. Delaney is joined by two expert physicians in the field of transplantation, Dr. Antonio Pinna and Dr. Bobby Zervos.
Subscribe: Apple Podcasts | Google Podcasts | SoundCloud | Spotify | Stitcher | Blubrry
Improving the Quality of Life through Transplantation
Health Pulse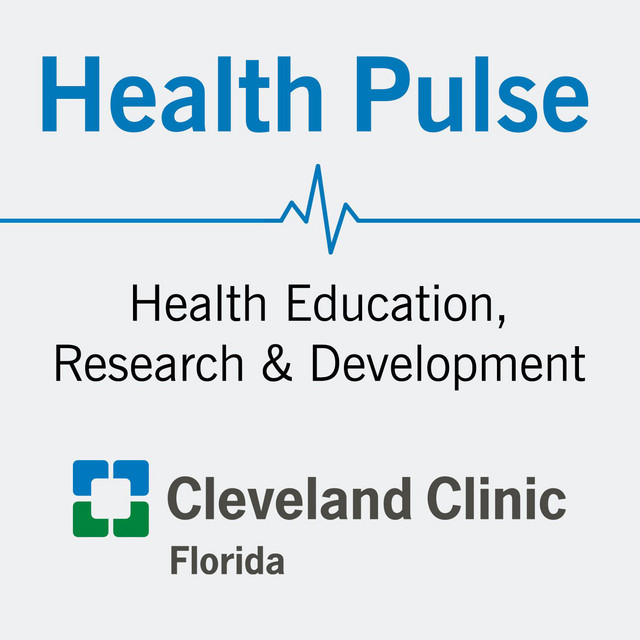 A Cleveland Clinic Florida Health Education, Research and Development Podcast. Featuring Conor Delaney, MD, PhD, CEO and President of Cleveland Clinic Florida interviewing key leaders across the Florida Region on innovation, experience and growth. Key topics surround the health and wellbeing of the community and the advances in healthcare to support them.
Subscribe: