Henderson Behavioral Health
May 18, 2023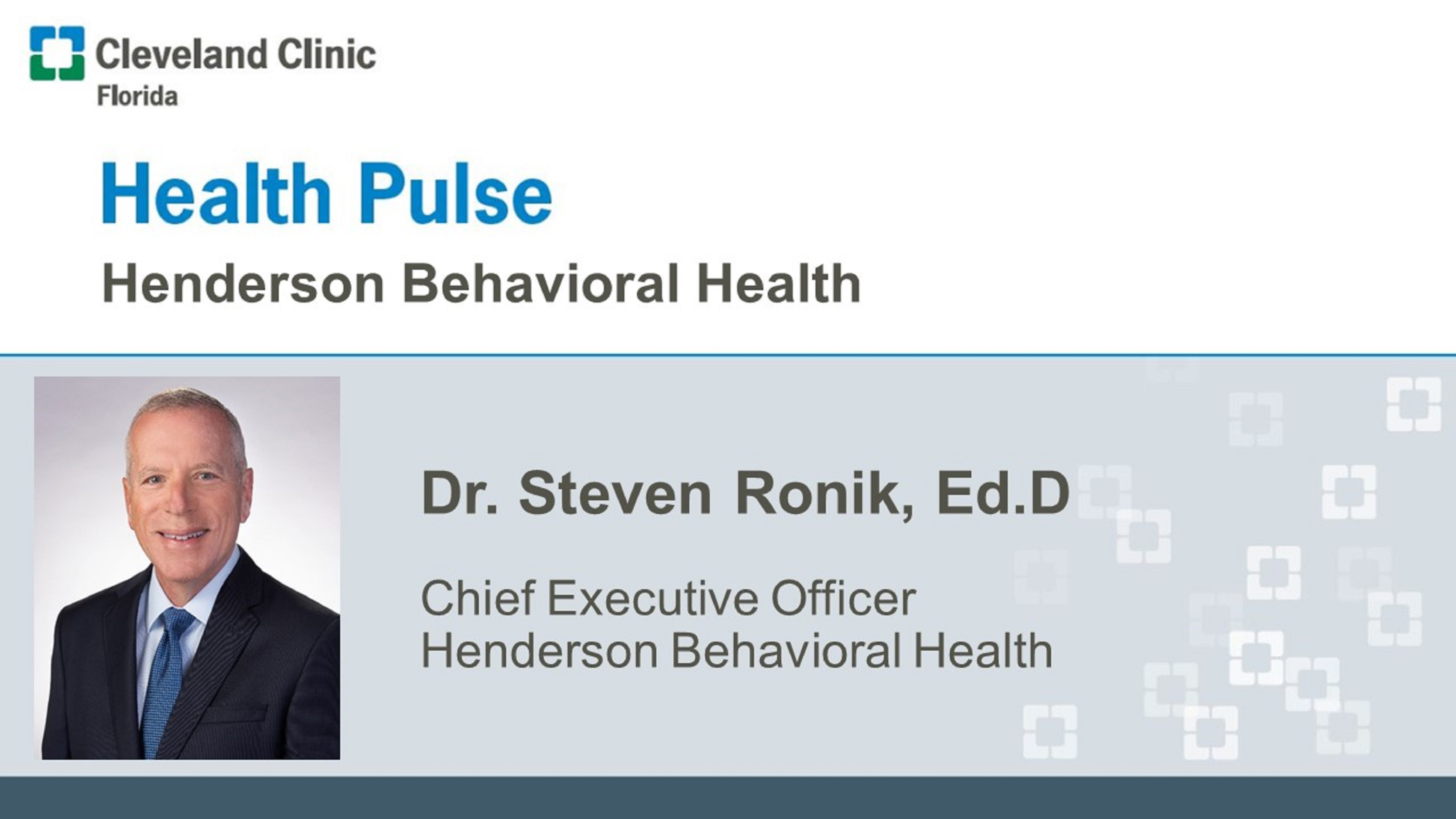 Dr. Steven Ronik is the Chief Executive Officer for Henderson Behavioral Health. Henderson is a nationally recognized behavioral health system, known for its innovative and leading evidence-based clinical services. Henderson aims to be the premier provider of accessible, cost-effective, and quality behavioral health services in South Florida. Dr. Steven Ronik joins this podcast to talk about some of the services and programming Henderson provides to the South Florida community.
Subscribe: Apple Podcasts | Google Podcasts | Spotify | Buzzsprout
Henderson Behavioral Health
Health Pulse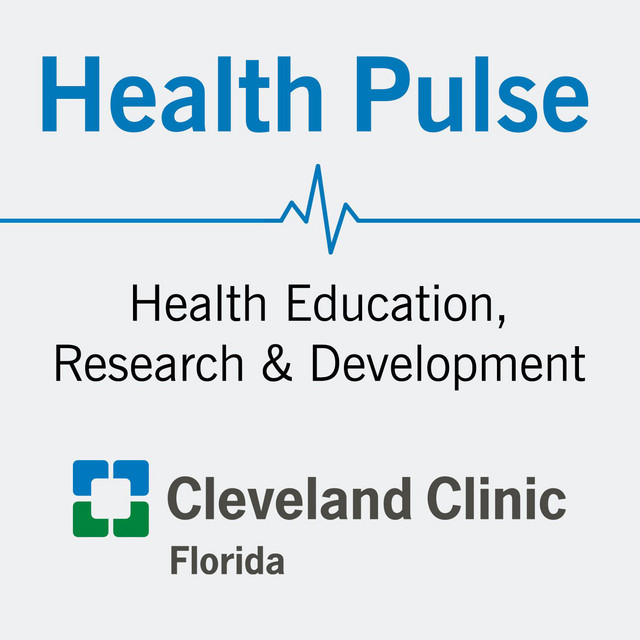 A Cleveland Clinic Florida Health Education, Research and Development Podcast. Featuring Conor Delaney, MD, PhD, CEO and President of Cleveland Clinic Florida interviewing key leaders across the Florida Region on innovation, experience and growth. Key topics surround the health and wellbeing of the community and the advances in healthcare to support them.
Subscribe: