Health Pulse Podcast: Care at Home
July 20, 2023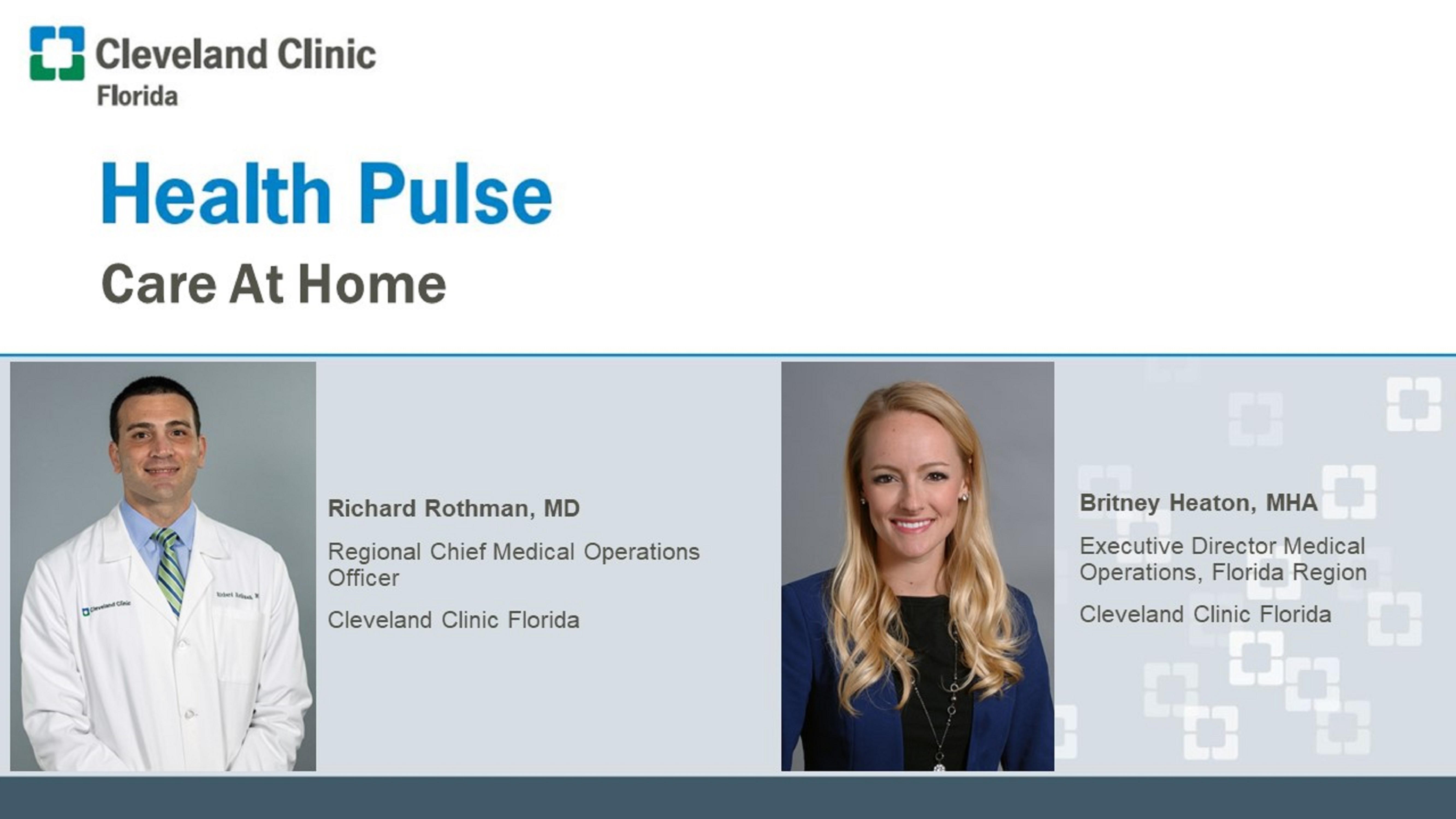 Care At Home brings Cleveland Clinic Florida's world-class, hospital-level care to patients in their homes. It provides specialized, acute, and post-acute care for conditions typically treated in a hospital setting. Care At Home delivers a seamless, home-based acute care experience that helps patients heal faster in the comfort of their homes. On this episode of the Health Pulse Podcast, Dr. Richard Rothman and Britney Heaton join us to discuss this innovative program.
To learn more about the Care At Home program, please visit: clevelandclinicflorida.org/CareAtHome
Subscribe: Apple Podcasts | Google Podcasts | Spotify | Buzzsprout
Health Pulse Podcast: Care at Home
Health Pulse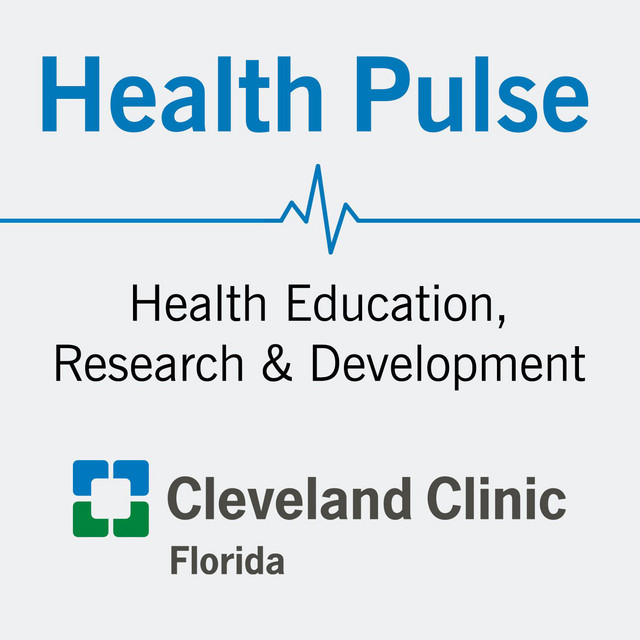 A Cleveland Clinic Florida Health Education, Research and Development Podcast. Featuring Conor Delaney, MD, PhD, CEO and President of Cleveland Clinic Florida interviewing key leaders across the Florida Region on innovation, experience and growth. Key topics surround the health and wellbeing of the community and the advances in healthcare to support them.
Subscribe: