Diagnosing, Treating, and Caring for Structural Heart Disease
August 12, 2022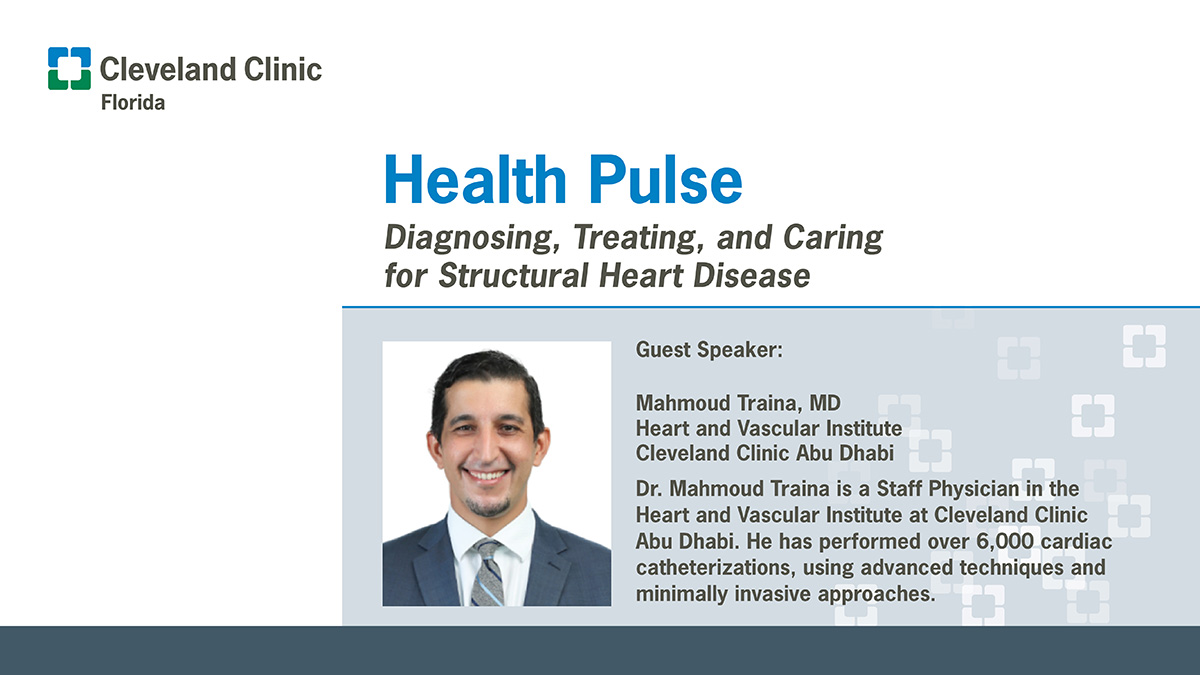 Structural heart disease refers to abnormalities in the structure of the heart, including defects in the heart's valves, walls, chambers and muscles. This is a condition that can be present at birth (congenital) or can develop as you age. Dr. Mahmoud Traina joins us to discuss some of the latest advancements in the diagnosis, treatment and care for this disease.
Subscribe: Apple Podcasts | Google Podcasts | SoundCloud | Spotify | Stitcher | Blubrry
Diagnosing, Treating, and Caring for Structural Heart Disease
Health Pulse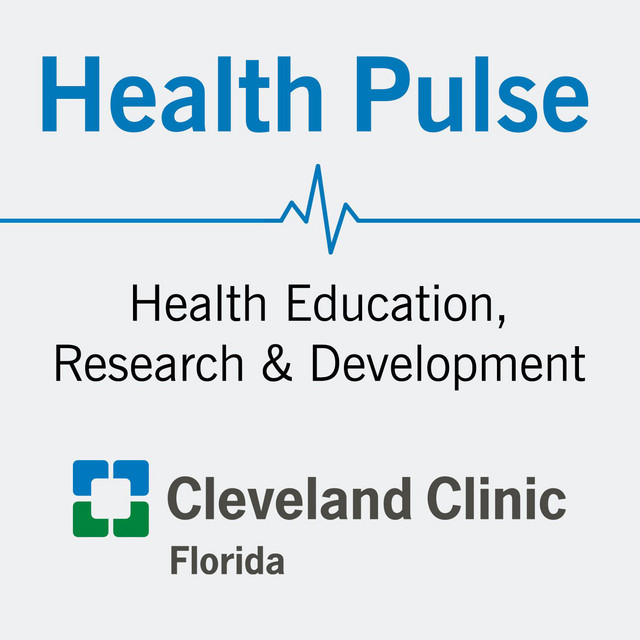 A Cleveland Clinic Florida Health Education, Research and Development Podcast. Featuring Conor Delaney, MD, PhD, CEO and President of Cleveland Clinic Florida interviewing key leaders across the Florida Region on innovation, experience and growth. Key topics surround the health and wellbeing of the community and the advances in healthcare to support them.
Subscribe: