Cycling With Heart
November 28, 2022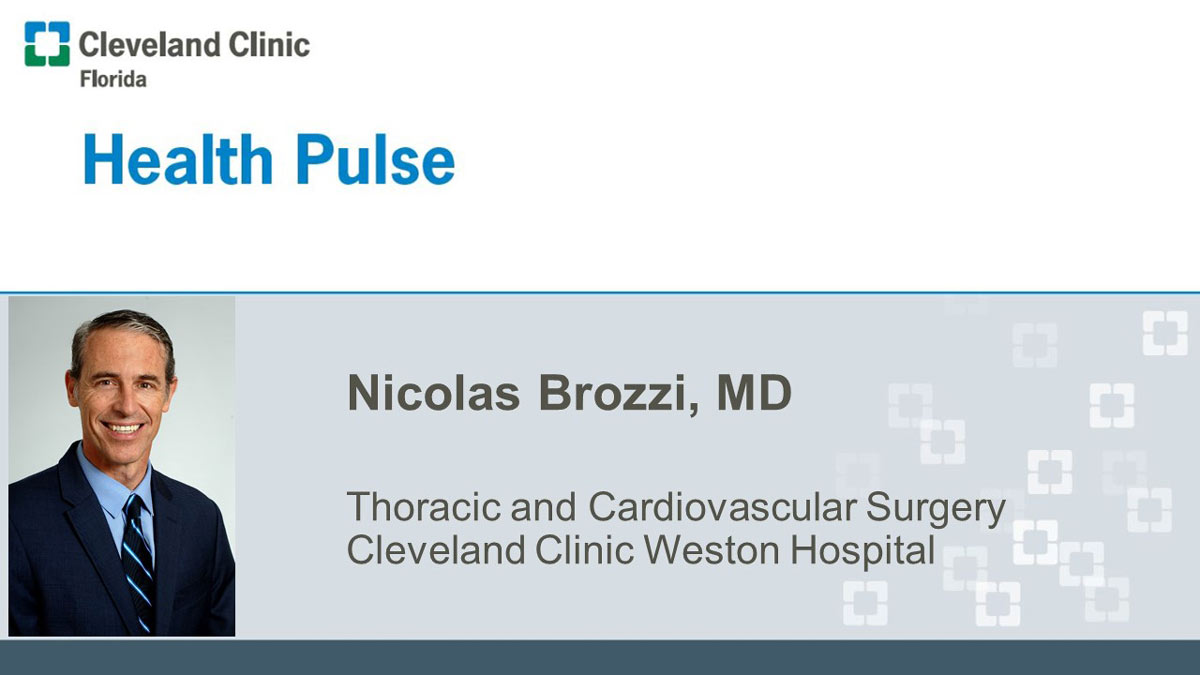 Dr. Nicholas Brozzi is a cardiothoracic surgeon who has been with Cleveland Clinic since 2008. Dr. Brozzi is an expert in the field of heart transplantation and mechanical circulatory support. He joins us today to talk about a very special patient of his, Jaime. Jaime is a fellow South Florida Weston Hospital physician with a passion for cycling. One morning, Jaime was out on one of his regular early morning bike rides when he collapsed on the road due to a heart attack and was rushed to Cleveland Clinic Florida. Dr. Brozzi is here with us to discuss the patient, the case, and some of the latest advancements in heart transplant care that helped care for Jaime.
Subscribe: Apple Podcasts | Google Podcasts | SoundCloud | Spotify | Stitcher | Blubrry
Health Pulse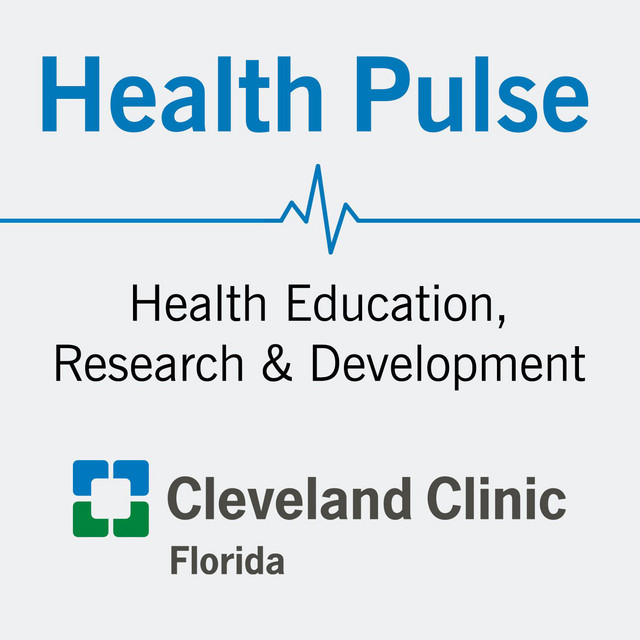 A Cleveland Clinic Florida Health Education, Research and Development Podcast. Featuring Conor Delaney, MD, PhD, CEO and President of Cleveland Clinic Florida interviewing key leaders across the Florida Region on innovation, experience and growth. Key topics surround the health and wellbeing of the community and the advances in healthcare to support them.
Subscribe: