CITY Furniture: Caring for the Community
June 29, 2023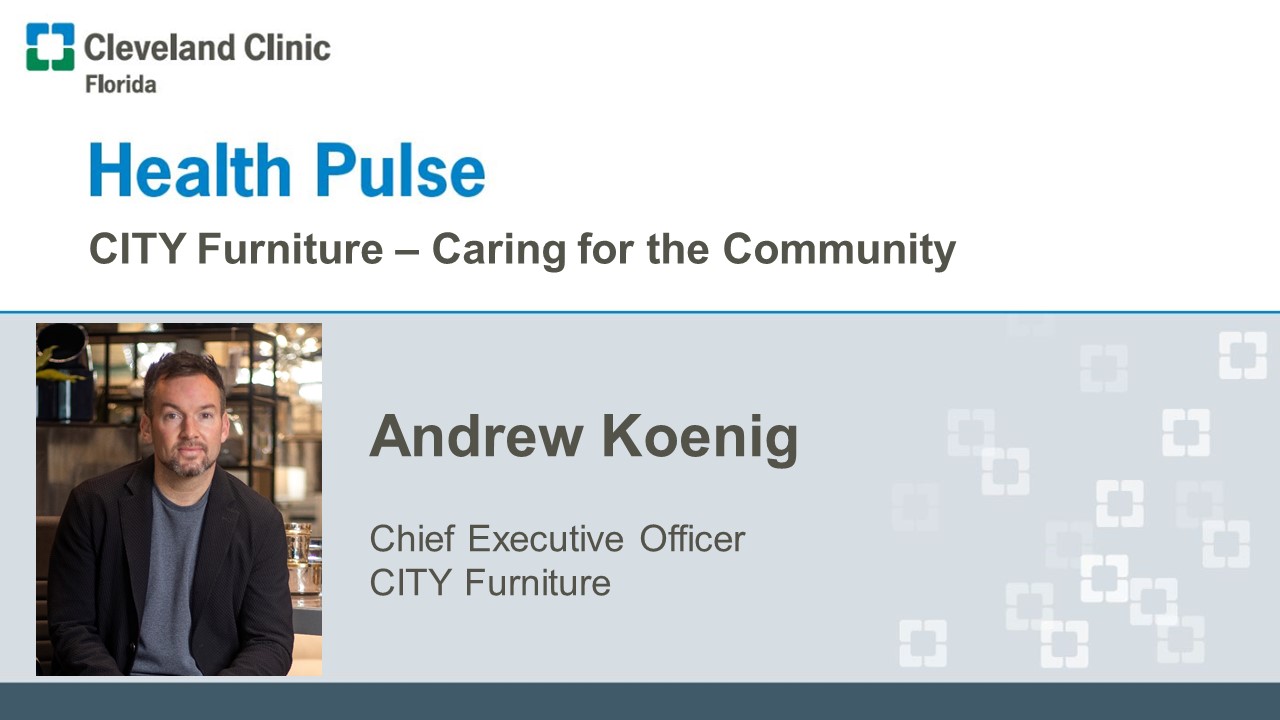 Today's guest is Andrew Koenig. Andrew began his career in CITY Furniture as an Operations Associate in 2007, where he spent a significant amount of time streamlining the Operations Department for the first 8 years of his career. He now serves as CEO of CITY Furniture, overseeing all departments of the business. Andrew joins us on this episode to highlight CITY Furniture's lean philosophy, green-focused initiatives, and community give-back programs.
Subscribe: Apple Podcasts | Google Podcasts | Spotify | Buzzsprout
CITY Furniture: Caring for the Community
Health Pulse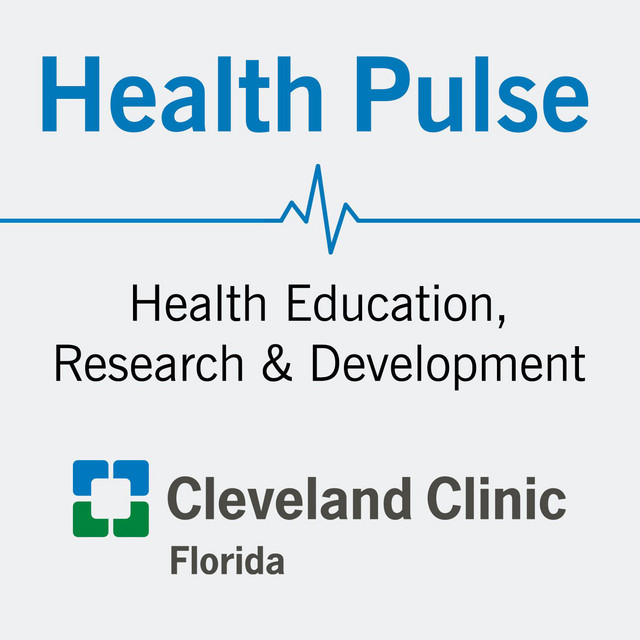 A Cleveland Clinic Florida Health Education, Research and Development Podcast. Featuring Conor Delaney, MD, PhD, CEO and President of Cleveland Clinic Florida interviewing key leaders across the Florida Region on innovation, experience and growth. Key topics surround the health and wellbeing of the community and the advances in healthcare to support them.
Subscribe: