Getting to Sleep With Restless Legs Syndrome with Dr. Carlos Rodriguez
October 9, 2019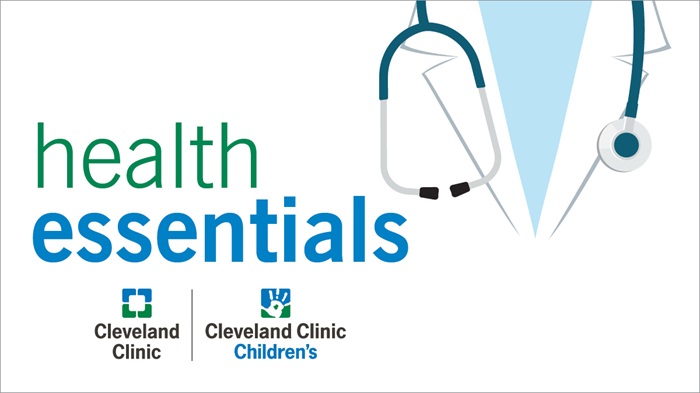 Anyone who's ever experienced restless legs knows how frustrating it is to feel the uncontrollable urge to move your legs when you lie down at night. Sleep specialist Carlos Rodriguez, MD, talks through what experts know about this odd condition, including why some people get it, what aggravates it and what you can do about it.
Subscribe: Apple Podcasts | Google Play Music | Spotify | SoundCloud | Blubrry | Stitcher
Getting to Sleep With Restless Legs Syndrome with Dr. Carlos Rodriguez
Health Essentials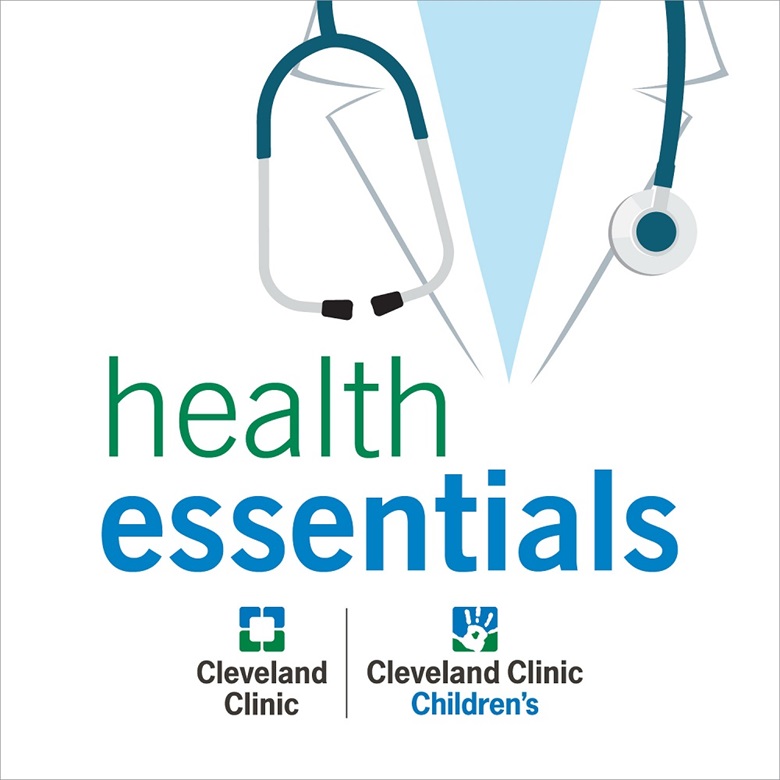 Tune in for practical health advice from Cleveland Clinic experts. What's really the healthiest diet for you? How can you safely recover after a heart attack? Can you boost your immune system?
Cleveland Clinic is a nonprofit, multispecialty academic medical center and is ranked as one of the nation's top hospitals by U.S. News & World Report. Our experts offer trusted advice on health, wellness and nutrition for the whole family.
Our podcasts are for informational purposes only and should not be relied upon as medical advice. They are not designed to replace a physician's medical assessment and medical judgment. Always consult first with your physician about anything related to your personal health.
Subscribe: