Talking Tall Rounds®: Digital Health and Cardiovascular Disease Management
September 24, 2020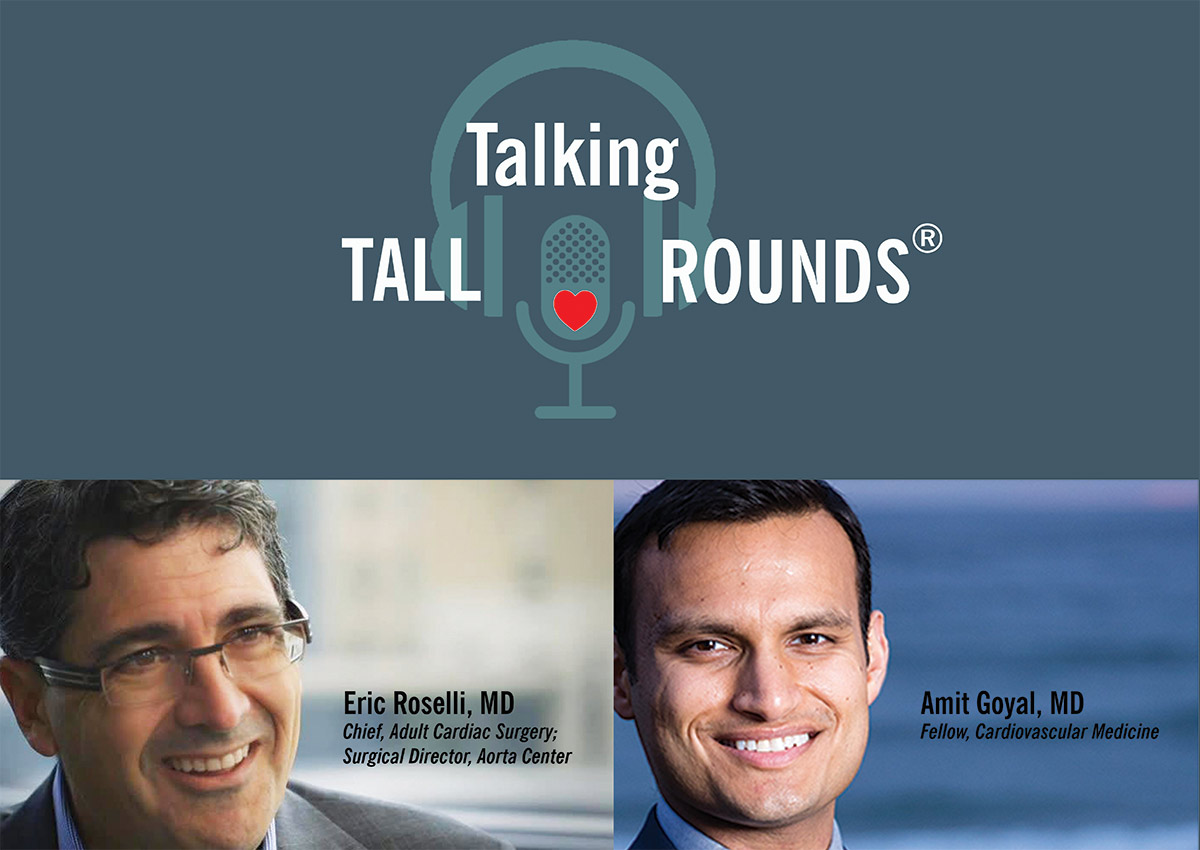 Dr. Eric Roselli and Dr. Amit Goyal discuss digital health and the care of the cardiovascular patient.
Enjoy the full Tall Rounds® & earn free CME
:
Digital Health Implementation in Preventive Cardiology  – Dr. Luke Laffin
Management of Heart Failure Patients using Digital Technology – Dr. W.H. Wilson Tang
Leveraging Technology: Cardiac Rehabilitation – Dr. Erik Van Iterson
Digital Interventions  to Improve Cardiometabolic Disorders – Dr. Dennis Bruemmer
Sports Cardiology: The Digital Experience  – Dr. Michael Emerey
Digital Tools to Enhance the Care of the Arrhythmia Patient – Dr. Khaldoun Tarakji
This activity has been approved for AMA PRA Category 1 Credit™.
Subscribe: Apple Podcasts | Google Podcasts | Buzzsprout | Spotify
Talking Tall Rounds®: Digital Health and Cardiovascular Disease Management
Cardiac Consult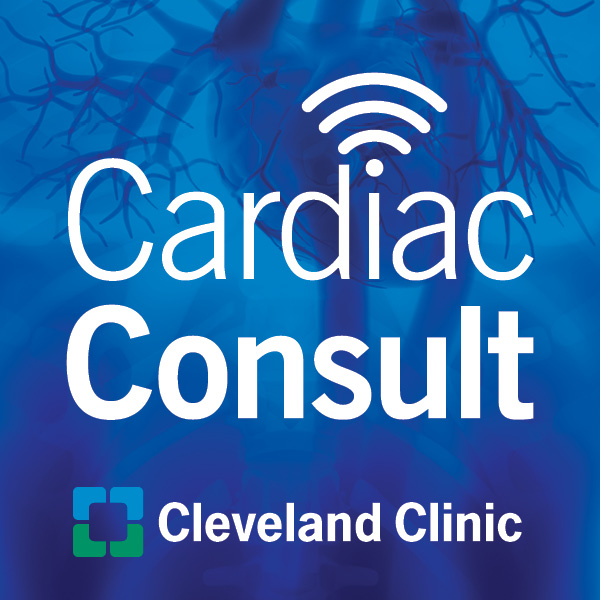 A Cleveland Clinic podcast exploring heart, vascular and thoracic topics of interest to healthcare providers: medical and surgical treatments, diagnostic testing, medical conditions, and research, technology and practice issues.
Subscribe: