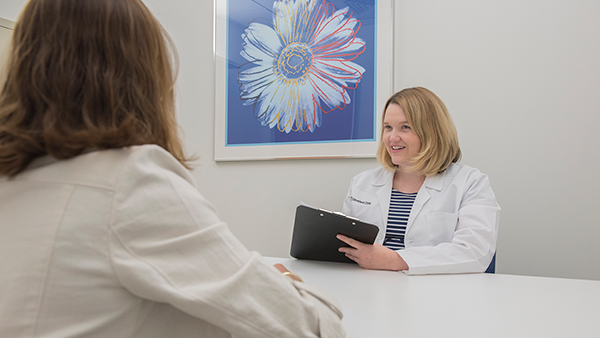 What is neuropsychology?
Neuropsychology is a specialty field within psychology that involves the study of behavior to figure out how the brain is working.
What is a neuropsychological examination?
A neuropsychological evaluation involves measuring a person's abilities, such as:
Reading.
Speaking and understanding what others say.
Attention/concentration.
Memory.
Reasoning.
Higher abilities called executive functions, which let us apply our knowledge.
Learn more about the neuropsychology evaluation process.
Why has my physician recommended a neuropsychological assessment?
Assessing exactly what has gone wrong with memory can be a very useful tool for both patients and their physicians and can have a direct impact on treatment planning. Your assessment can used to:
Help with your diagnosis.
Determine cognitive strengths and weaknesses.
Establish a baseline.
Help plan a treatment or other intervention.
Why choose Cleveland Clinic Nevada?
Our neuropsychologists' highly specialized clinical training focuses on evaluating the relationship between the brain and behavior.
Cleveland Clinic Nevada employs a multidisciplinary approach to neurological care, providing the highest level of patient care while encouraging collaboration among all healthcare providers. Patients receive cutting-edge brain health treatment based on information from the latest research advances.
How do I schedule an appointment?
If you would like to request more information about scheduling a neuropsychological assessment for you or a loved one, please call 702.483.6000.
Train with us
The Postdoctoral Fellowship in clinical neuropsychology is a specialized training program that provides highly focused clinical training in the diagnosis and treatment of neurodegenerative disease and movement disorders.