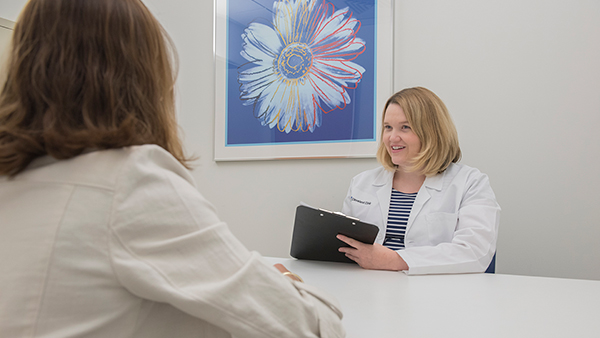 Our neuropsychologists' highly specialized clinical training focuses on evaluating the relationship between the brain and behavior.
Assessing exactly what has gone wrong with memory can be a very useful tool for both patients and their physicians and can have a direct impact on treatment planning.
Appointments
If you would like to request more information about scheduling a neuropsychological assessment for you or a loved one, please call 702.483.6000.