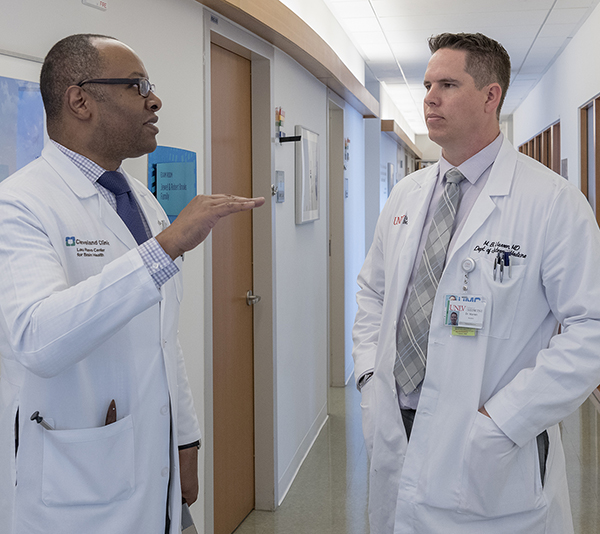 Physician Referrals
We value referrals from community providers and are here to help make the process as simple as possible.
Please download our editable referral form below and return it to us via fax at 702.483.6007.
Don't forget to sign it, as we cannot accept a typed signature.
If you have questions or need assistance with this form, please call us at 702.483.6000.