Overview
Overview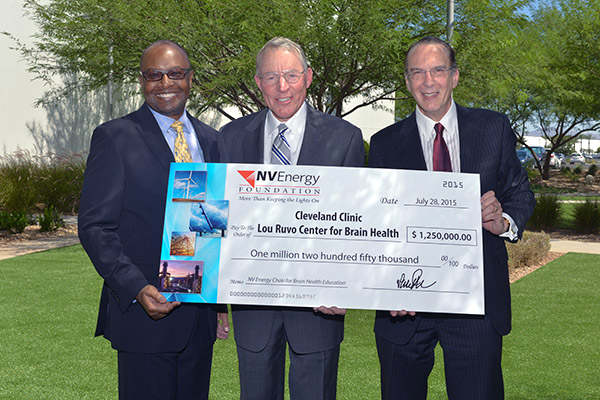 100% of funds raised by Keep Memory Alive support the Lou Ruvo Center for Brain Health's work in advancing brain science for the benefit of our community.
Patients, families and the community often tell us they don't know Cleveland Clinic is a nonprofit, yet it is only through gifts from the community that the Lou Ruvo Center for Brain Health can offer no-cost educational programming and caregiver support to the Nevada community, as well as amplify our research and treatment efforts.
You can help us foster a brain span that matches our lifespan.
Cleveland Clinic: A Vital Economic Force in Nevada
Economic Impact Report: Published in September, 2018
This document shows that by fulfilling its mission, Cleveland Clinic is a powerful economic engine in the communities it serves.
Cleveland Clinic's presence in Nevada totaled an economic output of $47 million, including 320 Nevada jobs in 2016, representing more than $21 million in total earnings. Those earnings supported 200 households statewide, for a total of $12 million in household spending. Cleveland Clinic produces economic impact reports every three years; this newest report is based on 2016 data.
How You Can Support Us
How You Can Support Us
Join Our Table
Love celebrity chefs and good food? Like to eat well and do good? If you're not already receiving information about Keep Memory Alive's events that are filled with food, fun and feel-good, please contact us and join our mailing list.
Learn more about the purpose behind the party. For more information call 702.263.9797 or email us at specialevents@keepmemoryalive.org.
Annual Marquee Events
Check out the fun from our annual Power of Love® gala in Las Vegas or our Summer Social and Rodeo on the shores of Lake Tahoe.
View Images from our Power of Love® Gala
1 of 4
Keep Memory Alive Event Center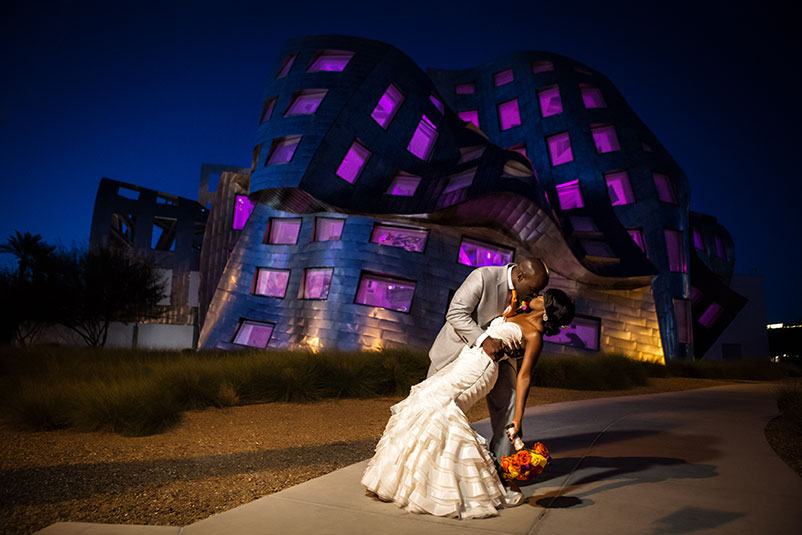 From the mind of world-renowned architect Frank Gehry, the breathtaking Keep Memory Alive Event Center, located on our Lou Ruvo Center for Brain Health campus, is as iconic as it is unique.
The event center is available for rent by the public, and a portion of revenue generated supports the Lou Ruvo Center for Brain Health.
Learn more about the renting the space or call 702.263.9797 for more information.