Shared Medical Appointments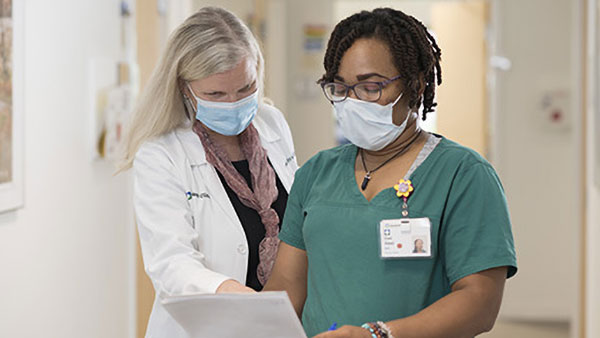 Shared Medical Appointments (SMAs) offer you extended time with medical practitioners, and you'll be in the company of others who share similar health concerns. More information is often exchanged during a SMA than in an individual office visit as participants learn from each other's comments, support and interactions with experts. Shared medical appointments are covered by most insurance plans. SMAs (excluding Acupuncture) have a set series of appointments, held each week at a specific time with the same group of patients.
Types of Shared Medical Appointments
Long COVID
People with pre-existing conditions prior to a COVID-19 infection are more likely to have complications from disease that are likely inflammation driven. After each session, a limited set of key practices will be given to implement into your daily life.
Learn More