About Shared Medical Appointments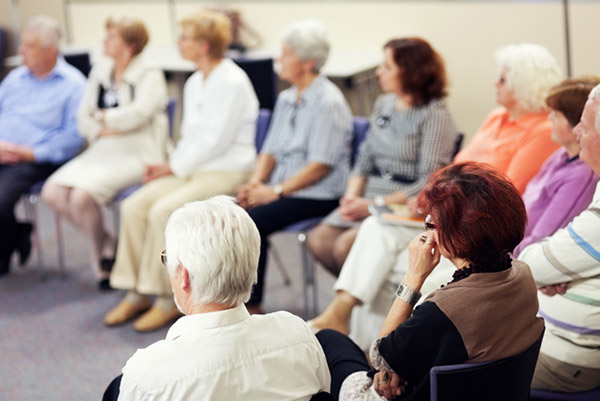 Shared Medical Appointments (SMA) offer you extended time with medical practitioners and lifestyle medicine providers, in the company of others who share similar health concerns. More information is often exchanged during a SMA than in an individual office visit as participants learn from each other's comments, support and interactions with experts. Shared medical appointments are covered by most insurance plans. Participants are responsible for insurance co-pays at each appointment and depending on the program, a one-time charge for program materials.
Shared Acupuncture Medical Appointments (SAMA) are offered in a different format. Please read more below.
Newsletter Signup
Integrative & Lifestyle Medicine e-Newsletter
Keep up to date with Integrative & Lifestyle Medicine by signing up for our newsletter today.