Integrative & Lifestyle Medicine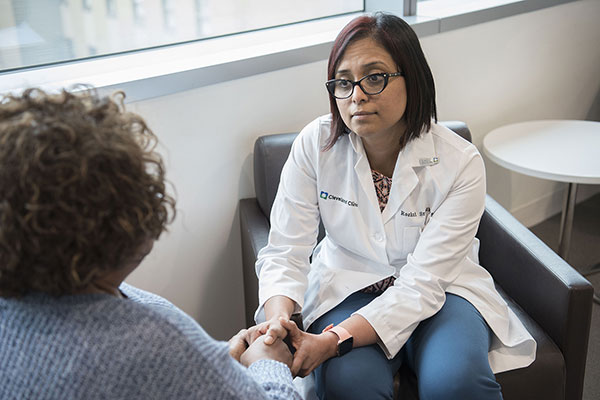 At Cleveland Clinic's Center for Integrative and Lifestyle Medicine, we are dedicated to addressing both the physical, as well as the lifestyle, emotional, and spiritual needs of patients.
Our team of experts is able to guide you through dietary and lifestyle changes by introducing you to many integrative therapies that can complement your lifestyle for better overall health and wellness.
As the body of evidence for integrative medicine grows, we remain at the forefront providing the most updated education and practices to patients.
Subscribe to Wellness & Preventive Medicine News & Information
Patient Stories
Patient Stories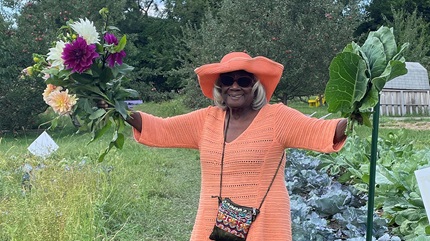 Apr 13, 2023
"I took my health issues into my own hands and with guidance from health professionals who care about me, achieved great results."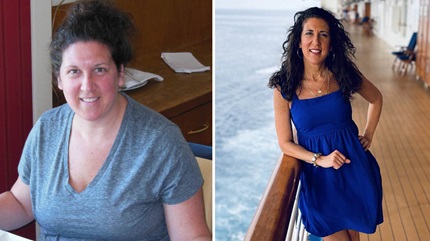 Jan 31, 2023
"You have the support of health experts and other people in the group. If I can do it, anyone can do it. It's something you can stick with and feel good about."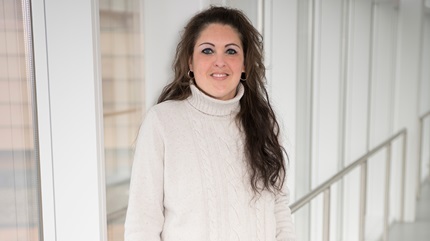 Feb 17, 2022
"Anyone can do this - but you have to be willing to stick with the lifestyle changes for the long haul."