Integrative & Lifestyle Medicine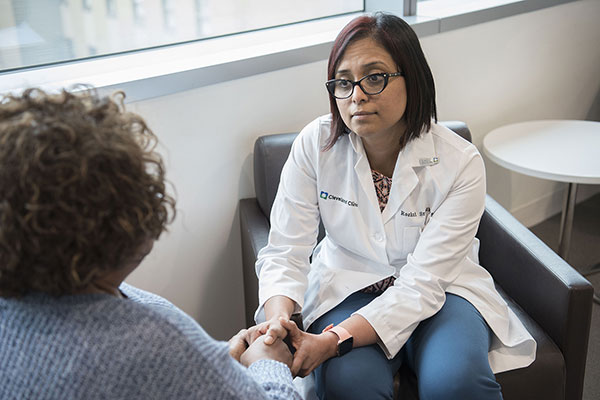 At Cleveland Clinic's Center for Integrative and Lifestyle Medicine, we are dedicated to addressing physical, emotional, social and spiritual needs of patients.
Our team of experts is able to guide you through lifestyle changes by introducing you to many integrative therapies that can complement your medical care for better overall health and wellness.
As the body of evidence for integrative medicine grows, we remain at the forefront providing the most updated education and practices to patients. We also offer evidence-based therapies such as acupuncture, chiropractic, massage and holistic psychotherapy to help treat challenging and complex conditions.
Subscribe to Wellness & Preventive Medicine News & Information
Patient Stories
Patient Stories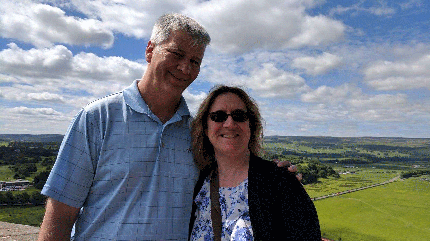 Nov 30, 2023
"I was under enormous stress and having difficulty sleeping, so I reached out to Dr. Saper to see if he had any suggestions as to how I could better cope."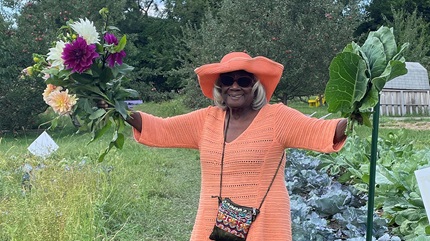 Apr 13, 2023
"I took my health issues into my own hands and with guidance from health professionals who care about me, achieved great results."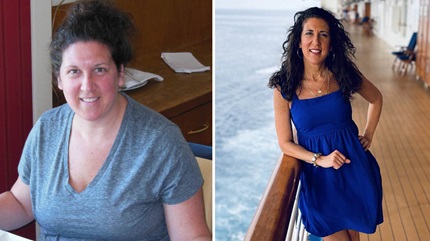 Jan 31, 2023
"You have the support of health experts and other people in the group. If I can do it, anyone can do it. It's something you can stick with and feel good about."