Faculty
Faculty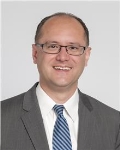 Peter Liu, MD
Section Head, Abdominal Imaging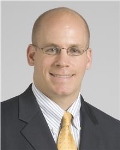 Christopher Coppa, MD
Program Director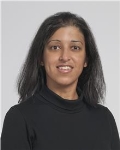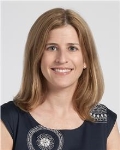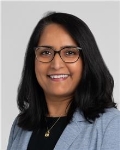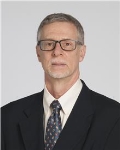 Brian Herts, MD
Vice Chair, Imaging Institute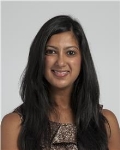 Rekha Mody, MD
QIO, Imaging Institute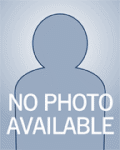 Douglas Nachand, MD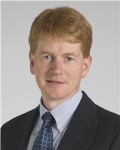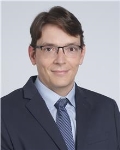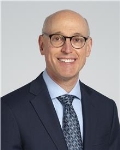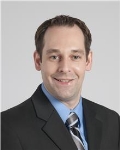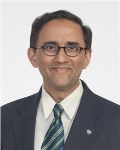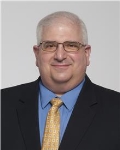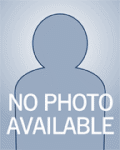 Ryan Ward, MD
Overview
Overview
The Section of Abdominal Imaging currently consists of 14 staff radiologists. Approximately 28,000 CT, 27,000 ultrasound, and 7,000 MR examinations are interpreted by our section annually. Also, about 2,900 CT and ultrasound-guided interventional procedures are performed, including fine-needle aspiration, core biopsy sampling, abscess drainage, and percutaneous renal cryoablation.
We interpret examinations for both primary and tertiary care patient populations. We serve a highly trained and sophisticated group of gastroenterologists, oncologists, and surgeons subspecializing in the colon and rectum, hepato-pancreatico-biliary surgery, urology, and gynecology. There is heavy emphasis on both oncologic and preoperative and postoperative imaging.
The fellowship provides structured training in all aspects of abdominal imaging. Examinations such as CT and MR enterography, urography and liver imaging, pancreatic MRI with secretin stimulation, pelvic MR for rectal cancer and cervical cancer staging, and CT colonography are routinely performed. A large volume of anatomic/functional prostate MR examinations are also performed to diagnose, stage, and surveil prostate cancer and to enable our urology colleagues to perform targeted prostate biopsies using an MR-US coregistration system.
All of the major facets of diagnostic ultrasound are included in this training program: abdominal scans, gynecologic scans, and a large volume of vascular/Doppler scans, including peripheral venous and transplant studies.
Imaging hardware at the main campus includes two 3T and four 1.5T Siemens MR scanners; five 128-slice, one 64-slice, one 20-slice, and one 16-slice Siemens CT scanners; and approximately 15 Siemens Acuson and one Philips CX50 color Doppler-equipped ultrasound units. Additionally, there is one Siemens Biograph mMR 3T PET/MR scanner in clinical use. We work in an integrated PACS, RIS, and voice recognition environment.
Fellows are active participants in resident education, both on a daily informal basis and through participation in didactic conferences. Our section is also involved in multiple interdepartmental conferences. Participation in any of a number of ongoing research projects within the section, or creation of a new project, is encouraged.
How to Apply
How to Apply
To apply, please print out and complete the fellowship application and submit it along with current curriculum vitae, medical school transcripts, and 2-3 letters of reference to:
Note: In compliance with the Society of Chairs of Academic Radiology Departments (SCARD) guidelines, all interviews for the 2023-2024 Abdominal Imaging fellowship at Cleveland Clinic will be virtual. Further, we will not accept applications until August 1, 2021 and will not conduct interviews or make position offers until November 1, 2021.
Click here to view the 2021 updated SCARD fellowship policy.
Christopher Coppa, MD
Program Director
Section of Abdominal Imaging
Cleveland Clinic Imaging Institute
9500 Euclid Ave.– L10
Cleveland, Ohio 44195
216.636.5588
[email protected]
Danielle Berry, MEd
Education Program Manager
Cleveland Clinic
9500 Euclid Ave., L10
Cleveland, Ohio 44195
216.444.2136
[email protected]
Subsequent required interviews will be granted on a first come, first serve basis.
Please take a moment to review a listing of all the requirements that must be met to train at Cleveland Clinic as well as the non-smoking policy.