Resources For Medical Professionals
Cleveland Clinic Image Portal
Cleveland Clinic Imaging supports a network of high-quality imaging centers located in local communities across the United States. Take advantage of the many services provided for referring physicians, including secure access to images and reports, by utilizing our secure remote image viewer.
Learn More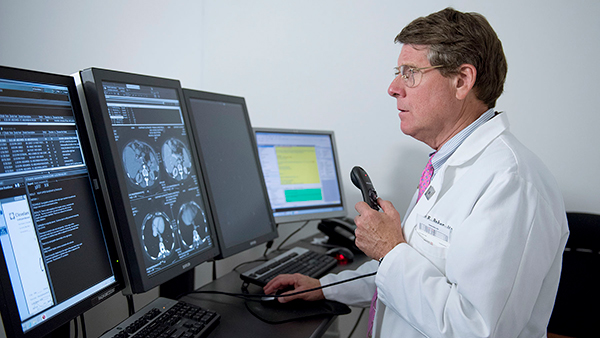 Why Choose The Imaging Institute
The Cleveland Clinic Imaging Institute is a unique radiologic center. The Imaging Institute combines physician leadership of a sub-specialty academic practice with absolute state of the art image acquisition equipment to be a world leader in radiological services. The Imaging Institute employees over 200 staff radiologists and conduct in excess of 2.4 million exams annually.
Learn More