The Pandemic after the Pandemic: Treating Long COVID-19 Patients
December 6, 2021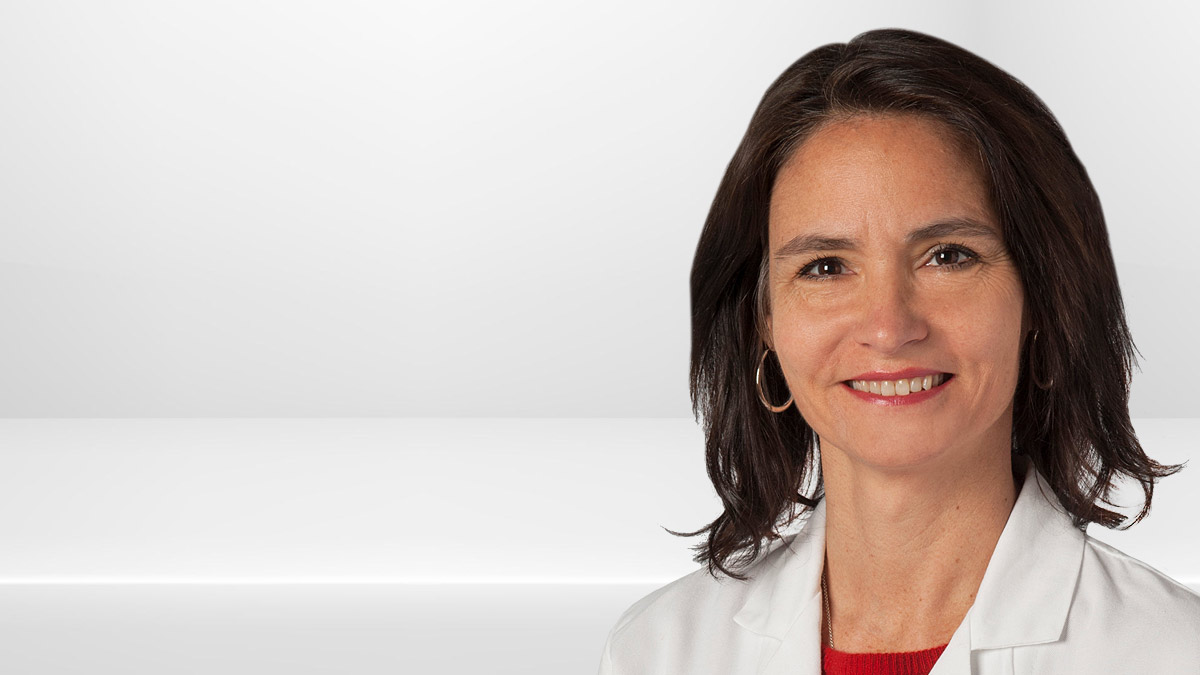 Dr. Kristin Englund, founder and director of Cleveland Clinic's post-COVID reCOVer Clinic, discusses the increasing impact of long COVID on patients and healthcare. Learn about the growing list of disease symptoms, the effect on multiple organs and which patients are more at risk for long COVID. Dr. Englund discusses the reCOVer Clinic and the development of multiple care paths and a multidisciplinary approach to treatment for long COVID patients.
Subscribe: Apple Podcasts | Google Podcasts | Spotify | Buzzsprout
The Pandemic after the Pandemic: Treating Long COVID-19 Patients
Respiratory Exchange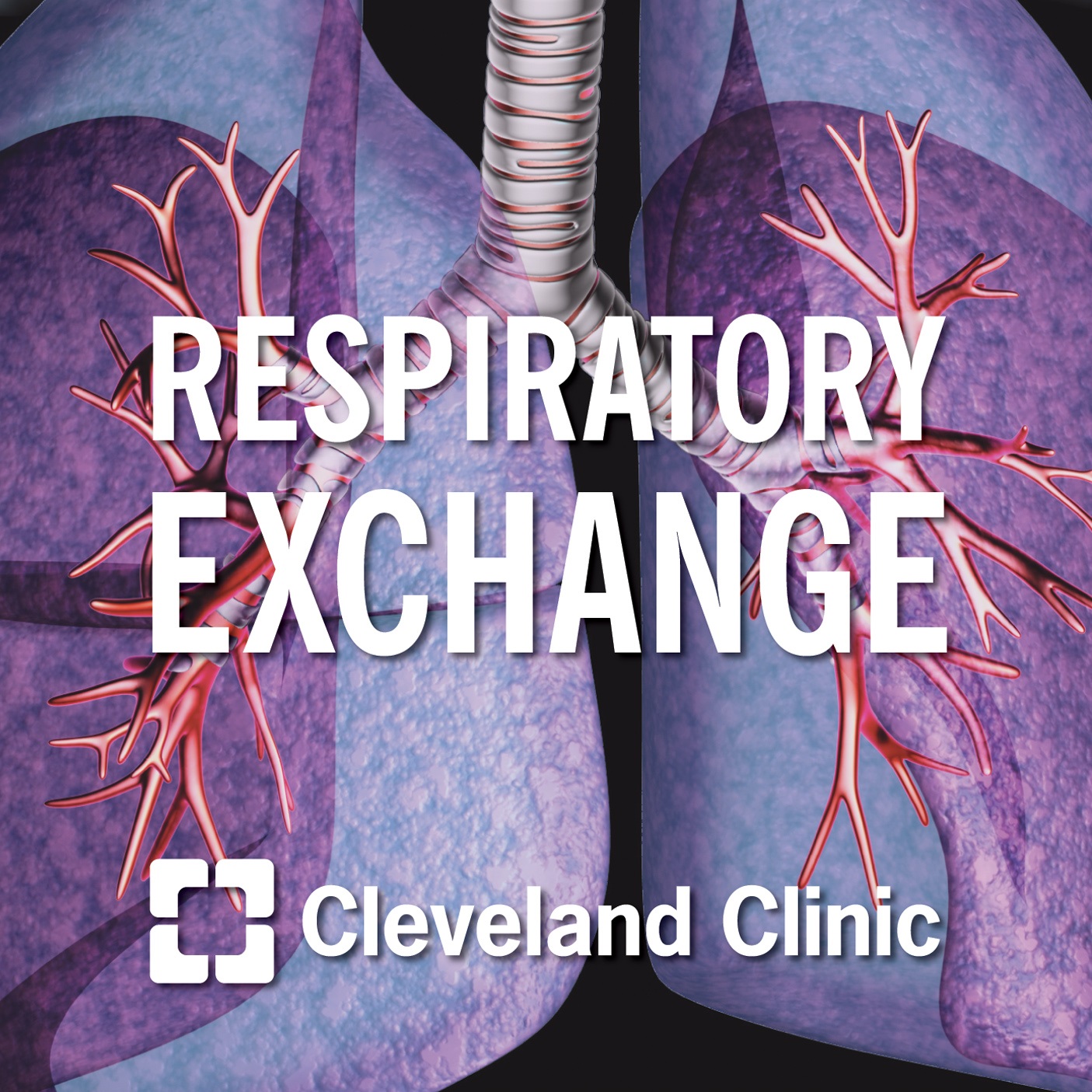 A Cleveland Clinic podcast exploring timely and timeless clinical and leadership topics in the disciplines of pulmonary medicine, critical care medicine, allergy/immunology, infectious disease and related areas.
Hosted by Raed Dweik, MD, MBA, Chair of the Respiratory Institute at Cleveland Clinic.
Subscribe: