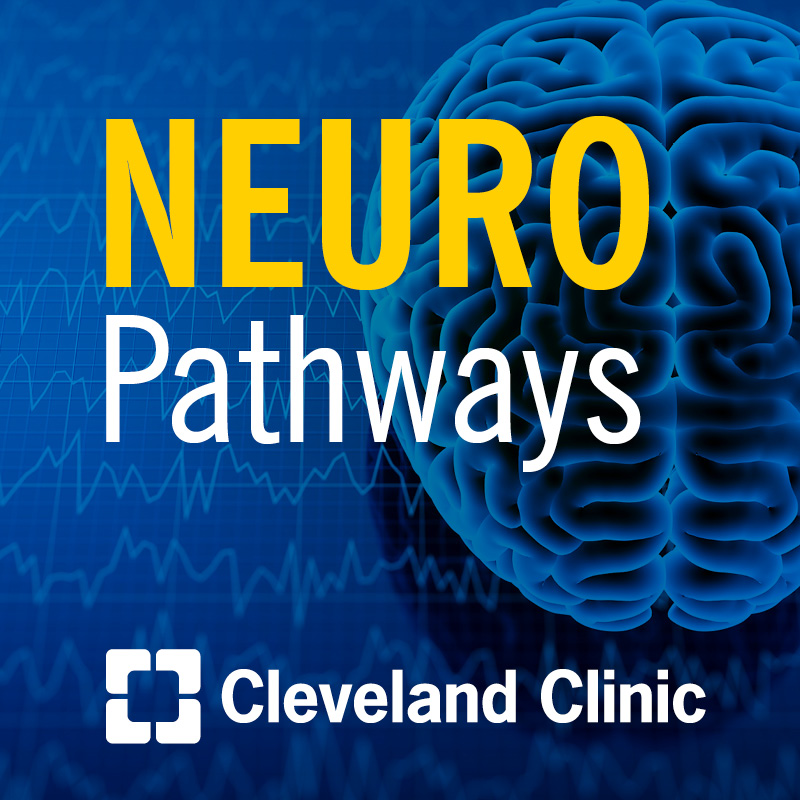 Neuro Pathways
A Cleveland Clinic podcast for medical professionals exploring the latest research discoveries and clinical advances in the fields of neurology, neurosurgery, neurorehab and psychiatry. Learn how the landscape for treating conditions of the brain, spine and nervous system is changing from experts in Cleveland Clinic's Neurological Institute.
These activities have been approved for AMA PRA Category 1 Credits™ and ANCC contact hours.
Subscribe: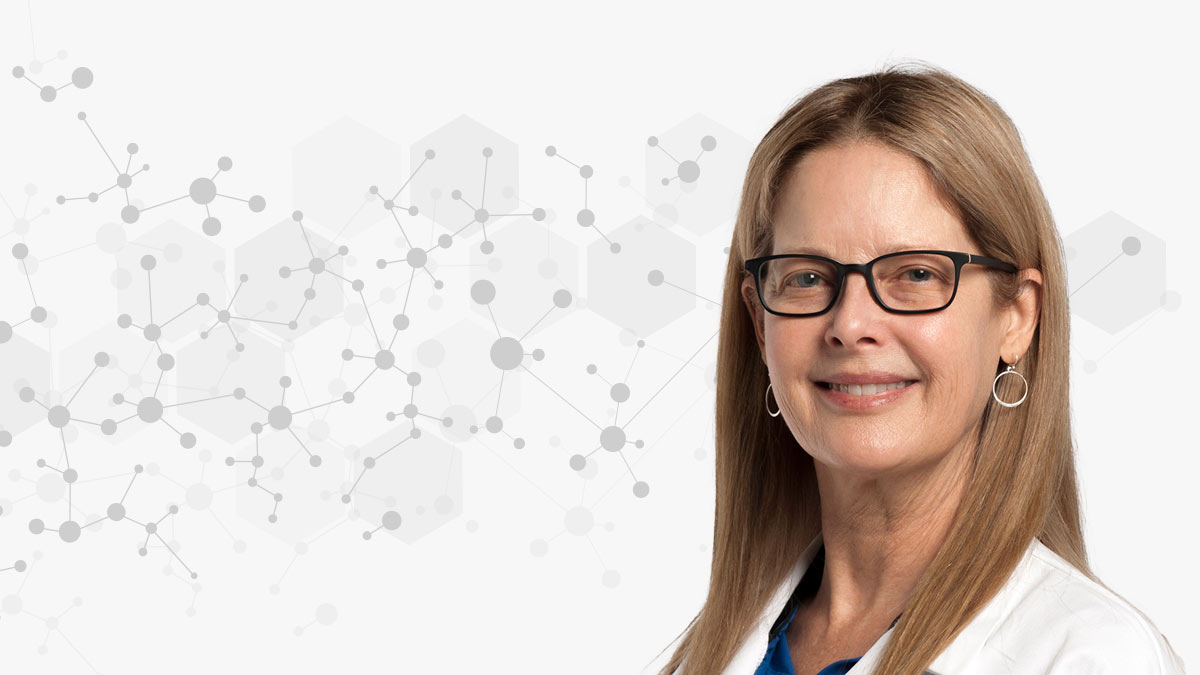 Featured Episode
Blood-based Biomarkers for Alzheimer's Disease in Women
Lynn Bekris, PhD, discusses ongoing research that seeks to identify candidate blood-based biomarkers that could be utilized to improve clinical care for women with Alzheimer's disease.
Play Now
All Neuro Pathways Episodes
All Neuro Pathways Episodes
November 1, 2023
Neuropsychiatric Challenges Facing Patients with Huntington's Disease
Kasia Rothenberg, MD, PhD, discusses the neuropsychiatric challenges facing patients with Huntington's disease and the importance of a multidisciplinary approach to care.
Play Now
October 15, 2023
Pediatric Sleep Disorders: Diagnosis and Management
Vaishal Shah, MD, MPH, discusses the diagnosis and management of pediatric sleep disorders.
Play Now
October 1, 2023
Intraventricular Tumors: Considerations for Endoscopic Surgery
Sarel Vorster, MD, MBA, discusses the surgical management of intraventricular tumors and considerations for the endoscopic approach.
Play Now
September 15, 2023
Trigeminal Neuralgia Surgery
Varun Kshettry, MD, discusses surgical interventions for trigeminal neuralgia and considerations around patient selection.
Play Now