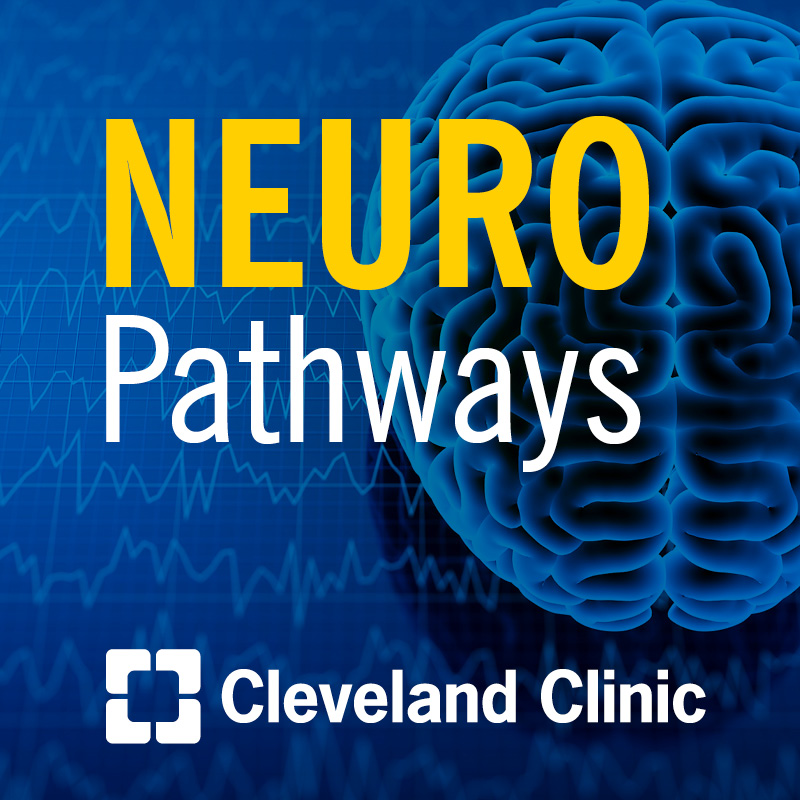 Neuro Pathways
A Cleveland Clinic podcast for medical professionals exploring the latest research discoveries and clinical advances in the fields of neurology, neurosurgery, neurorehab and psychiatry. Learn how the landscape for treating conditions of the brain, spine and nervous system is changing from experts in Cleveland Clinic's Neurological Institute.
These activities have been approved for AMA PRA Category 1 Credits™ and ANCC Contact Hours.
Subscribe: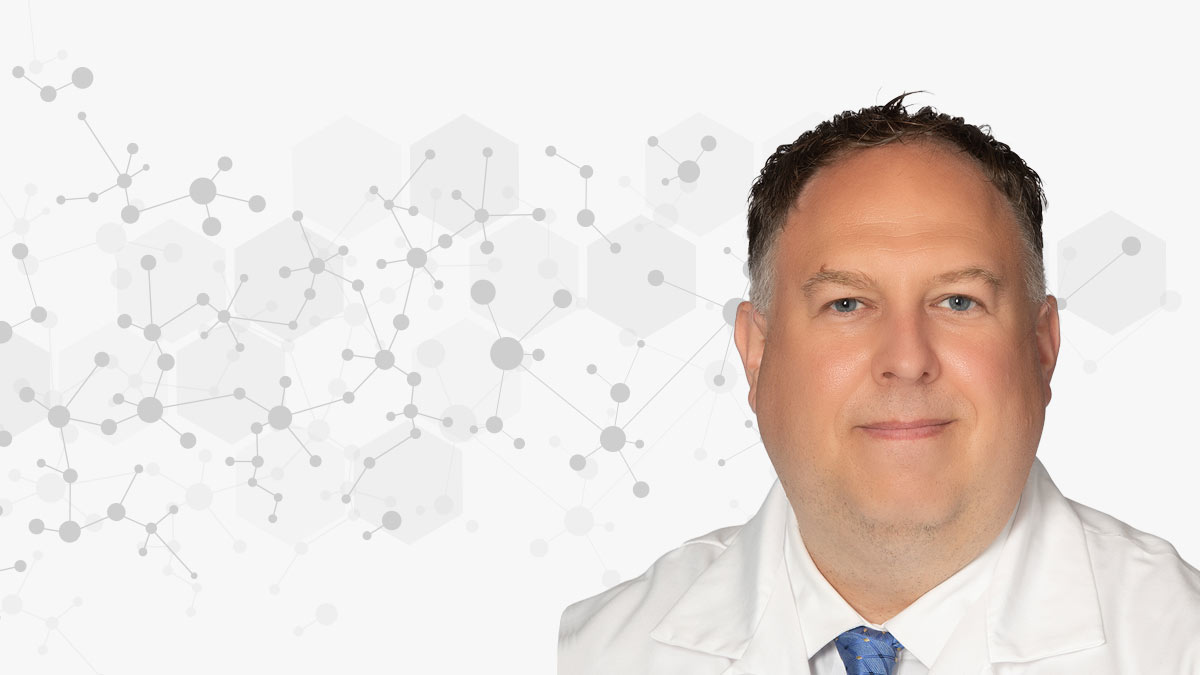 Featured Episode
Guidelines Review: Management of Severe Traumatic Brain Injury
Gregory Hawryluk, MD, PhD, reviews the guidelines for managing patients with severe traumatic brain injury.
Play Now
All Neuro Pathways Episodes
All Neuro Pathways Episodes
May 1, 2023
In-Hospital Stroke: Evaluation & Management
Amre Nouh, MD, MBA, FAHA, discusses best practices for evaluating and managing patients who present in-hospital with a stroke.
Play Now
April 15, 2023
Clinical Trials for Brain & Spine Tumors: Challenges & Opportunities
Mark Malkin, MD, discusses the unique challenges and opportunities for brain and spine tumor clinical trials.
Play Now
April 1, 2023
Psychedelics: A Reemerging Treatment for Behavioral Health Conditions
Brian Barnett, MD, reviews the current state of psychedelics research and what could be next for the field.
Play Now
March 15, 2023
Leveraging Real-World Evidence for Treating Multiple Sclerosis
Carrie M. Hersh, DO, MSc, discusses how observational studies using real-world data are allowing for direct comparison of disease-modifying therapies in larger patient populations, answering clinical questions with broad applicability.
Play Now