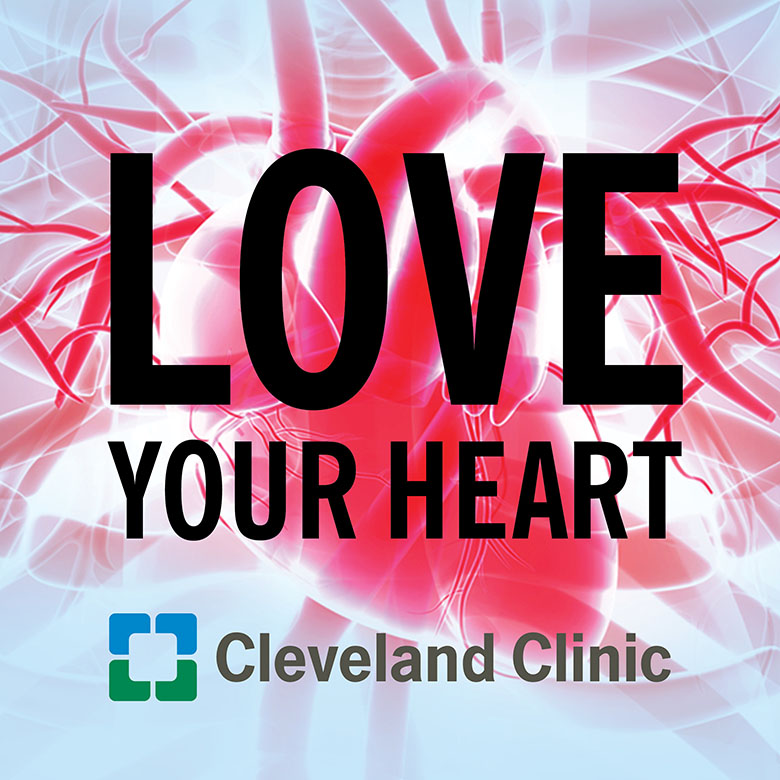 Love Your Heart
A Cleveland Clinic podcast to help you learn more about heart and vascular disease and conditions affecting your chest. We explore prevention, diagnostic tests, medical and surgical treatments, new innovations and more.
Subscribe: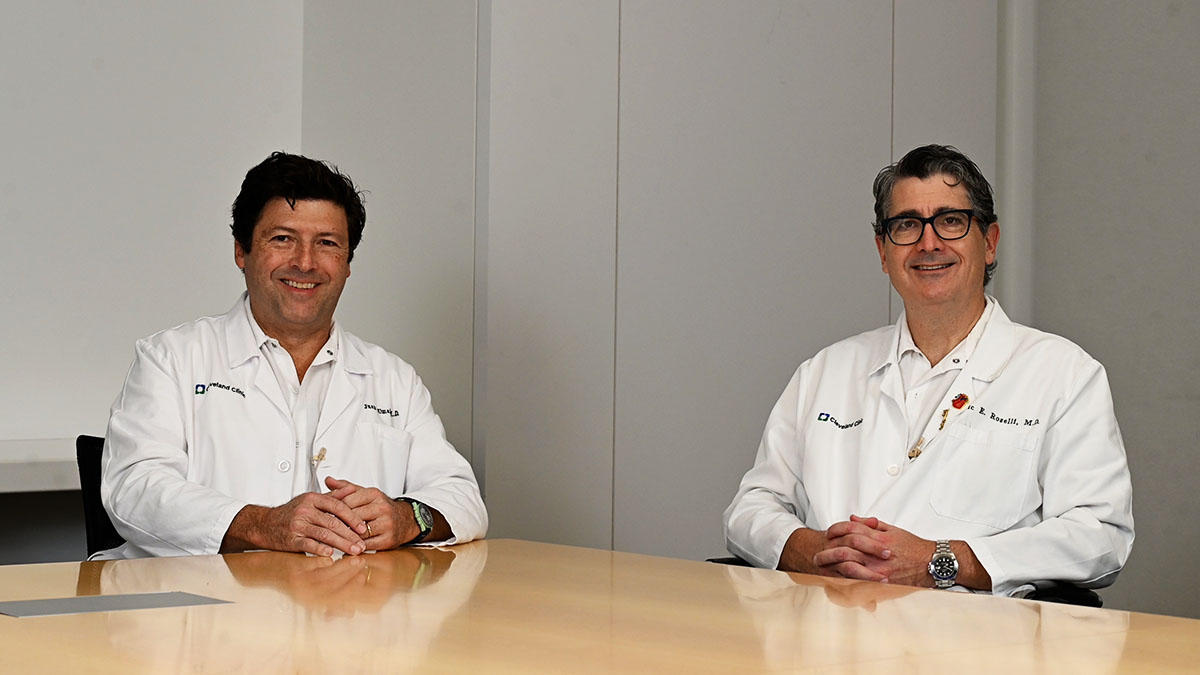 Featured Episode
Can the Valve Be Saved During Aortic Root Surgery?
Aortic root replacement surgery fixes an aneurysm in the part of your aorta that attaches to your heart. During this surgery, your surgeon may or may not need to also repair or replace the aortic valve. Dr. Eric Roselli and Dr. Juan Pablo Umana talk about considerations for surgery on the aortic root.
Play Now
All Love Your Heart Episodes
All Love Your Heart Episodes
November 28, 2023
Bicuspid Aortic Valve Surgery
Normally, the aortic valve has three small flaps or leaflets that open widely to allow blood to flow from the heart to the aorta and close securely to prevent blood from flowing backwards into the heart. A bicuspid aortic valve (BAV) only has two leaflets. Dr. Eric Roselli and Dr. Juan Pablo Umana talk about considerations for needing surgery to repair or replace the valve.
Play Now
November 21, 2023
What is Coronary Brachytherapy?
Coronary artery disease occurs when plaque builds up in the arteries that supply blood to your heart. One treatment option is coronary brachytherapy. Brachytherapy uses radiation to prevent scar tissue growth and keep your arteries open. Dr. Stephen Ellis provides an overview of coronary brachytherapy treatment.
Play Now
November 14, 2023
How to Have a Heart Healthy Holiday Season
Don't let the hustle and bustle of the holidays derail your heart health. Dr. Vikas Sunder talks with Jenna DiBernardo, APRN and Michelle Dodd, RD about ways to stay healthy during the holiday season.
Play Now
November 7, 2023
Cardiac Reoperations
Having heart surgery is life changing and when needing a second one, there is a lot to think about. There are more things to consider for the surgeon too. Marc Gillinov, MD, Faisal Bakaeen, MD, and Shinya Unai, MD, discuss what has led to Cleveland Clinic's success in how we care for patients who need another heart surgery.
Play Now