New Use for an Old Medication: Colchicine
August 29, 2023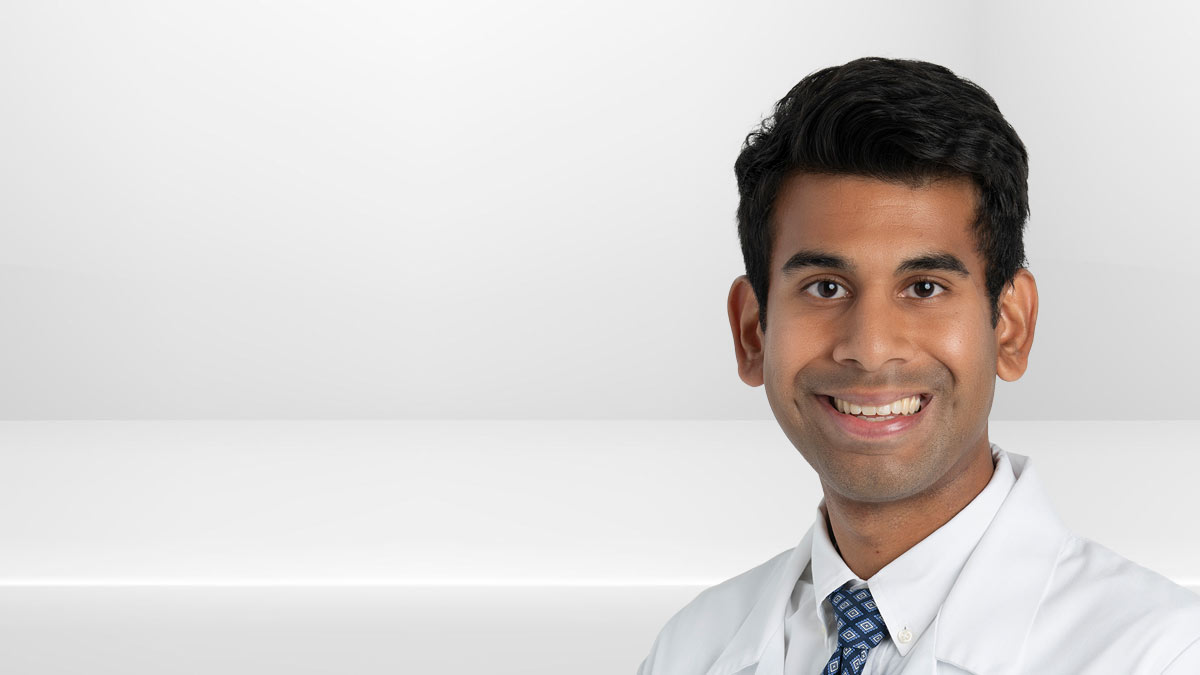 New Use for an Old Medication: Colchicine
Podcast Transcript
Announcer:
Welcome to Love Your Heart, brought to you by Cleveland Clinic's Sydell and Arnold Miller Family Heart, Vascular and Thoracic Institute. These podcasts will help you learn more about your heart, thoracic and vascular systems, ways to stay healthy and information about diseases and treatment options. Enjoy!
Steven Nissen, MD:
I'm Dr. Steve Nissen. I'm a cardiologist at the Cleveland Clinic and I'm here with my colleague, Dr. Vik Sunder, who is a preventive cardiologist also here at the Cleveland Clinic. We're going to talk about a new drug, rather an old drug approved for a new use by the FDA known as colchicine. So, let's start out, what is colchicine?
Vikas Sunder, MD:
Colchicine is a medication that's been around for a long time. It's actually derived from a flower, and it's been used medicinally for centuries to treat swelling. And as of 2009, gout and inflammation of the lining of the heart was approved, which we call pericarditis, at a higher dose of 0.6 milligrams twice a day. Now, more recently, in June of 2023, colchicine is now the first specific anti-inflammatory drug approved to reduce the risk of cardiac events in adults with established cardiovascular disease or multiple risk factors for cardiac disease.
Steven Nissen, MD:
So, this is really the first direct anti-inflammatory drug to be approved. We've known for a long time that inflammation plays a role in the development of plaques in coronary arteries and also in plaques in the arteries to the brain. But this is really quiet a striking new development that has big implications for patients. So, who should be taking colchicine and who should not be taking it?
Vikas Sunder, MD:
So theoretically, those patients who are likely to derive the most benefit from taking colchicine are those patients who have residual inflammation. So, there are blood tests that we can do to identify that. Though in the trials that were studied, those patients did not necessarily have increased inflammation. The benefit was seen broadly. So, patients who are on medical therapy for coronary artery disease, such as statins and blood pressure medications, this could be used as additive therapy to those treatments.
Steven Nissen, MD:
Very good. And are there side effects?
Vikas Sunder, MD:
So, there are side effects of colchicine. They're mostly GI side effects, so we think of diarrhea, abdominal cramping and nausea as possible side effects. Rarely can we see disorders of the blood. And patients who are taking other medications, antibiotic type of medications that involve liver metabolism should discuss with their providers before taking colchicine.
Steven Nissen, MD:
Great. Well, look, we hope that people will have a discussion with their physicians about whether they might benefit from colchicine. Dr. Sunder, thank you for helping us all to understand this important new medication or rather important new use for an old medication. Thank you.
Vikas Sunder, MD:
Thank you, Dr. Nissen.
Announcer:
Thank you for listening. We hope you enjoyed the podcast. We welcome your comments and feedback. Please contact us at Heart@ccf.org. Like what you heard? Subscribe wherever you get your podcasts or listen at Clevelandclinic.org/loveyourheartpodcast.
Love Your Heart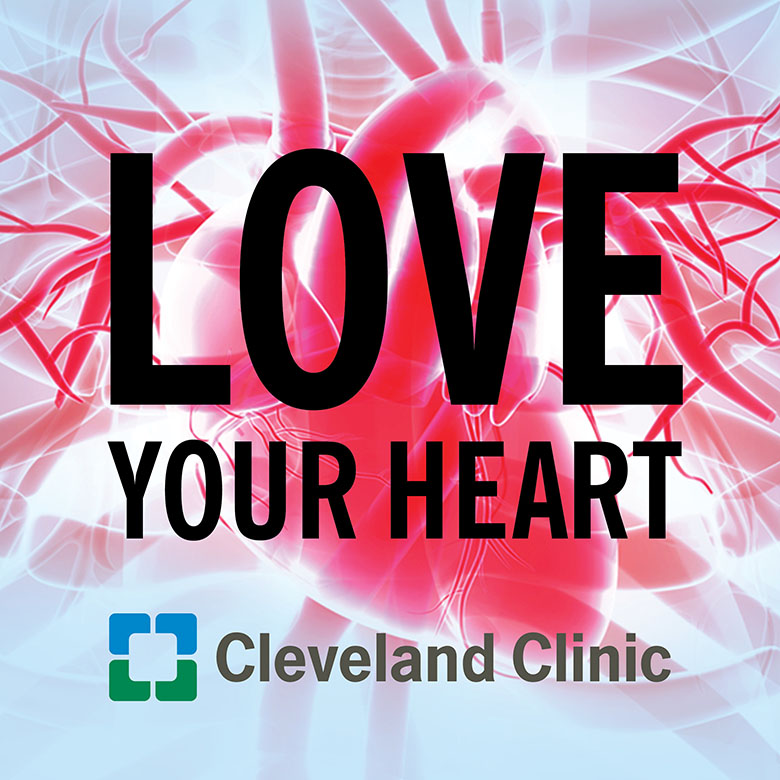 A Cleveland Clinic podcast to help you learn more about heart and vascular disease and conditions affecting your chest. We explore prevention, diagnostic tests, medical and surgical treatments, new innovations and more.
Subscribe: