Keeping the Weston Community Healthy, Active, and Engaged
August 30, 2022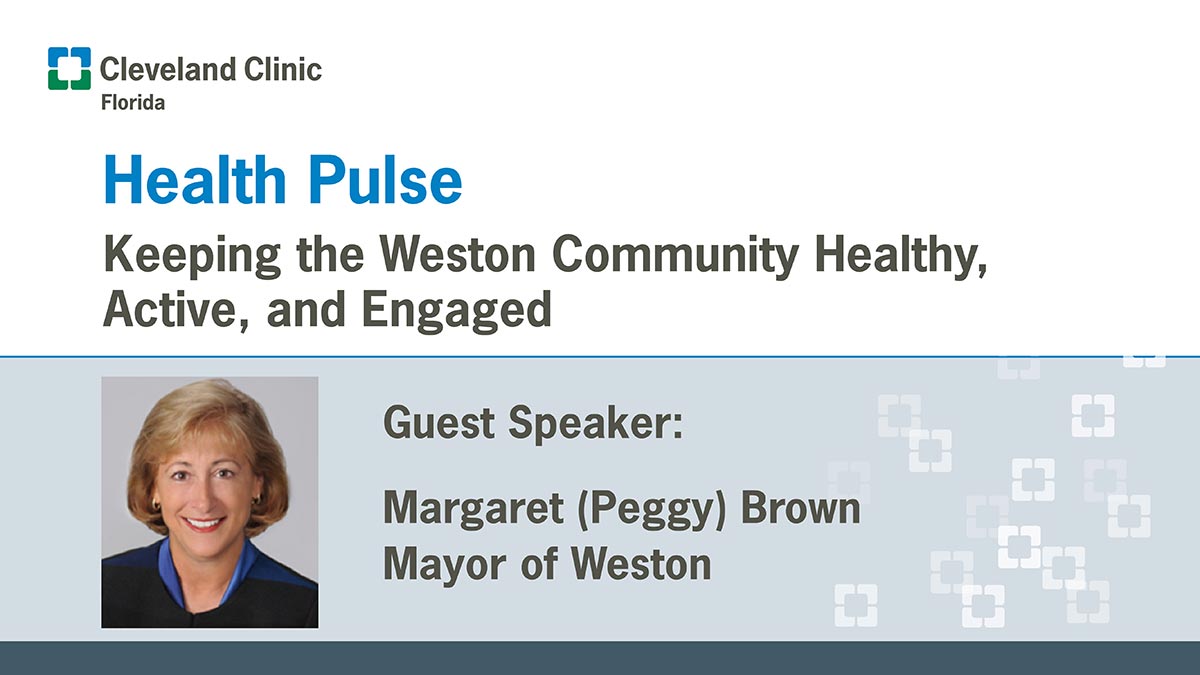 The City of Weston is a beautiful community in Southwestern Broward County, bordered by the Florida Everglades to the West and twenty minutes from Fort Lauderdale's beaches to the East. Weston has been ranked as one of the top cities in the country to live due to the excellent school systems, outstanding levels of public safety, and pristine landscapes. The City of Weston also provides many opportunities for its residents to stay healthy, active, and engaged in the community. On this podcast, Mayor of Weston Margaret (Peggy) Brown joins us to talk about some of these healthy living initiatives.
Subscribe: Apple Podcasts | Google Podcasts | SoundCloud | Spotify | Stitcher | Blubrry
Keeping the Weston Community Healthy, Active, and Engaged
Health Pulse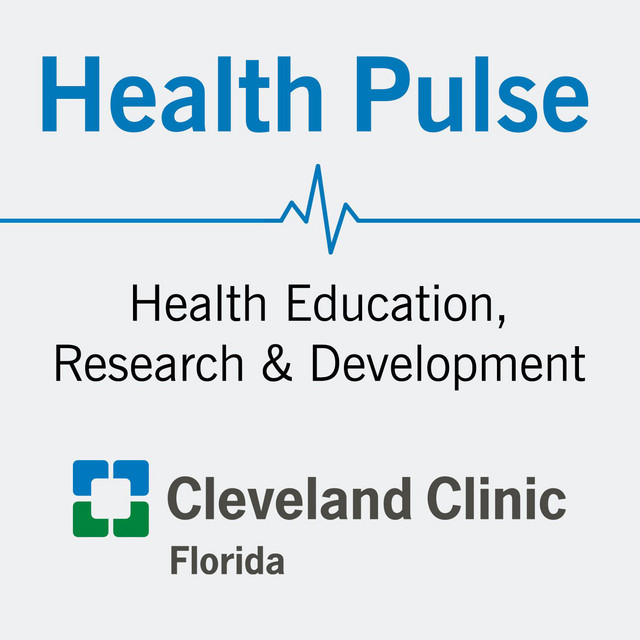 A Cleveland Clinic Florida Health Education, Research and Development Podcast. Featuring Conor Delaney, MD, PhD, CEO and President of Cleveland Clinic Florida interviewing key leaders across the Florida Region on innovation, experience and growth. Key topics surround the health and wellbeing of the community and the advances in healthcare to support them.
Subscribe: