Driving the Culture of Zero Harm and High Reliability Healthcare
July 15, 2022
At Cleveland Clinic, we are committed to achieving zero harm. We continue to remove barriers and encourage caregivers to speak up when they see improvement opportunities and difficult situations. Our vision is to improve and transform the quality of healthcare. Critical to our success is ensuring Cleveland Clinic's caregivers are consistently working together to create and lead change that positively impacts how care is delivered.
Subscribe: Apple Podcasts | Google Podcasts | SoundCloud | Spotify | Stitcher | Blubrry
Driving the Culture of Zero Harm and High Reliability Healthcare
Health Pulse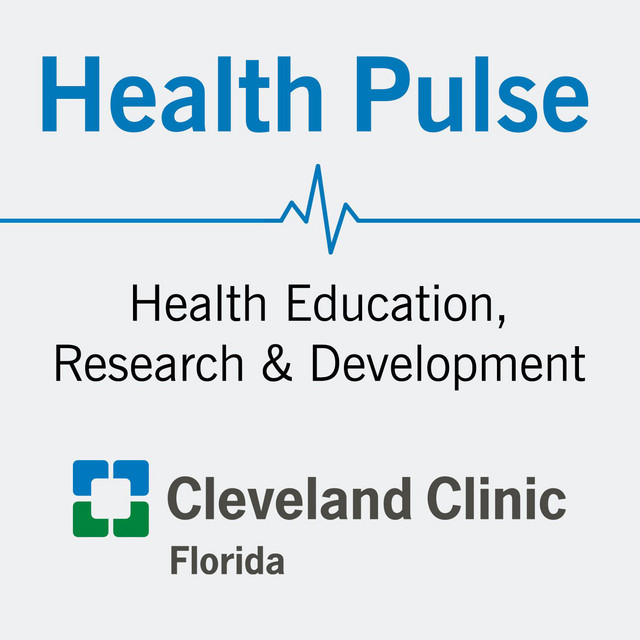 A Cleveland Clinic Florida Health Education, Research and Development Podcast. Featuring Conor Delaney, MD, PhD, CEO and President of Cleveland Clinic Florida interviewing key leaders across the Florida Region on innovation, experience and growth. Key topics surround the health and wellbeing of the community and the advances in healthcare to support them.
Subscribe: