Cleveland Clinic Global MedAssist Program
March 20, 2023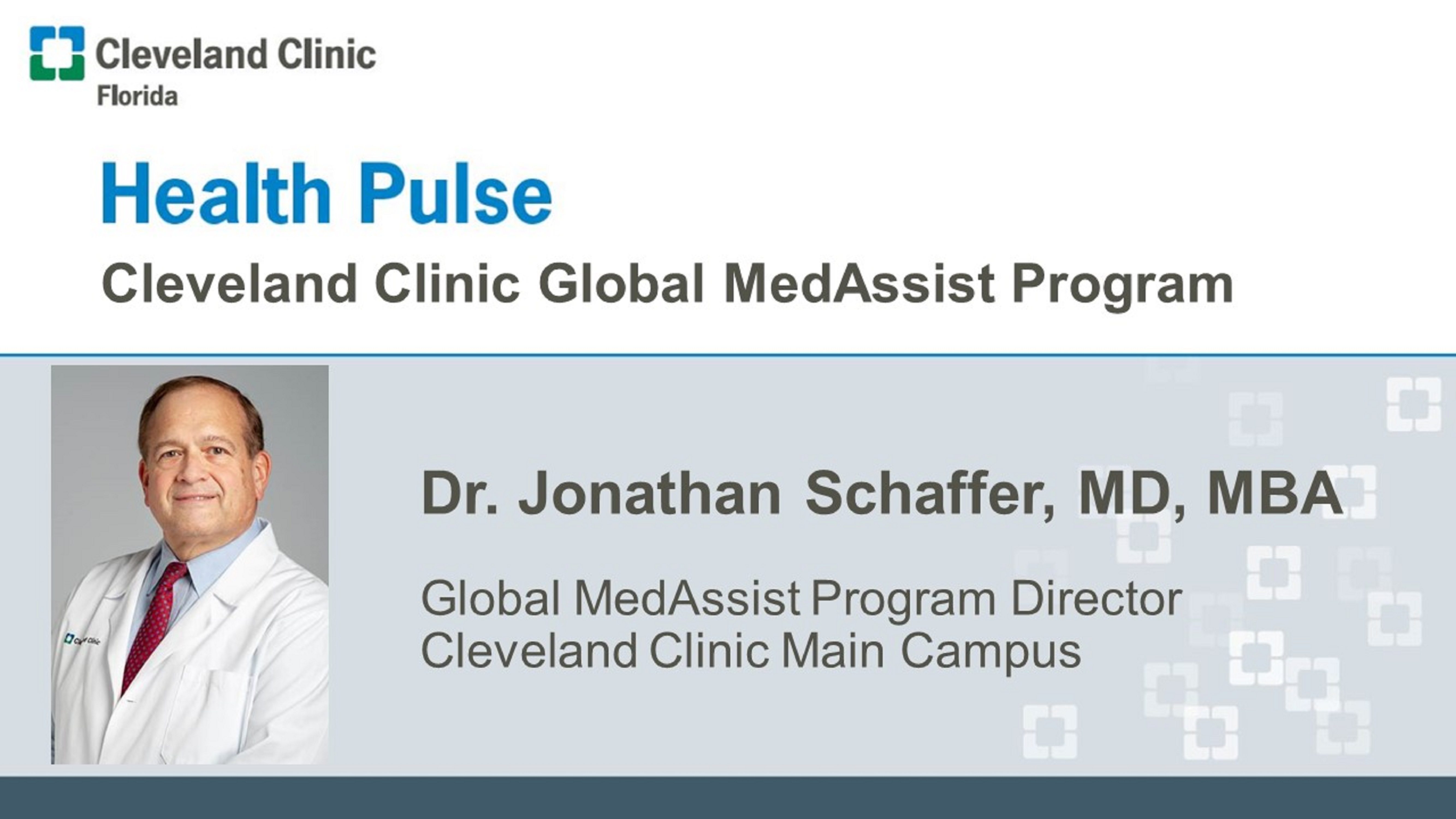 Cleveland Clinic's Global MedAssist Program, known as GMAP and Powered by VIGILINT, provides health security to global travelers. While most travelers think of physical security, health security represents a significant threat to a successful adventure, family vacation or business trip. Cleveland Clinic and VIGILINT developed GMAP to provide connectivity to health care resources for global travelers. GMAP reduces medical-related stress for global travelers by providing world class care through its telemedicine program. Through a single point of contact, global travelers have real time, unlimited access to the GMAP Medical Operations Center, emergency medicine physicians, and Cleveland Clinic specialists and subspecialists. Dr. Jonathan Schaffer, Cleveland Clinic Orthopaedic surgeon and GMAP Program Director, joins us today to talk about this program.
Subscribe: Apple Podcasts | Google Podcasts | SoundCloud | Spotify | Stitcher | Blubrry
Cleveland Clinic Global MedAssist Program
Health Pulse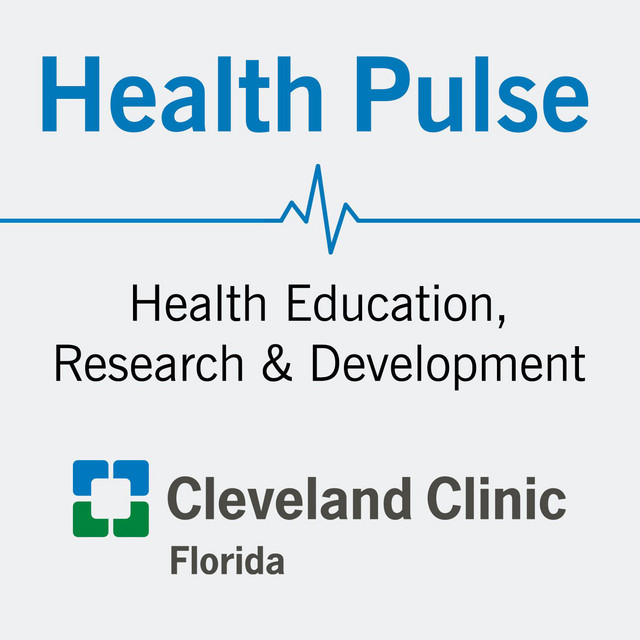 A Cleveland Clinic Florida Health Education, Research and Development Podcast. Featuring Conor Delaney, MD, PhD, CEO and President of Cleveland Clinic Florida interviewing key leaders across the Florida Region on innovation, experience and growth. Key topics surround the health and wellbeing of the community and the advances in healthcare to support them.
Subscribe: