What Women Should Know About Osteoporosis With Dr. Yong Chen
September 25, 2019
Women who have gone through menopause are the most at-risk group when it comes to developing osteoporosis, which causes bones to become weak and susceptible to fractures. We hear from internal medicine physician Yong Chen, MD, about how osteoporosis screening works and what treatments are available today.
Subscribe: Apple Podcasts | Google Play Music | Spotify | SoundCloud | Blubrry | Stitcher
What Women Should Know About Osteoporosis With Dr. Yong Chen
Health Essentials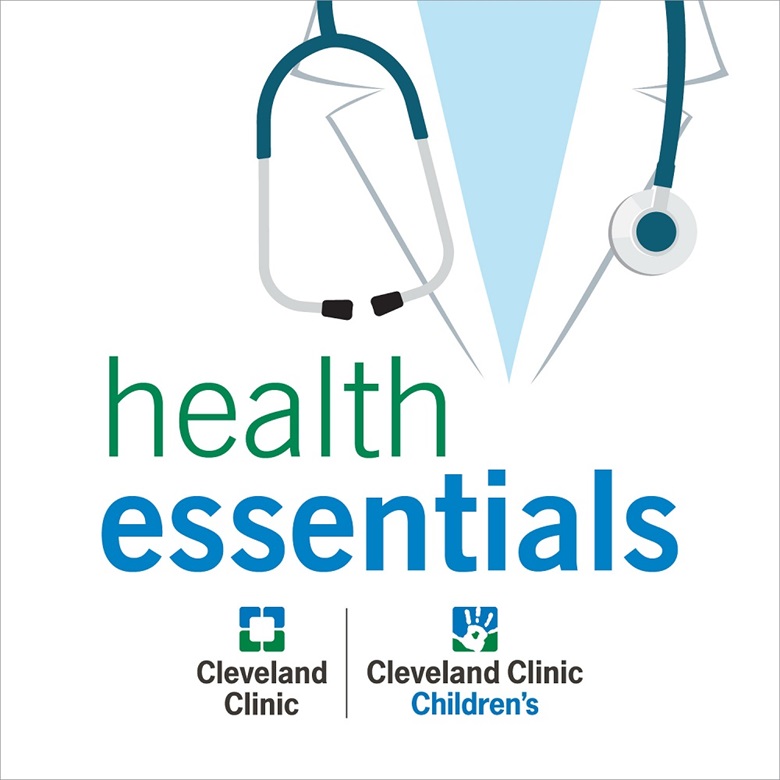 Tune in for practical health advice from Cleveland Clinic experts. What's really the healthiest diet for you? How can you safely recover after a heart attack? Can you boost your immune system?
Cleveland Clinic is a nonprofit, multispecialty academic medical center and is ranked as one of the nation's top hospitals by U.S. News & World Report. Our experts offer trusted advice on health, wellness and nutrition for the whole family.
Our podcasts are for informational purposes only and should not be relied upon as medical advice. They are not designed to replace a physician's medical assessment and medical judgment. Always consult first with your physician about anything related to your personal health.
Subscribe: