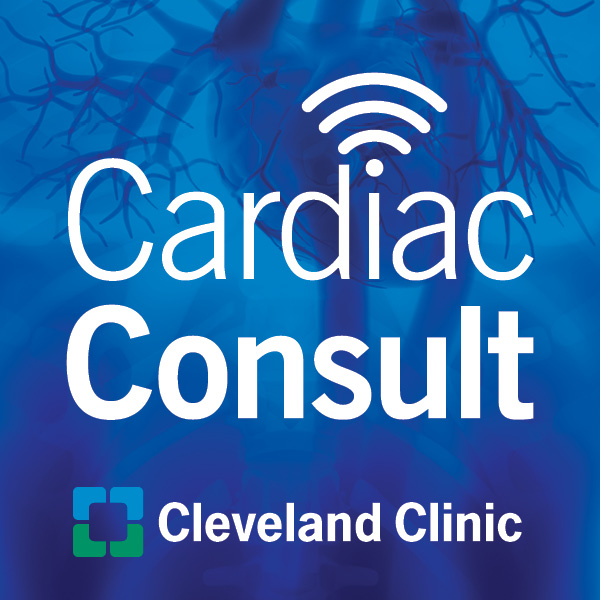 Cardiac Consult
A Cleveland Clinic podcast exploring heart, vascular and thoracic topics of interest to healthcare providers: medical and surgical treatments, diagnostic testing, medical conditions, and research, technology and practice issues.
Subscribe: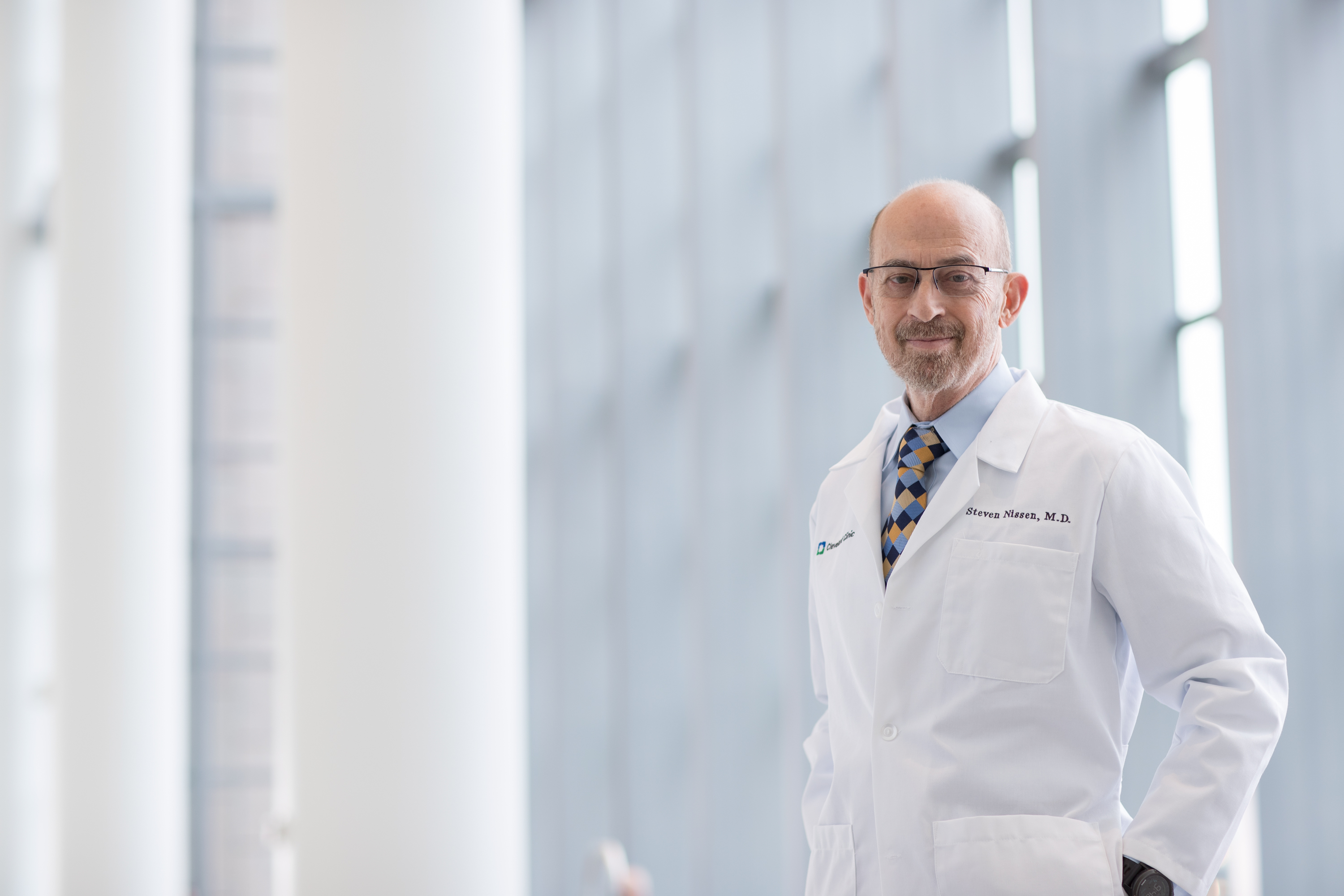 Featured Episode
Novel siRNA, Lepodisiran, Reduces Lipoprotein(a)
In the first-in-human phase 1 trial of lepodisiran, a novel short-interfering RNA (siRNA) therapy, levels of lipoprotein(a) (Lp(a)) were reduced below the lowest limit of quantitation for nearly nine months. Steven Nissen, MD, summarizes these findings that were presented in a late-breaking science session at the American Heart Association Scientific Sessions 2023 and simultaneously published online in JAMA.
Play Now
All Cardiac Consult Episodes
All Cardiac Consult Episodes
November 22, 2023
Talking Tall Rounds: Overview of ATTR Amyloidosis – Pathophysiology & Types
Following a case presentation, Mazen Hanna, MD, Co-Director of the Cleveland Clinic's Amyloidosis Center, provides an overview of ATTR Amyloidosis, reviewing pathophysiology and types.
Play Now
November 16, 2023
Medical Management of Infective Endocarditis
Treatment and management of infective endocarditis (IE) requires a multidisciplinary approach. Steven Gordon, MD, provides an overview of medical management of IE from an infectious disease lens.
Play Now
November 9, 2023
Talking Tall Rounds: Infective Endocarditis
In this episode Bo Xu, MD, discusses multimodality imaging to evaluate suspected infective endocarditis. Haytham Elgharably, MD, provides an overview and reviews indications and optimal timing for cardiac surgery.
Play Now
November 2, 2023
Cardiac Reoperations
There are many considerations for patients requiring reoperation. Marc Gillinov, MD, Faisal Bakaeen, MD, and Shinya Unai, MD, discuss some of these considerations as well as what has led to Cleveland Clinic's success.
Play Now