Following the Low-FODMAP Diet
December 3, 2019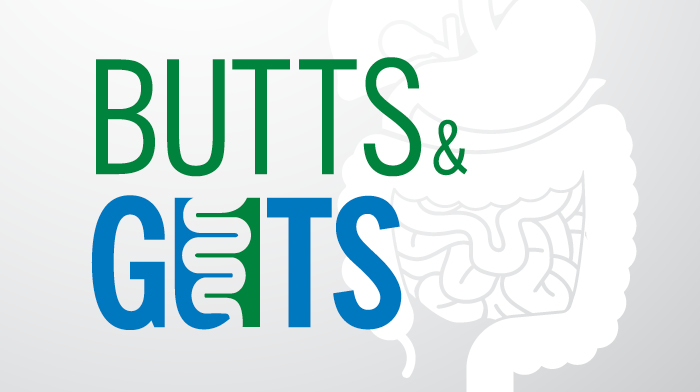 FODMAP carbohydrates are found across a wide spectrum of foods and can trigger digestive issues like bloating, gas and abdominal pain. Dietitian Stacy Cavagnaro discusses which foods to avoid and recommended substitutes for following the Low-FODMAP diet.
Subscribe: Apple Podcasts | Google Play Music | SoundCloud | Stitcher | Blubrry | Spotify
Following the Low-FODMAP Diet
Butts & Guts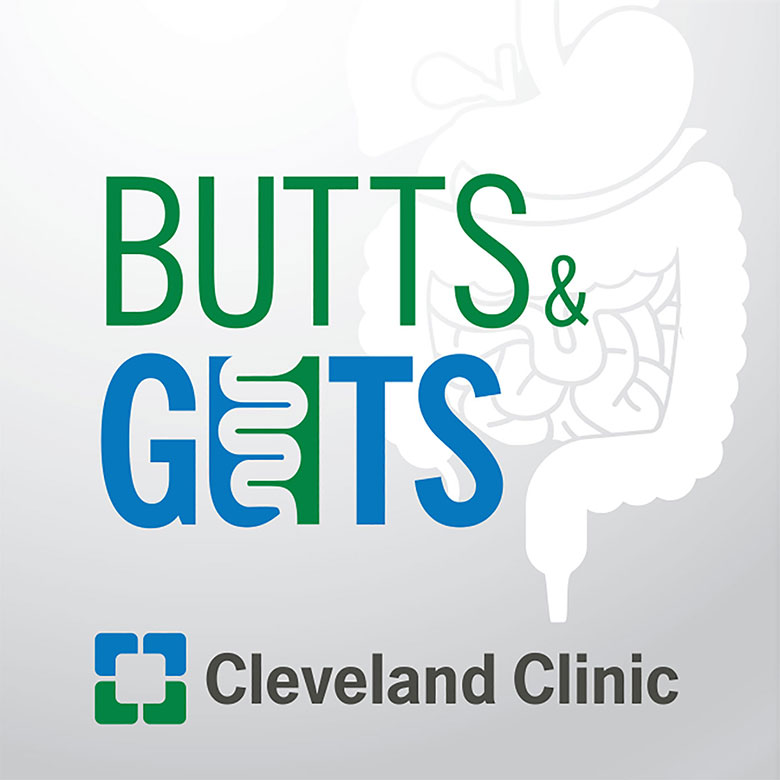 A Cleveland Clinic podcast exploring your digestive and surgical health from end to end. You'll learn how to have the best digestive health possible from your gall bladder to your liver and more from our host, Colorectal Surgery Chairman Scott Steele, MD.
Subscribe: