Care For A Lifetime: Cleveland Clinic's Pediatric & Adult Colorectal Surgery Clinic
January 21, 2020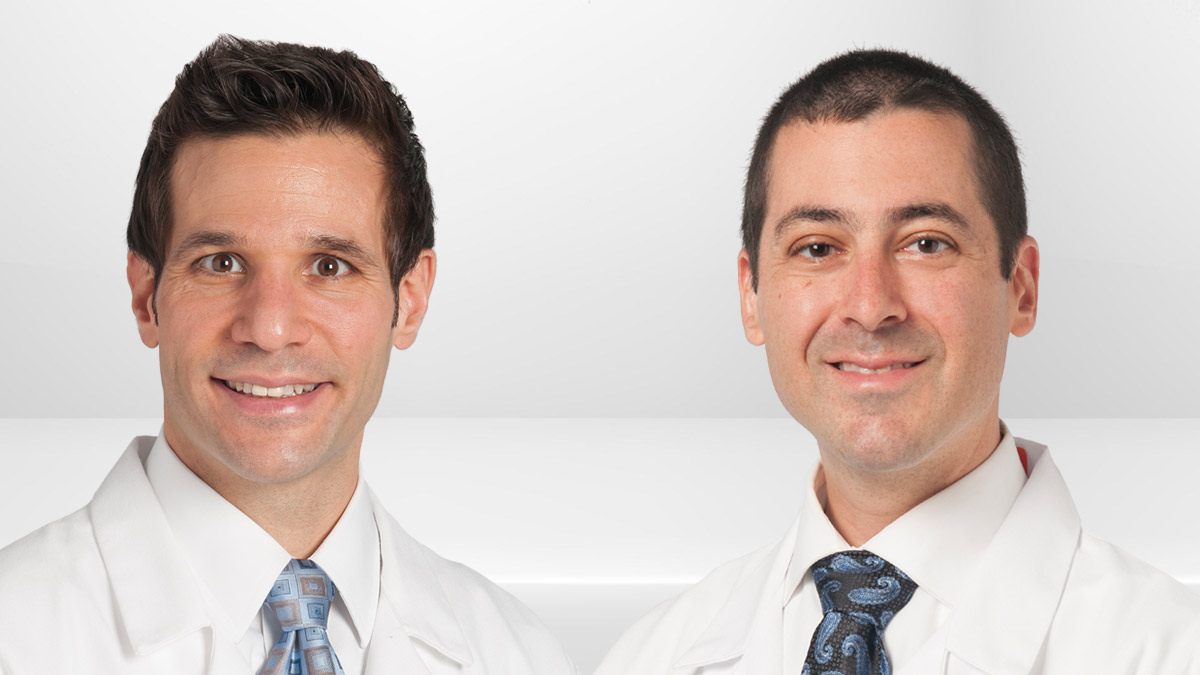 When bowel disorders are present in childhood, young patients may eventually need an adult surgeon. Anthony DeRoss, MD, and Jeremy Lipman, MD, discuss their multidisciplinary approach to lifelong diseases that ensures patients receive the best care from diagnosis through adulthood.
Subscribe: Apple Podcasts | Google Play Music | SoundCloud | Stitcher | Blubrry | Spotify
Care For A Lifetime: Cleveland Clinic's Pediatric & Adult Colorectal Surgery Clinic
Butts & Guts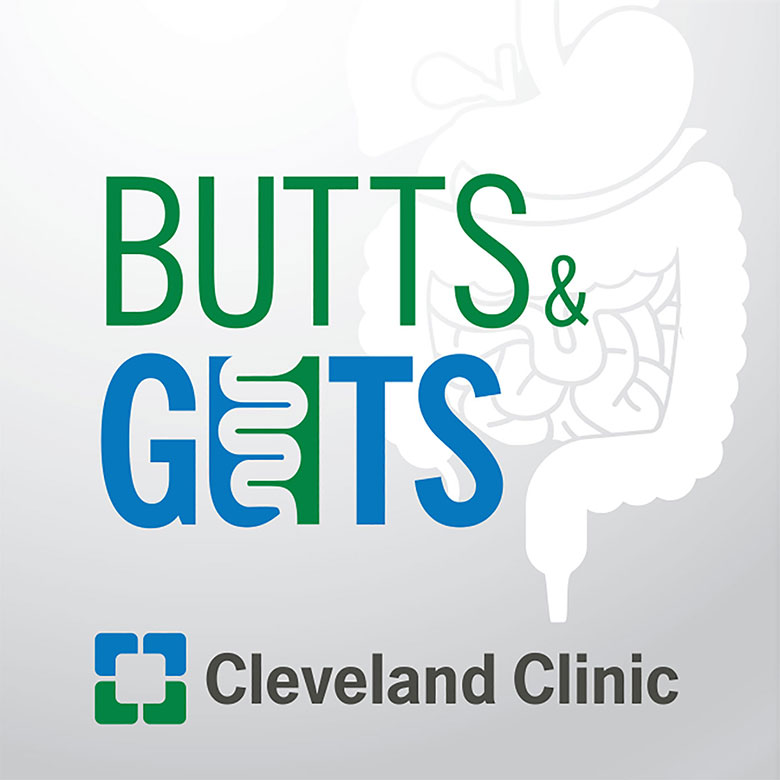 A Cleveland Clinic podcast exploring your digestive and surgical health from end to end. You'll learn how to have the best digestive health possible from your gall bladder to your liver and more from our host, Colorectal Surgery Chairman Scott Steele, MD.
Subscribe: