Treatment Guides
Cleveland Clinic's Neurological Institute offers free treatment guides about many specific diseases and conditions.
Patient Stories
Patient Stories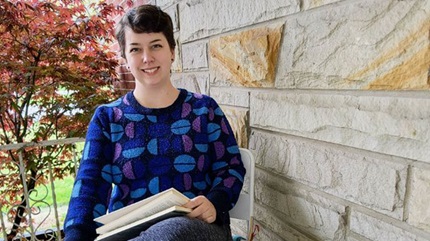 May 24, 2023
"If you feel something is wrong, call an ambulance. Don't wait it out to see if it passes. That's what saved me, by getting into surgery as fast as possible. Otherwise, I'd absolutely not be here."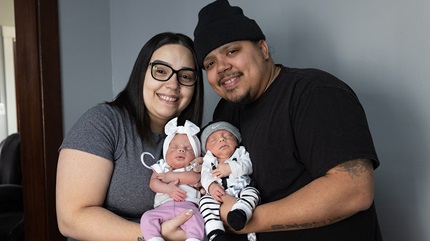 May 12, 2023
"An MRI showed I had a brain tumor. Getting this news while I was expecting was scary, but I remained positive because I felt I was in good hands."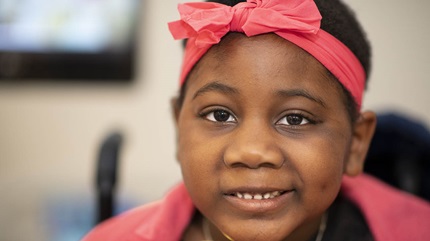 Apr 11, 2023
"If you met her now, for the first time, you would never know what she went through."
Why Choose the Neurological Institute?
Cleveland Clinic's Neurological Institute includes more than 300 medical, surgical and research specialists dedicated to the treatment of adult and pediatric patients with neurological and psychiatric disorders. The multidisciplinary institute offers a disease-specific, patient-focused approach to care. Cleveland Clinic is ranked as one of the nation's top hospitals by U.S. News & World Report.
Learn More