Treatment Guides
Cleveland Clinic's Neurological Institute offers free treatment guides about many specific diseases and conditions.
Patient Stories
Patient Stories
Oct 9, 2019
"I remember that I once feared so greatly these days that I'm living in now. But it's not nearly as frightening when you have people walking alongside you and a good medical home with all the doctors in one place — and they talk to each other. That's tremendous."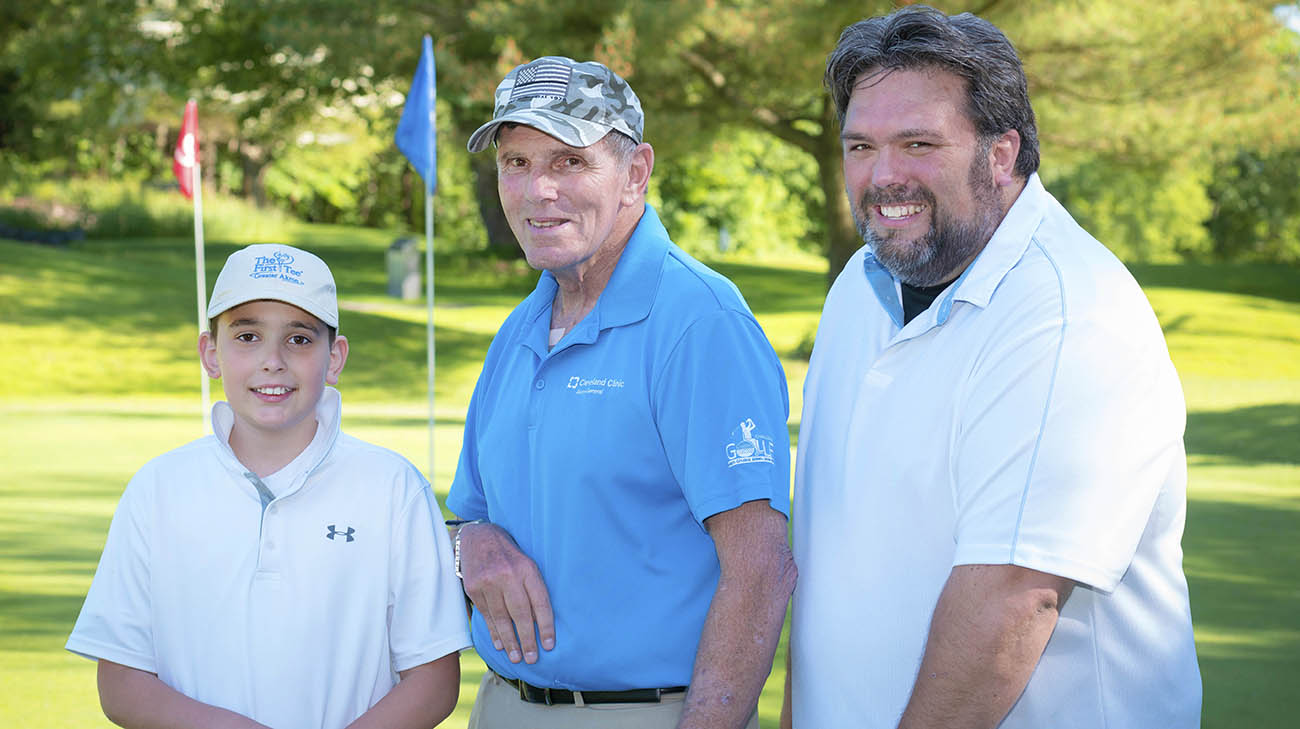 Jun 12, 2019
"It's not just about golf. It's about family and having a sense of purpose."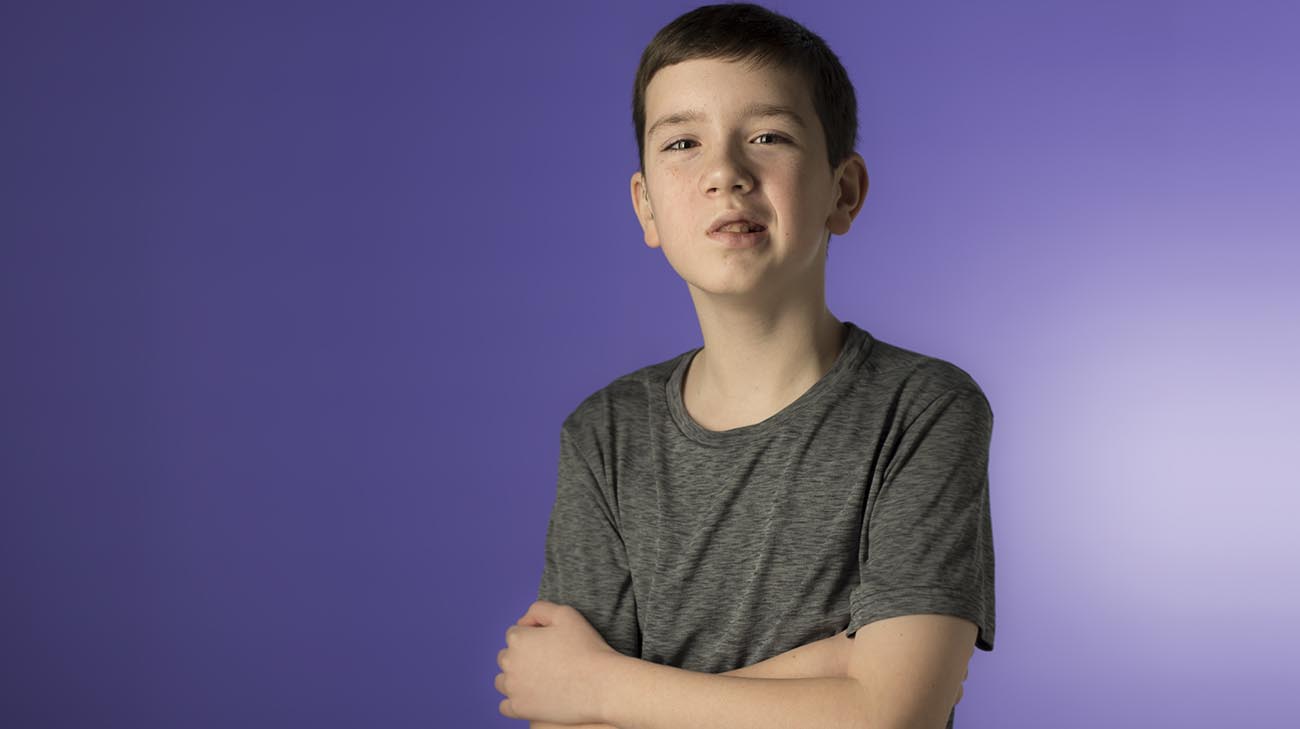 May 3, 2019
"We weren't sure he was going to make it the first days or that he would be able to respond to rehabilitation. To see how far he's come has exceeded our expectations. We're so proud of him."
Why Choose The Neurological Institute
Cleveland Clinic's Neurological Institute includes more than 300 medical, surgical and research specialists dedicated to the treatment of adult and pediatric patients with neurological and psychiatric disorders. The multidisciplinary institute offers a disease-specific, patient-focused approach to care. Cleveland Clinic is ranked as one of the nation's top hospitals by U.S. News & World Report.
Learn More