Treatment Guides
Cleveland Clinic's Neurological Institute offers free treatment guides about many specific diseases and conditions.
Patient Stories
Patient Stories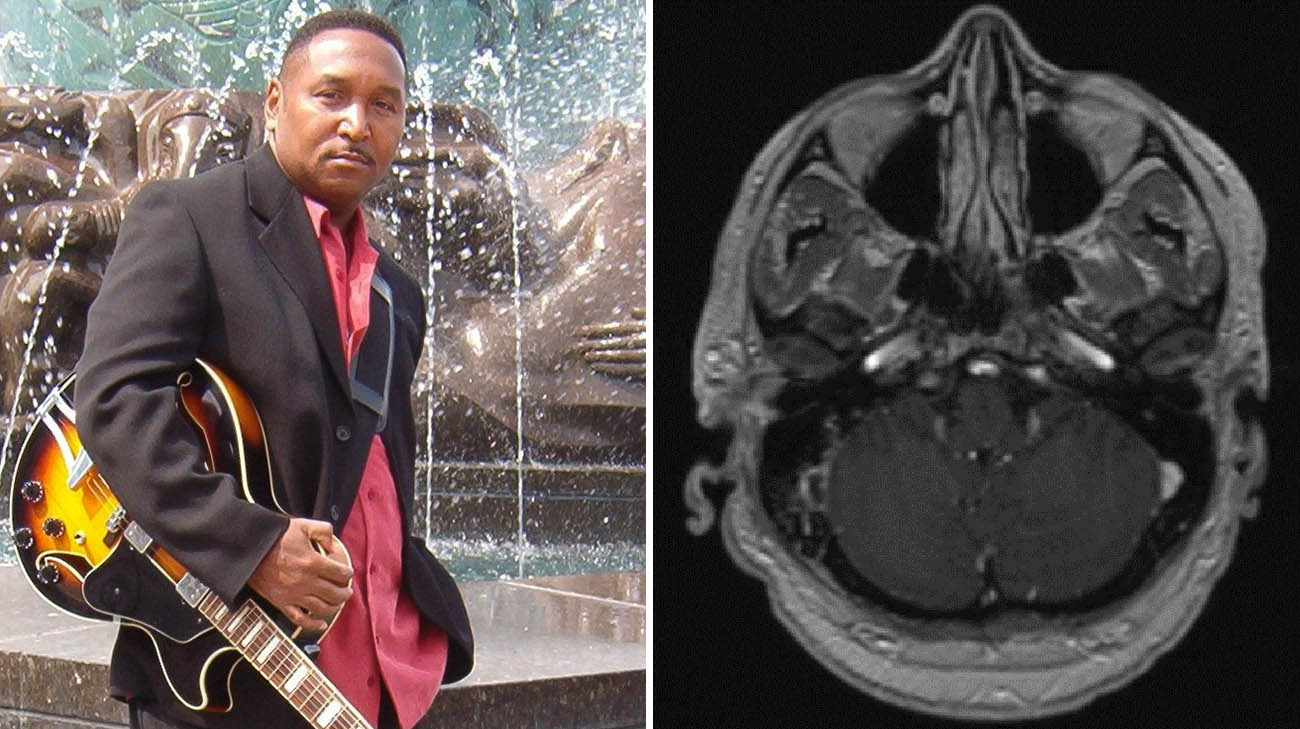 Oct 29, 2020
"If I wouldn't have had a COVID infection, I might have been OK and not gotten the clots. That's why I'm speaking out, so I might help somebody else."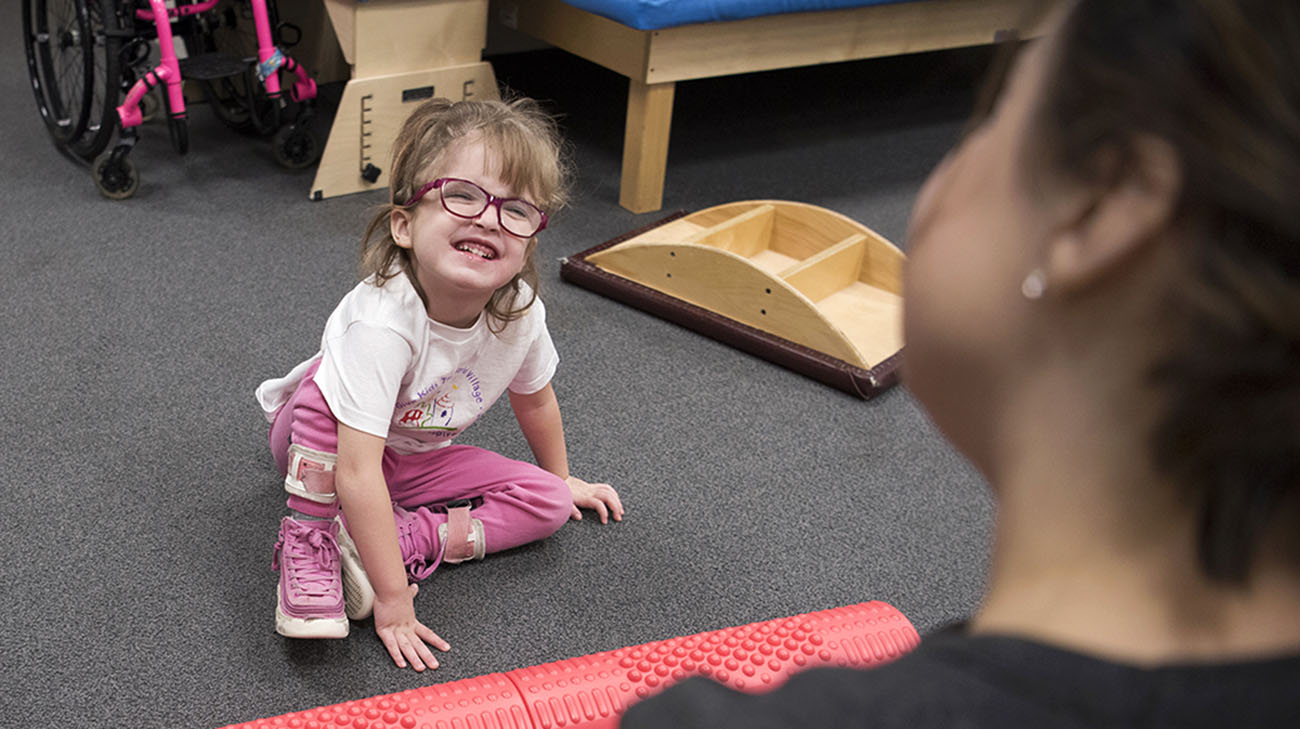 Oct 20, 2020
"We've watched her grow from this tiny, fragile, helpless little baby to this crazy 4-year-old running around with her brothers and sister. I never imagined in a million years that this type of surgery was even possible."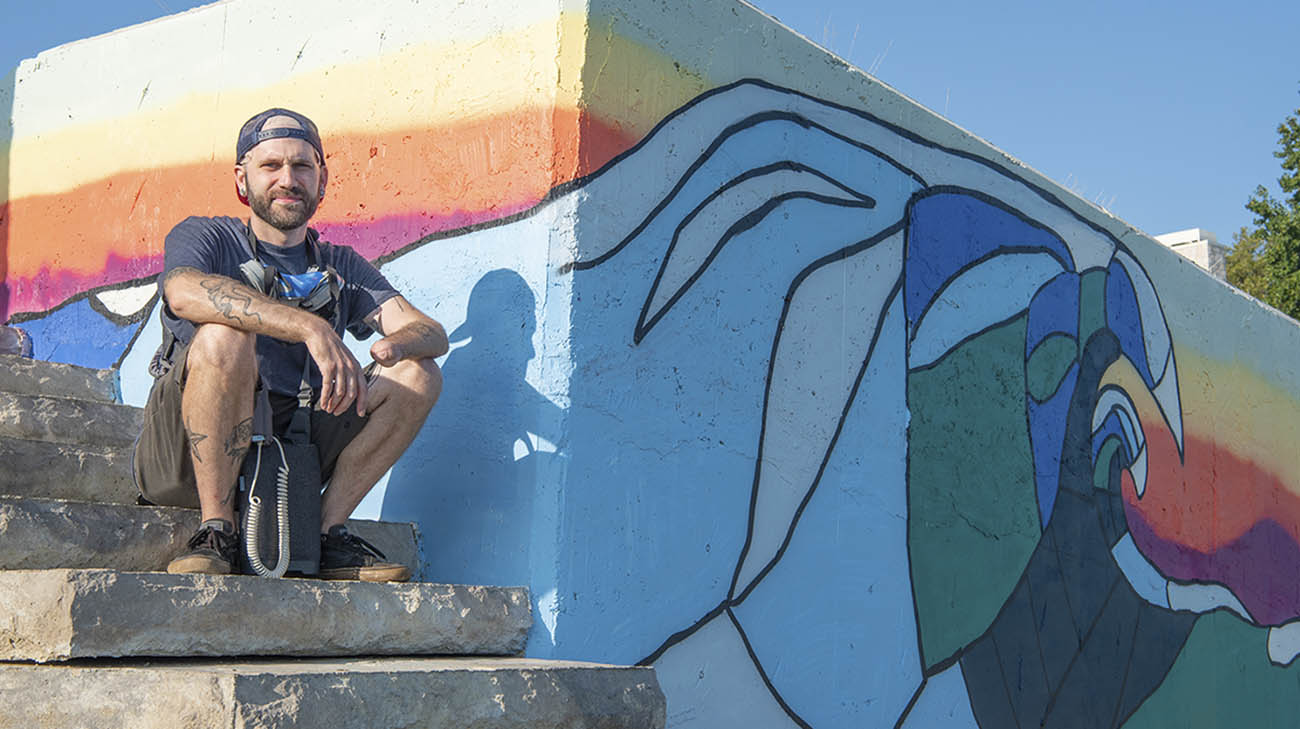 Sep 2, 2020
"I'm inclined to keep pushing forward, to prove myself creatively and see how far I can go with my art career. I definitely want to get as much done as possible, every day."
Why Choose the Neurological Institute?
Cleveland Clinic's Neurological Institute includes more than 300 medical, surgical and research specialists dedicated to the treatment of adult and pediatric patients with neurological and psychiatric disorders. The multidisciplinary institute offers a disease-specific, patient-focused approach to care. Cleveland Clinic is ranked as one of the nation's top hospitals by U.S. News & World Report.
Learn More