Patient Stories
Patient Stories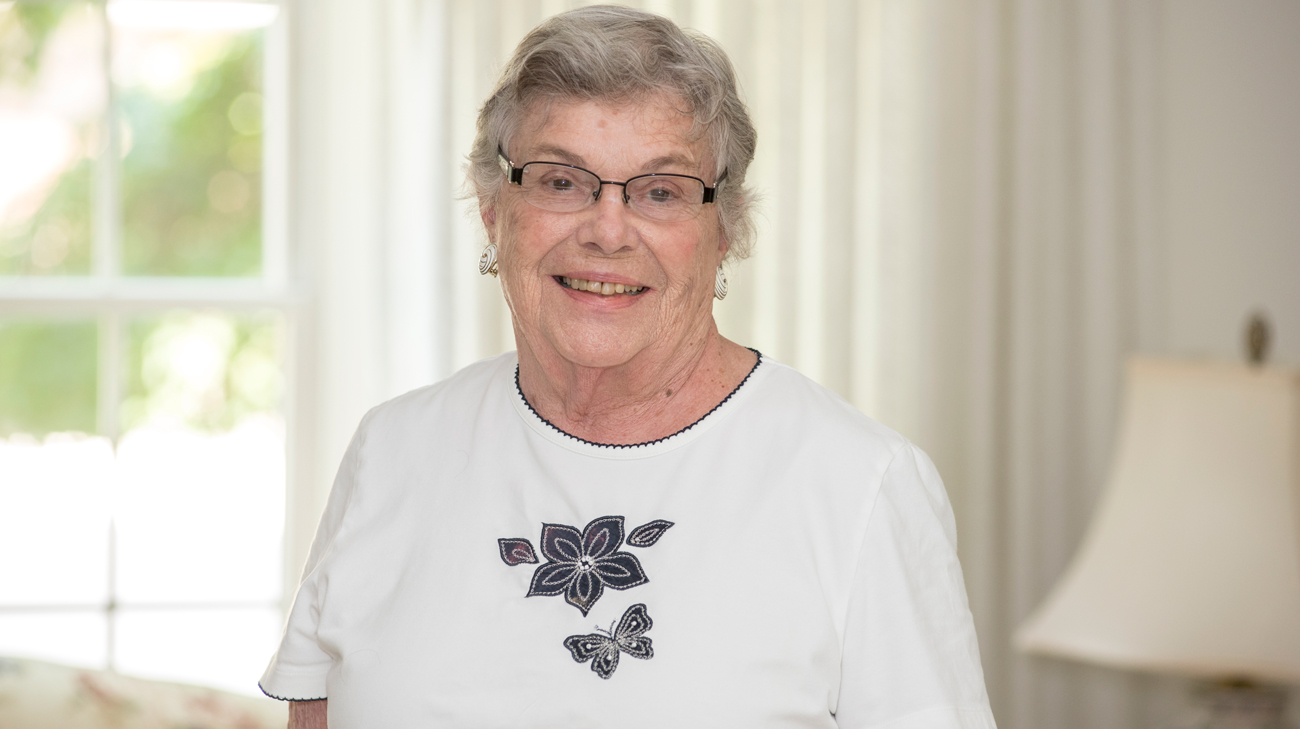 Stroke of Luck
Nov 1, 2016
"I feel great and people tell me I look wonderful. Everyone who took care of me was fabulous, kind and professional."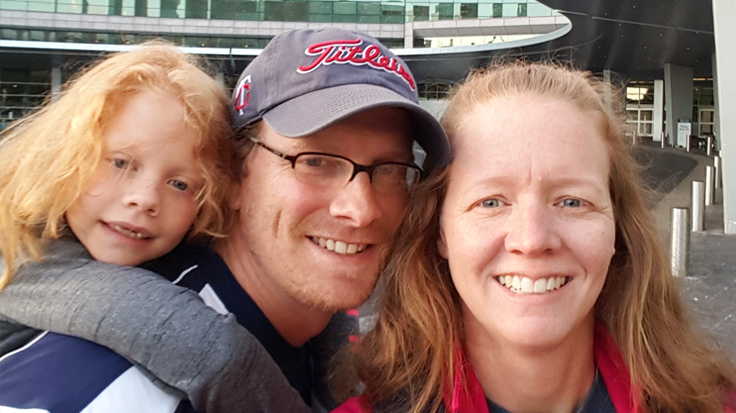 Family Uses Online Virtual Visit To Help Daughter Get Expert Care
Oct 17, 2016
"The message we want to share is to be an advocate for yourself and your family in healthcare and keep looking to find the best. Keep asking questions so that you'll end up in the right place for yourself and your child. The right place for us was Cleveland Clinic."
Child Battles Muscular Dystrophy and Inspires Others
May 9, 2016
"We don't get remission, we don't get a break. This is a beast of a disease and it doesn't stop."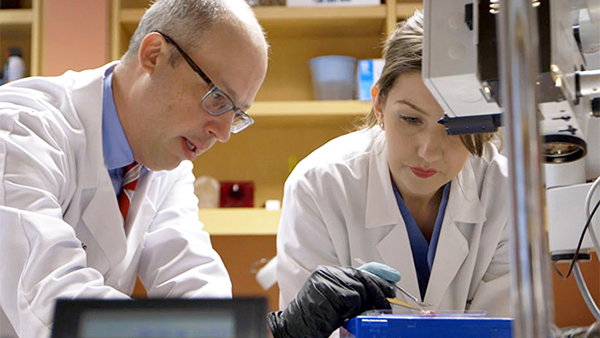 Why Choose The Neurological Institute
Cleveland Clinic's Neurological Institute includes more than 300 medical, surgical and research specialists dedicated to the treatment of adult and pediatric patients with neurological and psychiatric disorders. The multidisciplinary institute offers a disease-specific, patient-focused approach to care. U.S. News & World Report's "America's Best Hospitals" survey consistently has ranked our neurology and neurosurgery programs among the top 10 in the nation and best in Ohio.
Learn More