Treatment Guides
Cleveland Clinic's Neurological Institute offers free treatment guides about many specific diseases and conditions.
Patient Stories
Patient Stories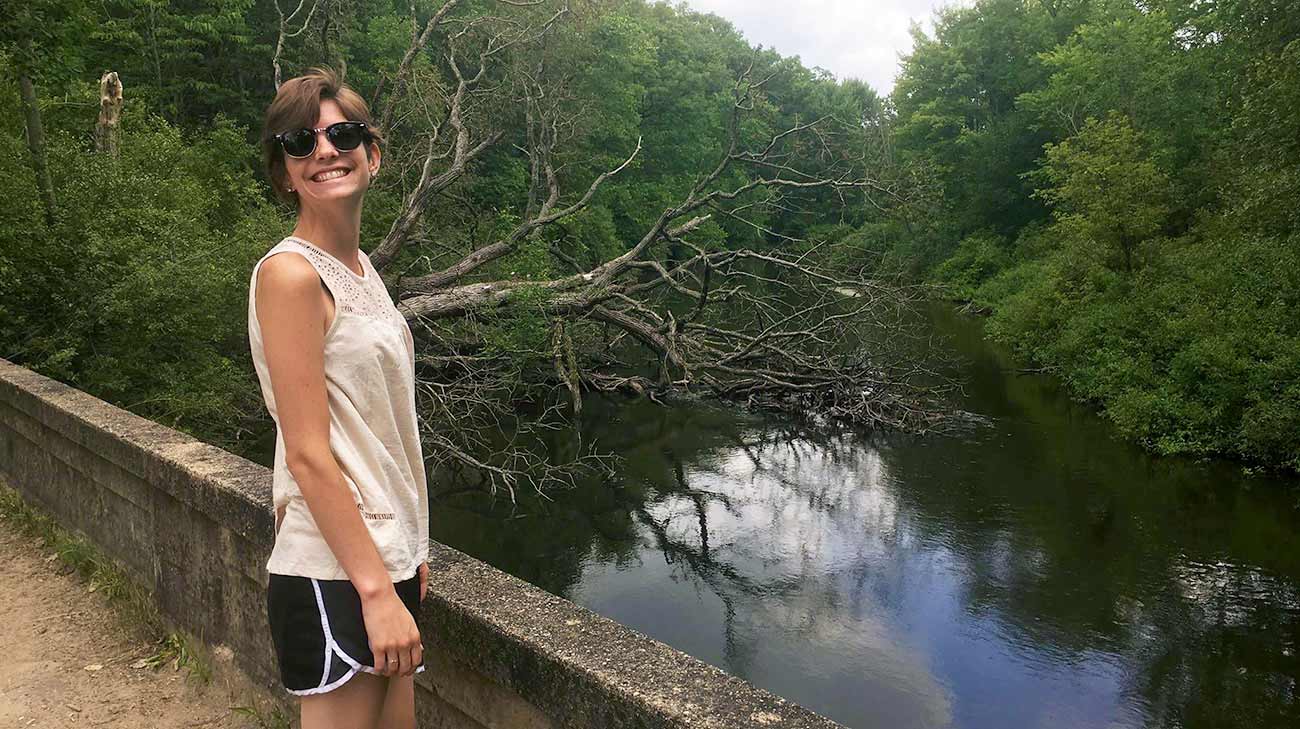 Jul 19, 2018
"I couldn't drive myself to Cleveland Clinic, so this was a great option. I'm a big fan of technology, and the process was super simple and straightforward. I logged in from my phone."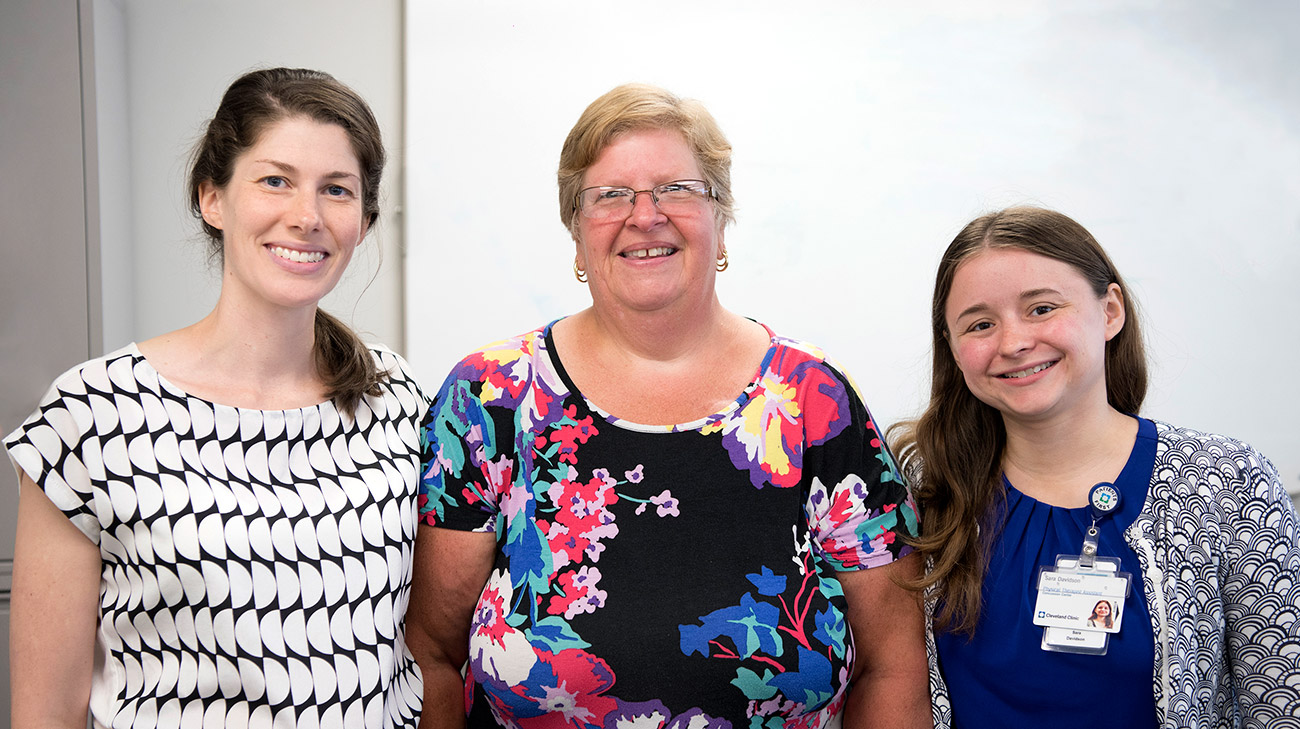 Jul 18, 2018
"Last year, I couldn't move my left arm too much, I really couldn't do much of anything. But this year was different... I was so happy that I can do the stuff I love again."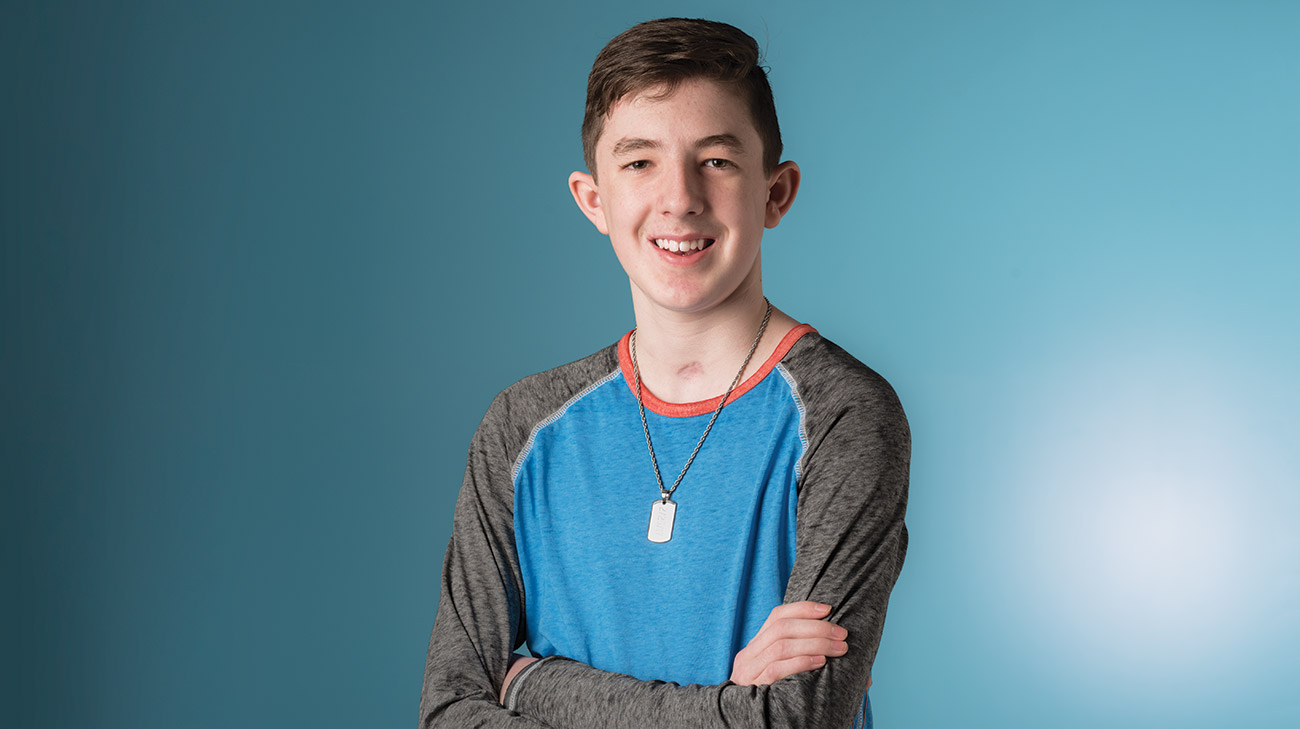 Jun 15, 2018
"Small moments are just so precious to me now. I'm 14 years old and I almost died at 13. So, I've got to live for every moment I have."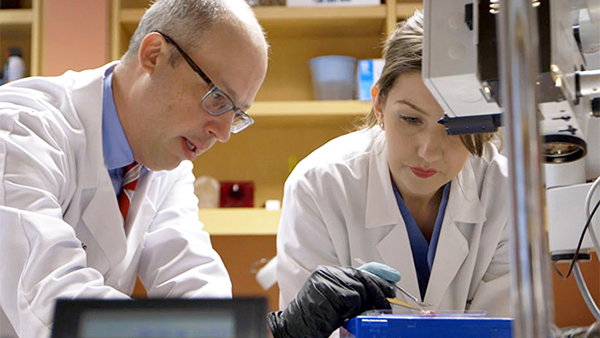 Why Choose The Neurological Institute
Cleveland Clinic's Neurological Institute includes more than 300 medical, surgical and research specialists dedicated to the treatment of adult and pediatric patients with neurological and psychiatric disorders. The multidisciplinary institute offers a disease-specific, patient-focused approach to care. U.S. News & World Report's "America's Best Hospitals" survey consistently has ranked our neurology and neurosurgery programs among the top 10 in the nation and best in Ohio.
Learn More