Treatment Guides
Cleveland Clinic's Neurological Institute offers free treatment guides about many specific diseases and conditions.
Patient Stories
Patient Stories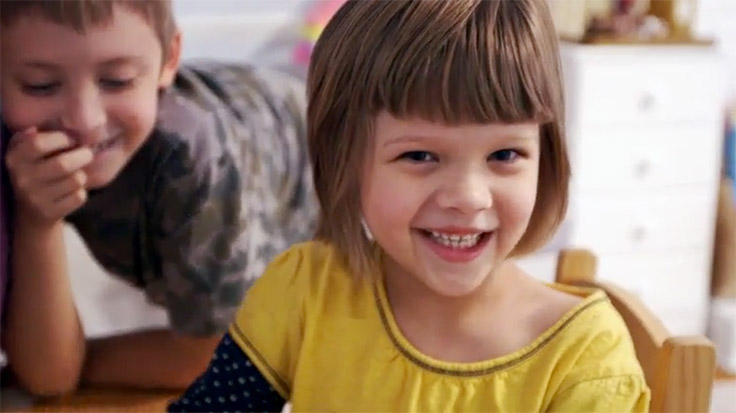 May 17, 2018
"We knew Hazel was in the best hands with Dr. Bingaman and his team of caregivers at Cleveland Clinic."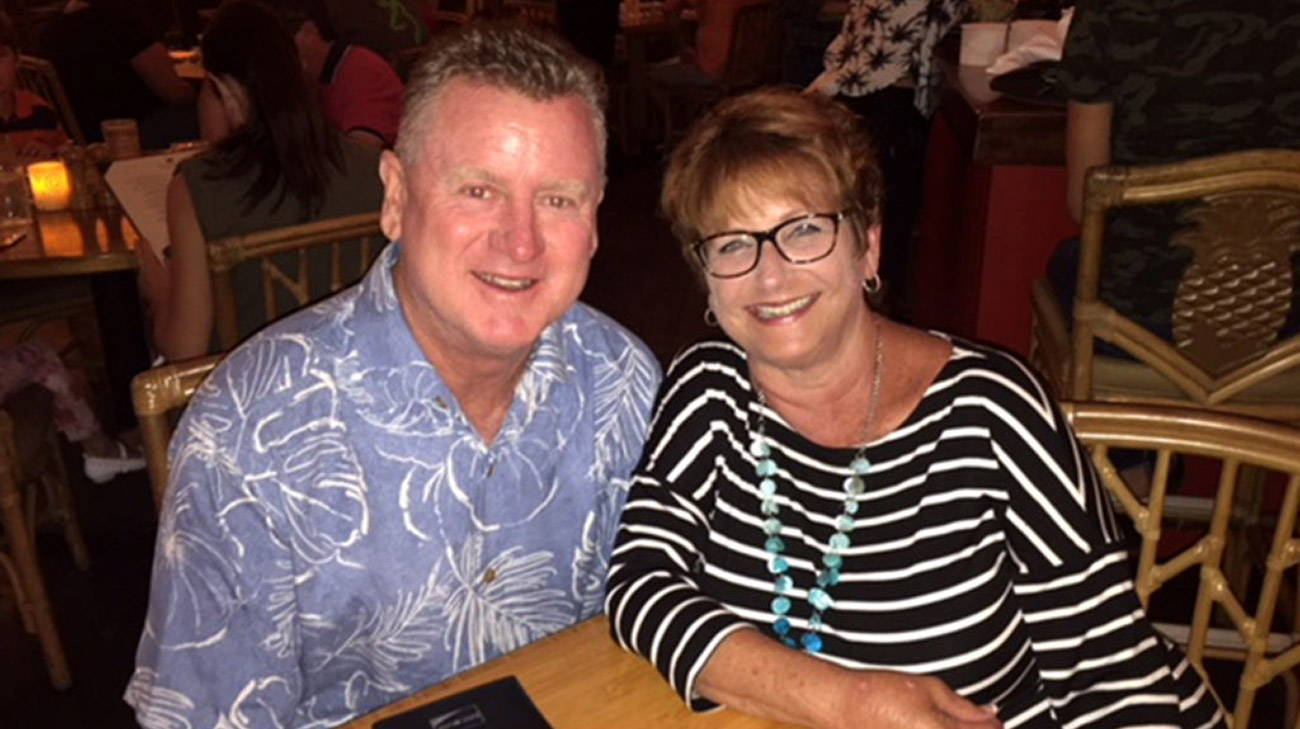 May 17, 2018
"I'm not as good as new, but my daily routine is pretty much the same. I can drive, we can travel. I'm independent."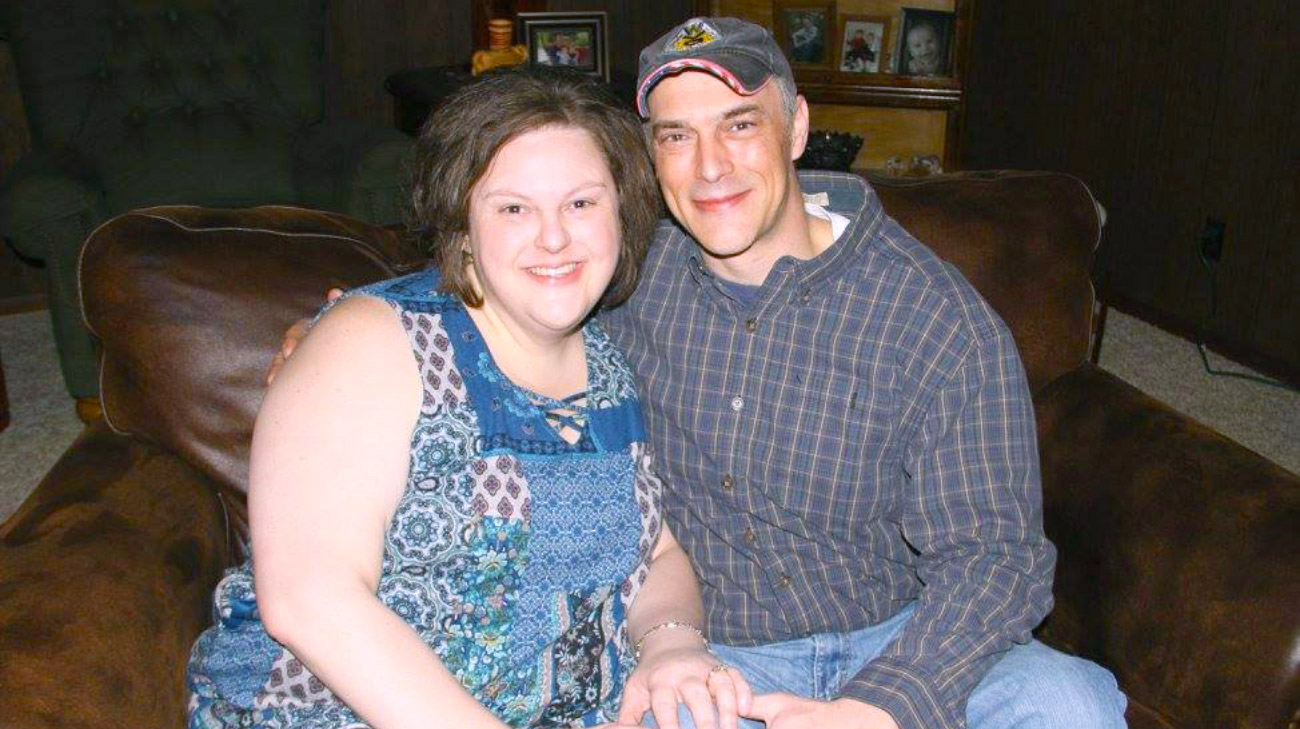 Feb 20, 2018
"She knows the brain better than anybody else, as far as I'm concerned. She understands how I'm stuck with these medications and continues to help me search every avenue, including endocrinology and functional medicine."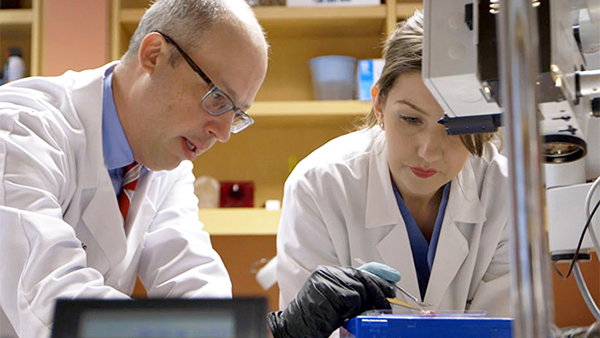 Why Choose The Neurological Institute
Cleveland Clinic's Neurological Institute includes more than 300 medical, surgical and research specialists dedicated to the treatment of adult and pediatric patients with neurological and psychiatric disorders. The multidisciplinary institute offers a disease-specific, patient-focused approach to care. U.S. News & World Report's "America's Best Hospitals" survey consistently has ranked our neurology and neurosurgery programs among the top 10 in the nation and best in Ohio.
Learn More