Treatment Guides
Cleveland Clinic's Neurological Institute offers free treatment guides about many specific diseases and conditions.
Patient Stories
Patient Stories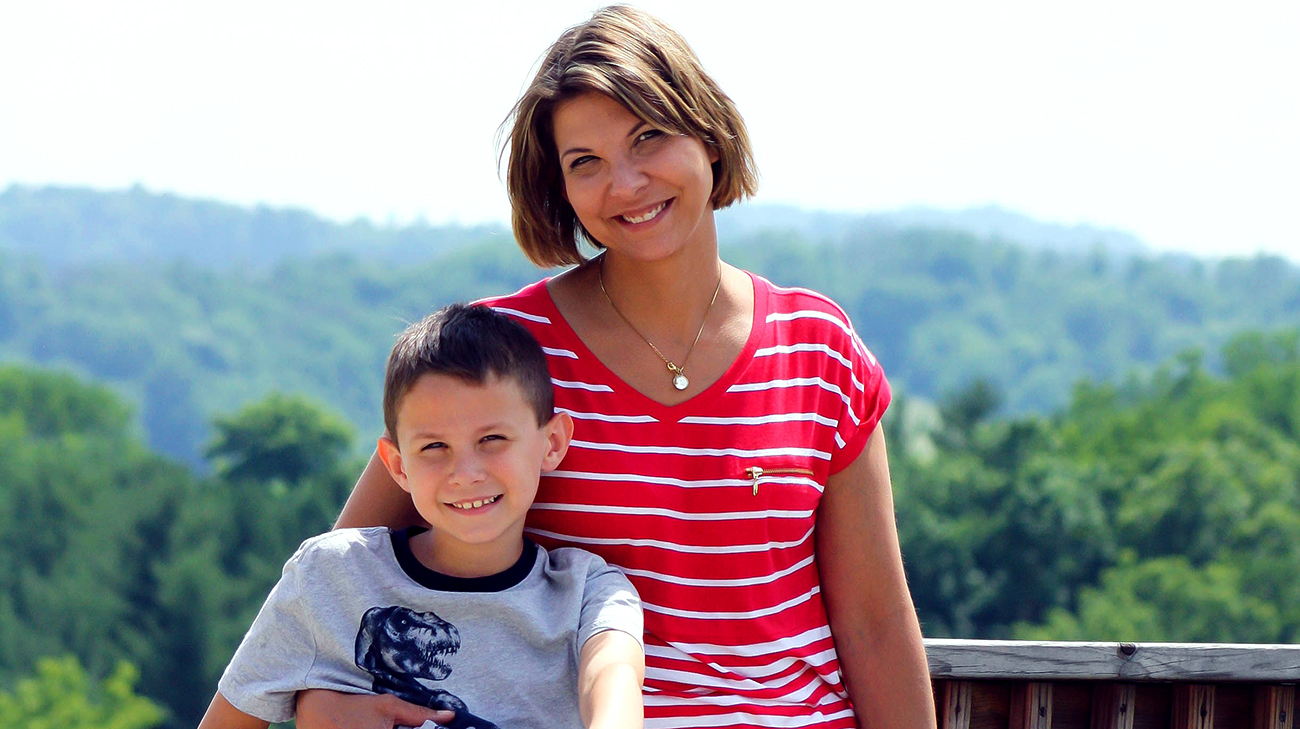 Nov 29, 2018
"Other than wearing a medical alert bracelet and taking a children's aspirin once a day, he's back to normal. And happy."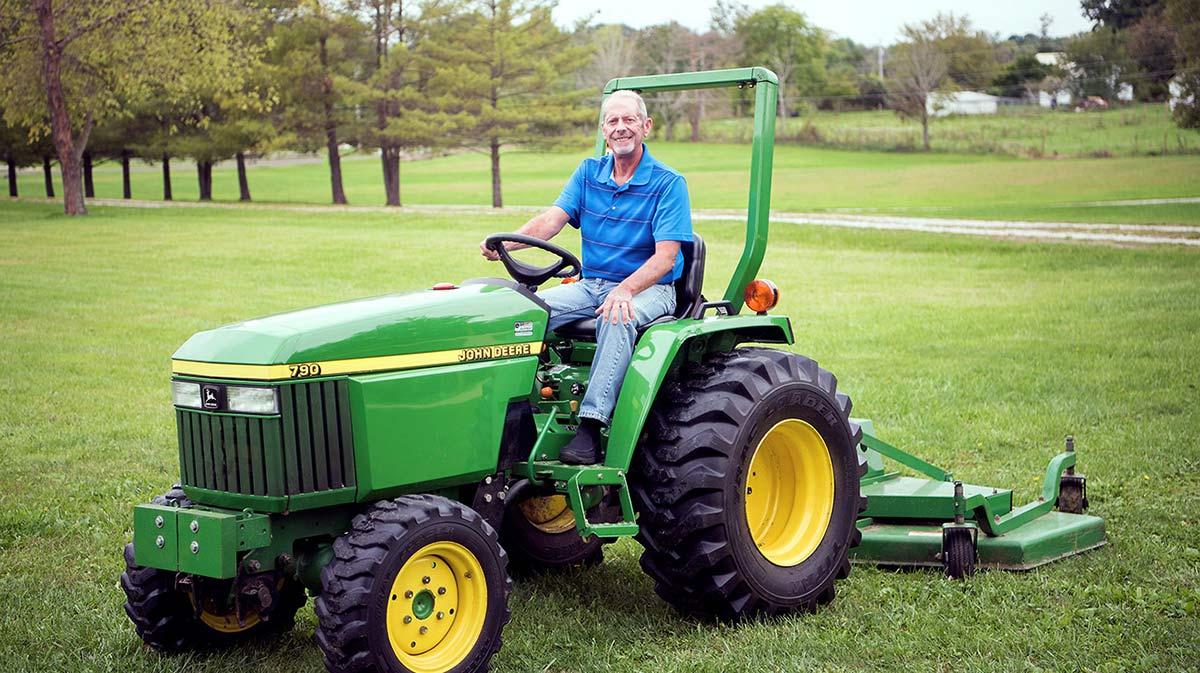 Nov 16, 2018
"I can't say enough good things about my doctors at Cleveland Clinic. Why go anywhere else when you have one of the best hospitals in the world so close to home?"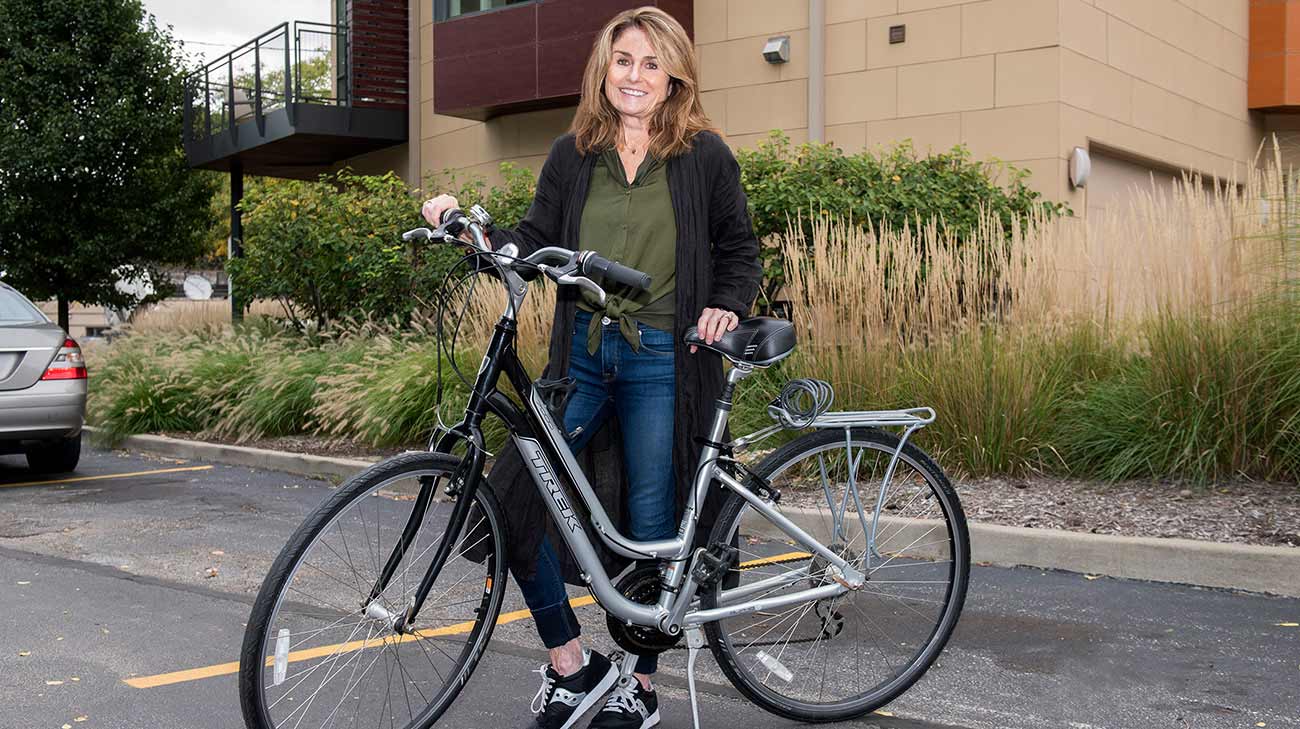 Oct 25, 2018
"As soon as I was free of the anesthesia and pain medication, I became very aware that my back pain was gone."
Why Choose The Neurological Institute
Cleveland Clinic's Neurological Institute includes more than 300 medical, surgical and research specialists dedicated to the treatment of adult and pediatric patients with neurological and psychiatric disorders. The multidisciplinary institute offers a disease-specific, patient-focused approach to care. U.S. News & World Report's "America's Best Hospitals" survey consistently has ranked our neurology and neurosurgery programs among the top 10 in the nation and best in Ohio.
Learn More