Treatment Guides
Cleveland Clinic's Neurological Institute offers free treatment guides about many specific diseases and conditions.
Patient Stories
Patient Stories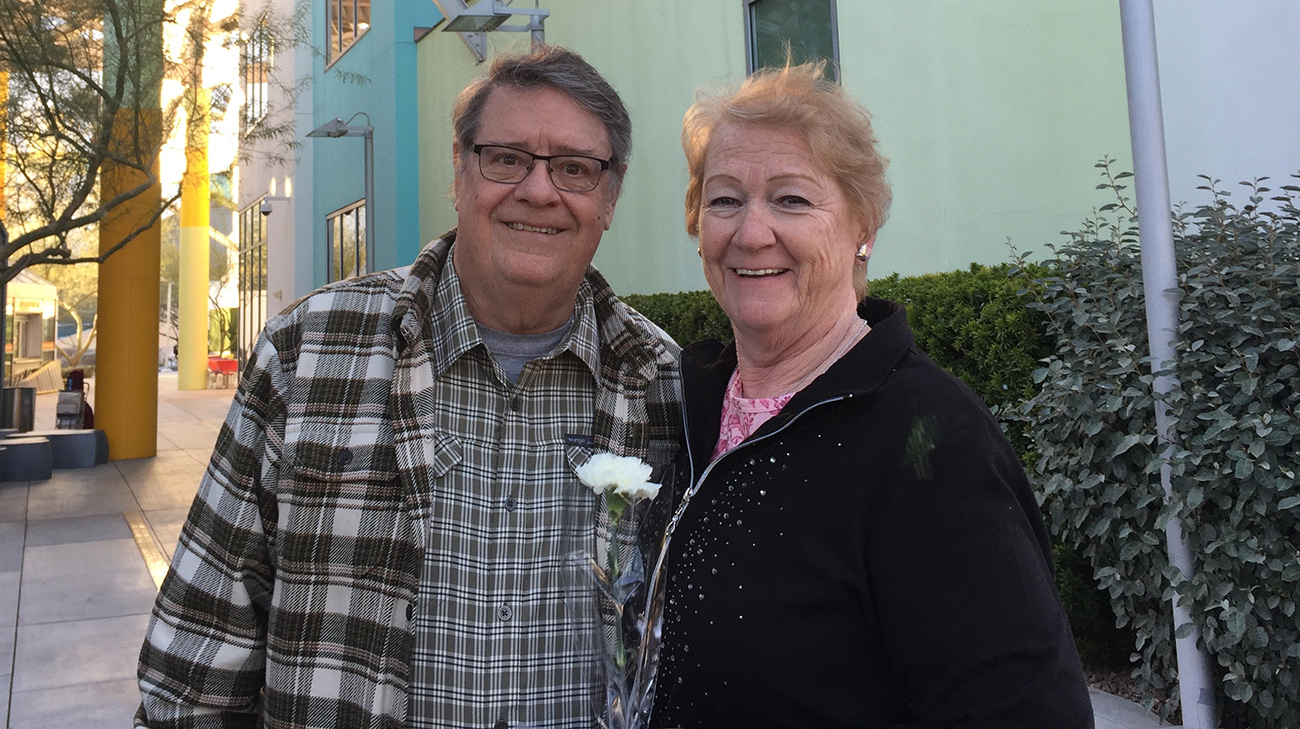 Aug 13, 2020
"One of the hardest things I've ever had to do was mourn the loss of my husband, who's still sitting right next to me having dinner. I call it the long goodbye."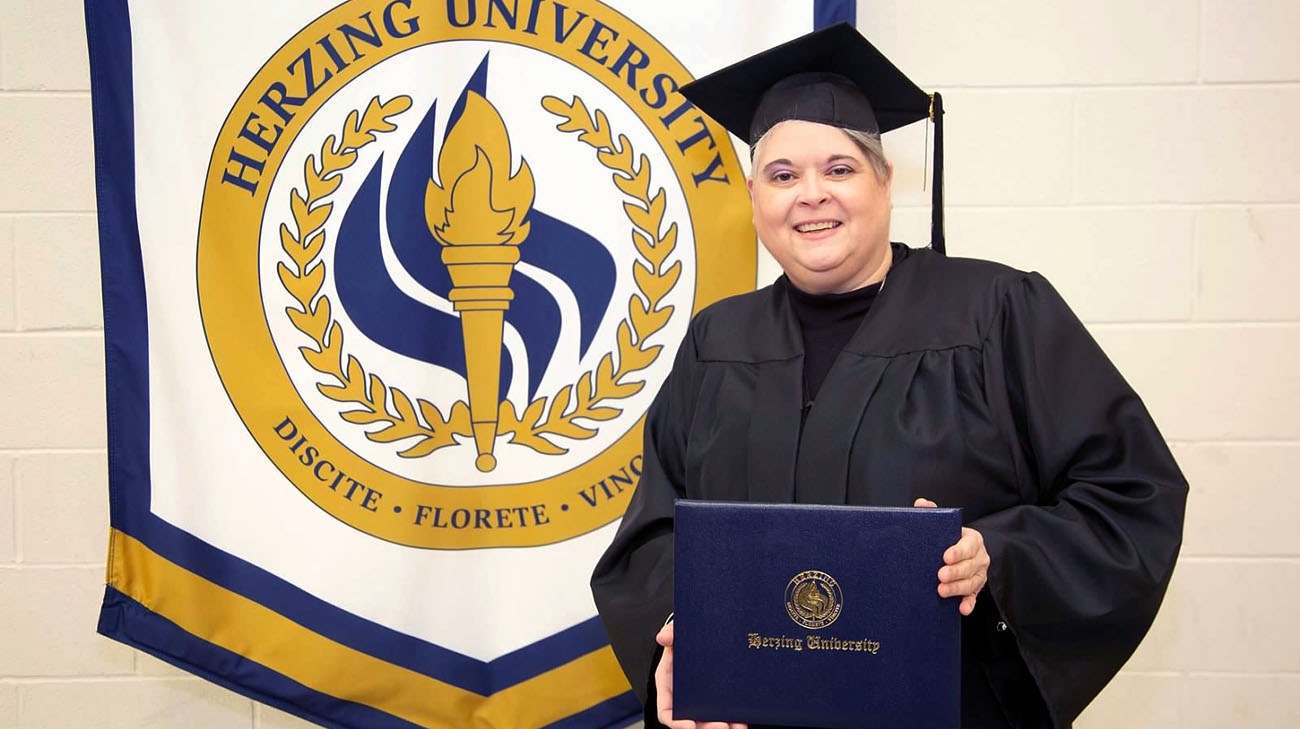 Jul 27, 2020
"They didn't treat me well because I was their co-worker. They treated me well because I was in a fight for my life. And I am eternally grateful to them."
Jul 8, 2020
"You gave my life back to me. I'm forever grateful to you for what you have done I want to thank you from the bottom of my heart for making such a difference in my life."
Why Choose the Neurological Institute?
Cleveland Clinic's Neurological Institute includes more than 300 medical, surgical and research specialists dedicated to the treatment of adult and pediatric patients with neurological and psychiatric disorders. The multidisciplinary institute offers a disease-specific, patient-focused approach to care. Cleveland Clinic is ranked as one of the nation's top hospitals by U.S. News & World Report.
Learn More