Treatment Guides
Cleveland Clinic's Neurological Institute offers free treatment guides about many specific diseases and conditions.
Patient Stories
Patient Stories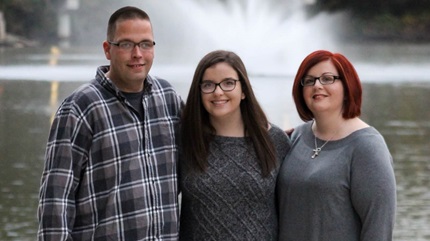 Oct 18, 2021
"I want people to know how important it is to get vaccinated. Protect yourself and protect others."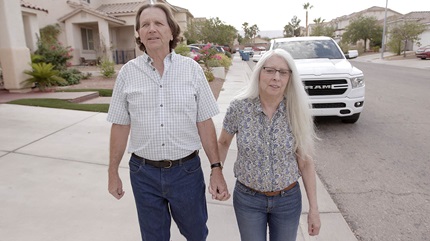 Sep 21, 2021
"I like the singing and getting to choose a song from the list Becky created. It makes you feel really pleasant, without any of the woes that are around you."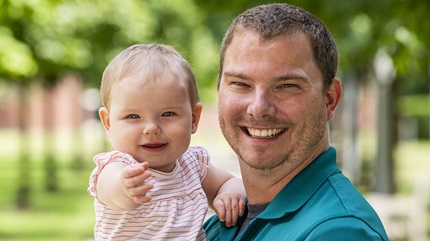 Aug 13, 2021
"Knowing I went through it and turned out OK, and that there have been 27 years of medical advancements since then, we felt peace of mind that everything would be OK."
Why Choose the Neurological Institute?
Cleveland Clinic's Neurological Institute includes more than 300 medical, surgical and research specialists dedicated to the treatment of adult and pediatric patients with neurological and psychiatric disorders. The multidisciplinary institute offers a disease-specific, patient-focused approach to care. Cleveland Clinic is ranked as one of the nation's top hospitals by U.S. News & World Report.
Learn More