Treatment Guides
Cleveland Clinic's Neurological Institute offers free treatment guides about many specific diseases and conditions.
Patient Stories
Patient Stories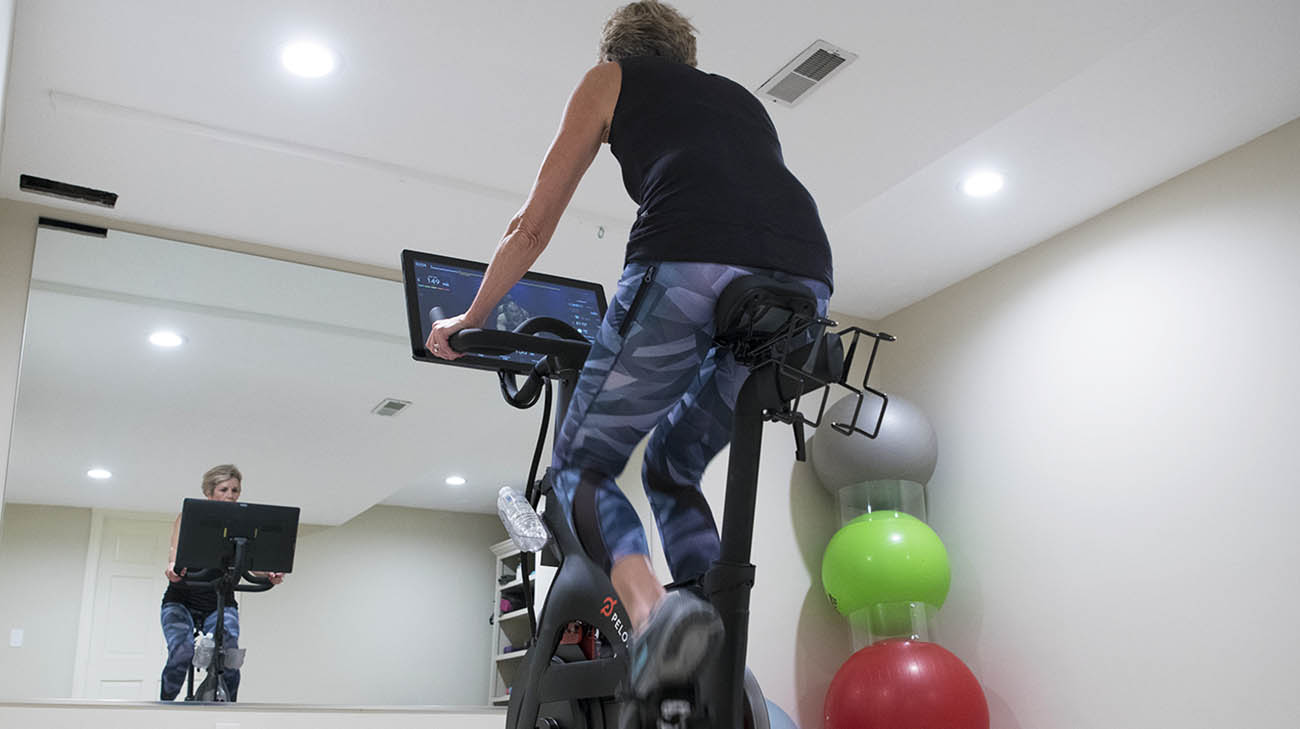 Jan 7, 2021
"It's fantastic. Once I get on the bike it's so invigorating and inspiring. I'm helping myself and helping the research."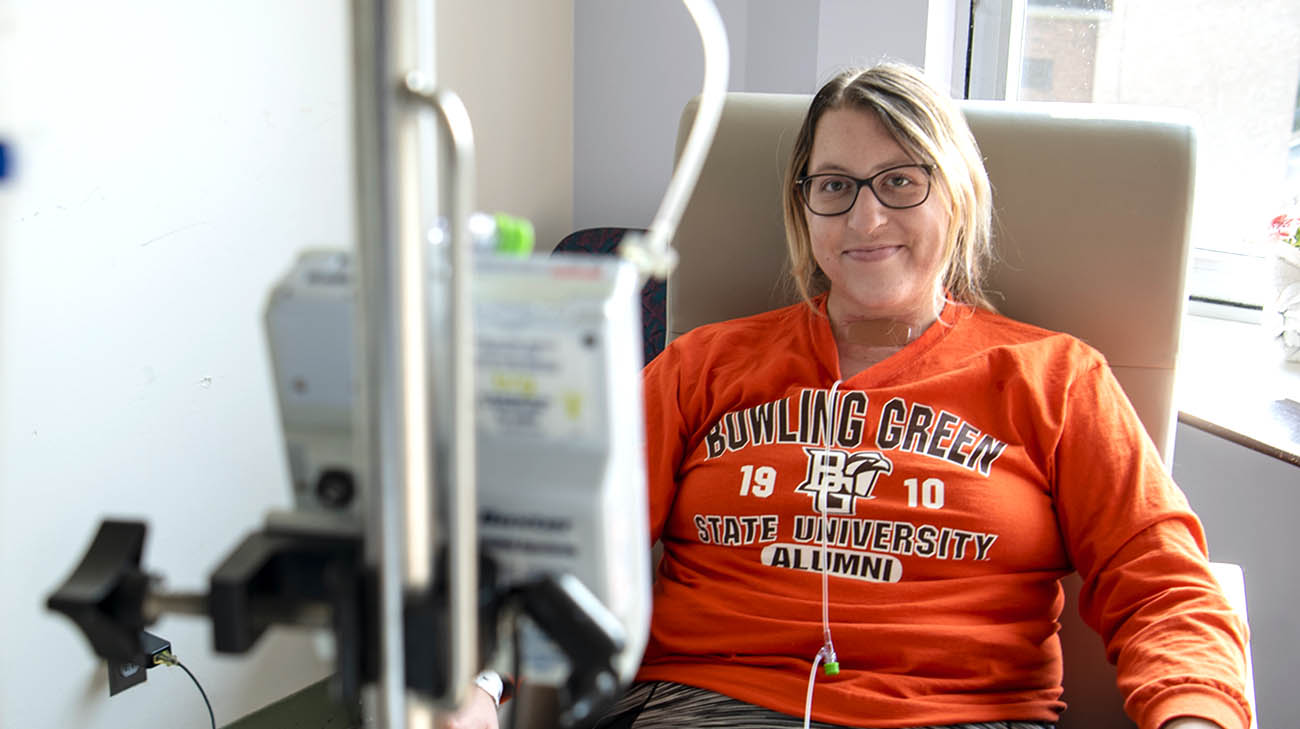 Nov 27, 2020
"Lauren currently is cancer-free. It's been an incredible journey for her and she's making an amazing recovery."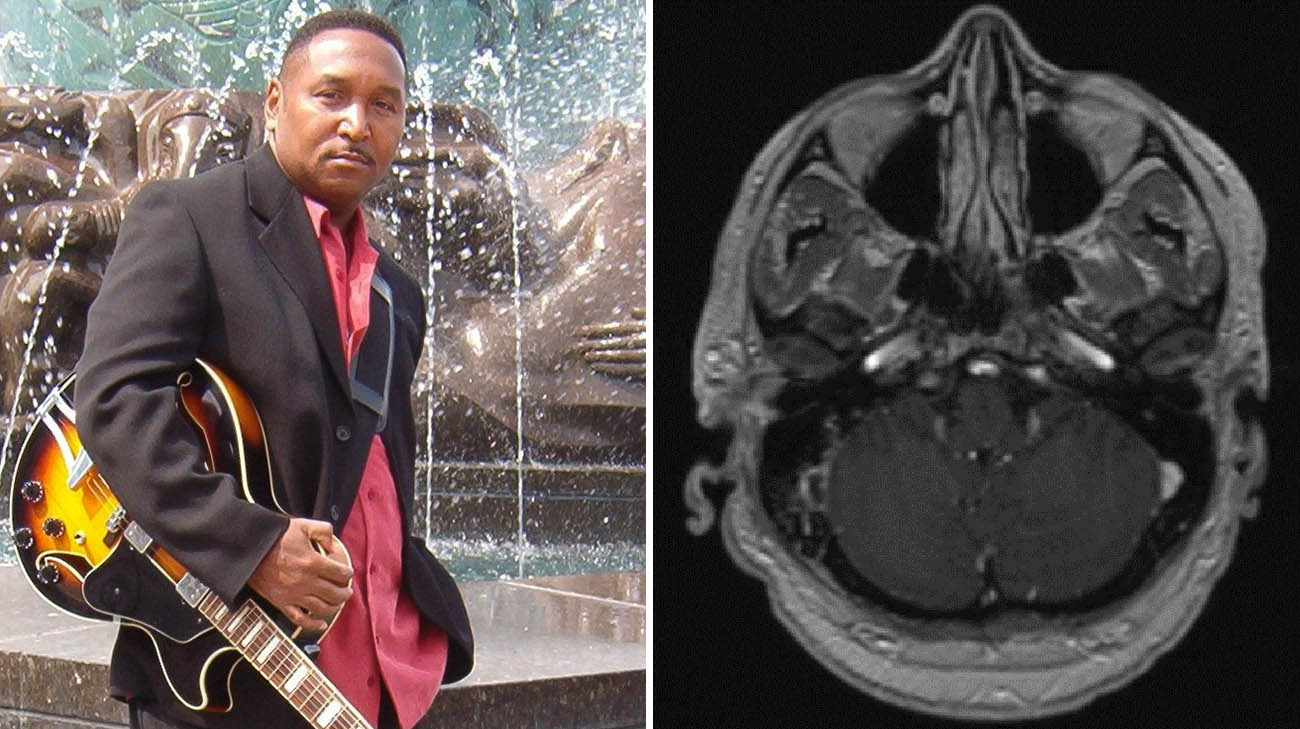 Oct 29, 2020
"If I wouldn't have had a COVID infection, I might have been OK and not gotten the clots. That's why I'm speaking out, so I might help somebody else."
Why Choose the Neurological Institute?
Cleveland Clinic's Neurological Institute includes more than 300 medical, surgical and research specialists dedicated to the treatment of adult and pediatric patients with neurological and psychiatric disorders. The multidisciplinary institute offers a disease-specific, patient-focused approach to care. Cleveland Clinic is ranked as one of the nation's top hospitals by U.S. News & World Report.
Learn More