Treatment Guides
Cleveland Clinic's Neurological Institute offers free treatment guides about many specific diseases and conditions.
Patient Stories
Patient Stories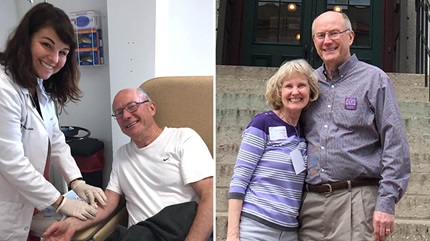 Jun 29, 2021
"Maybe this drug -- or another drug -- may have some positive effect on the millions of people and their families who are dealing with this."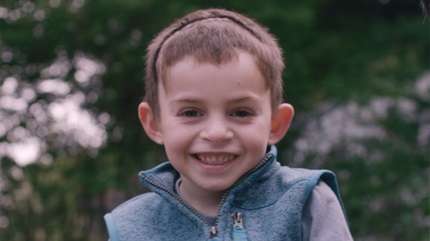 May 28, 2021
"When they explained to us what they found (in his brain) and what they were going to do, we felt we are making the right decision. That maybe we were going to cure our little boy."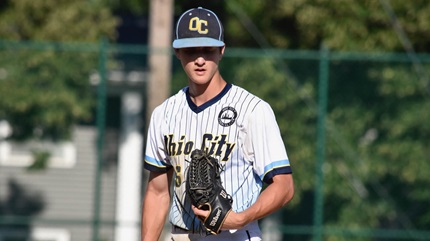 May 25, 2021
"We were told Robbie's recovery was like one in a million."
Why Choose the Neurological Institute?
Cleveland Clinic's Neurological Institute includes more than 300 medical, surgical and research specialists dedicated to the treatment of adult and pediatric patients with neurological and psychiatric disorders. The multidisciplinary institute offers a disease-specific, patient-focused approach to care. Cleveland Clinic is ranked as one of the nation's top hospitals by U.S. News & World Report.
Learn More