Treatment Guides
Cleveland Clinic's Neurological Institute offers free treatment guides about many specific diseases and conditions.
Patient Stories
Patient Stories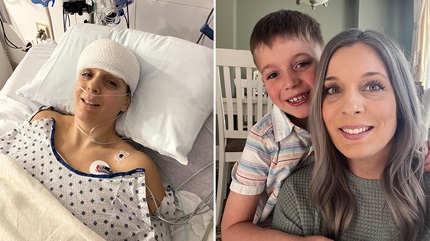 May 9, 2022
"I'm so humbled and grateful for Dr. Recinos and everyone at Cleveland Clinic. He did an incredible job and I truly owe my life to him."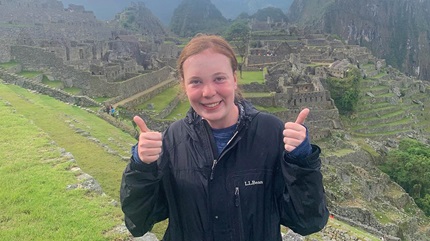 Mar 26, 2022
"Now I'm getting my chance. I'm having all the fun I always wanted to have."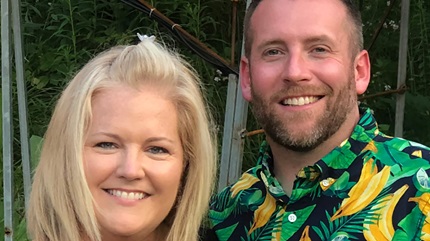 Mar 14, 2022
"That's why I work at Cleveland Clinic, the same care I give to patients is the same care I received."
Why Choose the Neurological Institute?
Cleveland Clinic's Neurological Institute includes more than 300 medical, surgical and research specialists dedicated to the treatment of adult and pediatric patients with neurological and psychiatric disorders. The multidisciplinary institute offers a disease-specific, patient-focused approach to care. Cleveland Clinic is ranked as one of the nation's top hospitals by U.S. News & World Report.
Learn More