Treatment Guides
Cleveland Clinic's Neurological Institute offers free treatment guides about many specific diseases and conditions.
Patient Stories
Patient Stories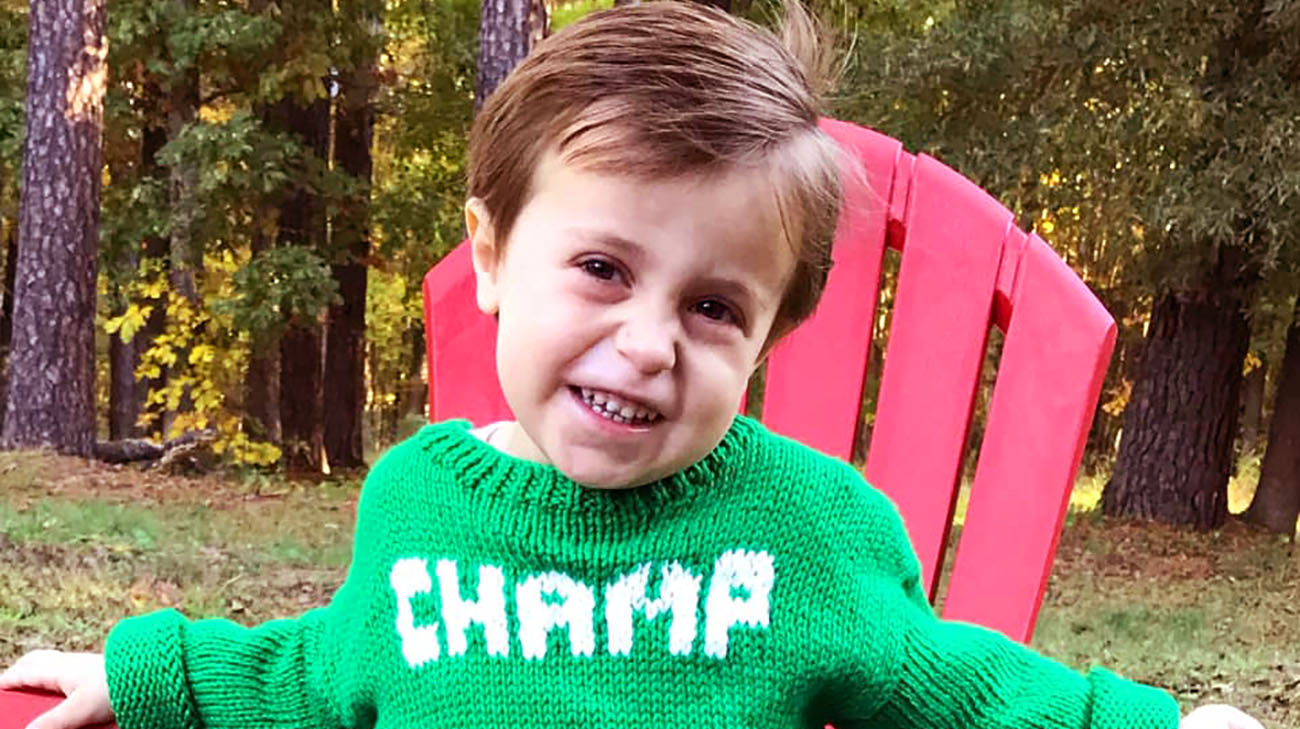 Feb 28, 2019
"We knew that the only chance for William to have a cure and treatment is for research to be happening right now."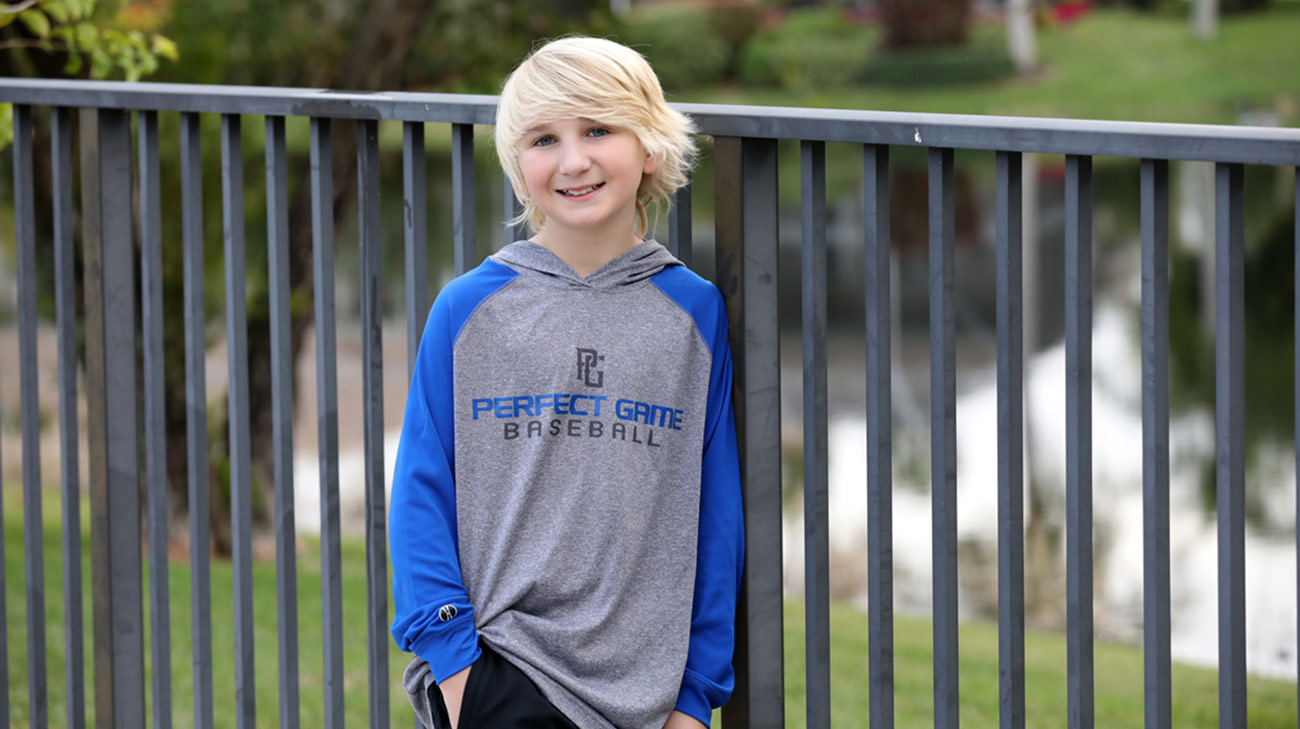 Feb 15, 2019
"We didn't know what we were going to do. I knew right away it was something neurological, but what?"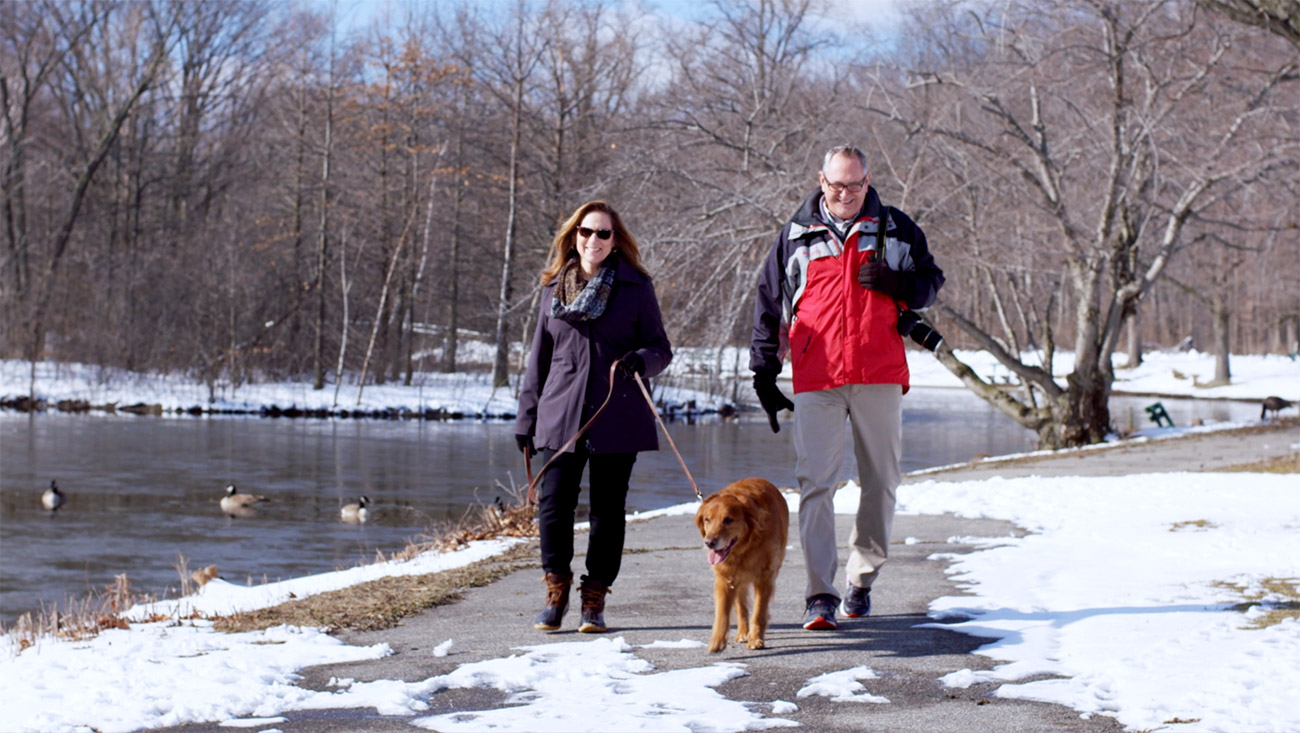 Feb 13, 2019
"It's a gift that Cleveland Clinic has given me, and I can't waste it. If I can help one person make up their mind to move forward and have this procedure done, it's worth it."
Why Choose The Neurological Institute
Cleveland Clinic's Neurological Institute includes more than 300 medical, surgical and research specialists dedicated to the treatment of adult and pediatric patients with neurological and psychiatric disorders. The multidisciplinary institute offers a disease-specific, patient-focused approach to care. U.S. News & World Report's "America's Best Hospitals" survey consistently has ranked our neurology and neurosurgery programs among the top 10 in the nation and best in Ohio.
Learn More