Treatment Guides
Cleveland Clinic's Neurological Institute offers free treatment guides about many specific diseases and conditions.
Patient Stories
Patient Stories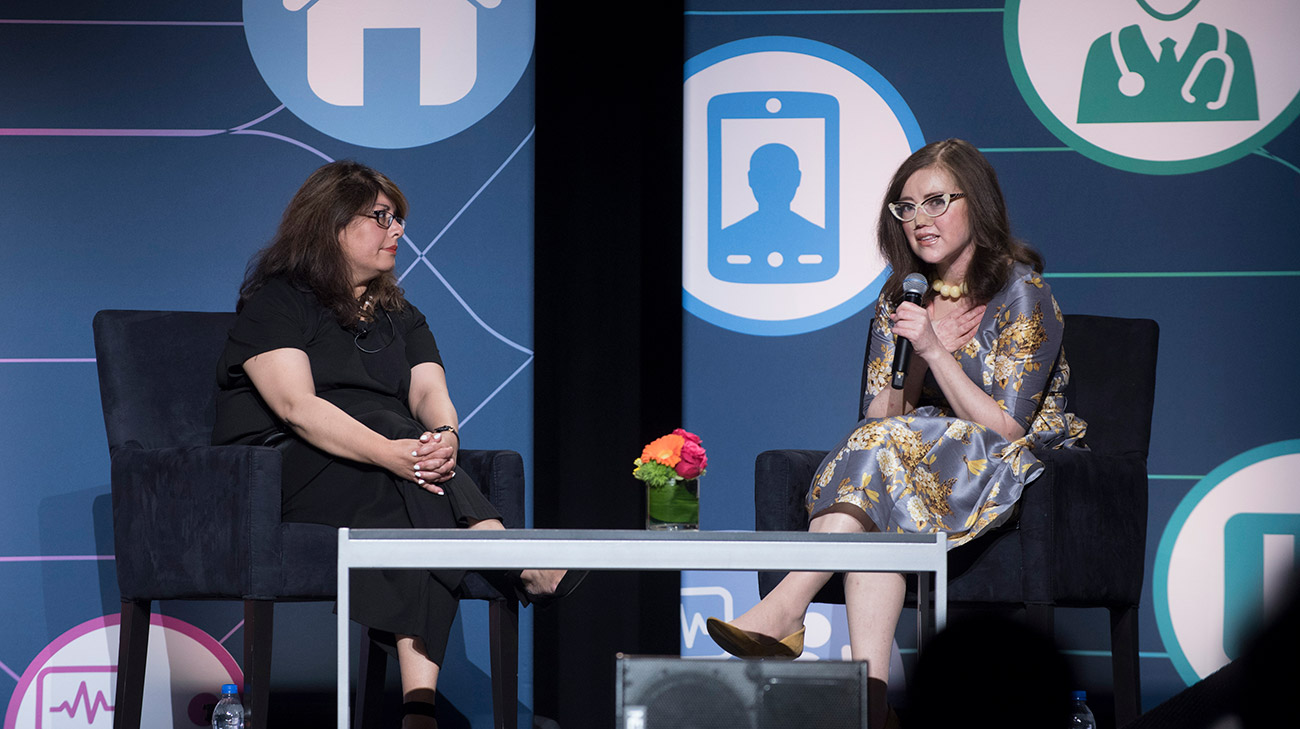 Sep 13, 2018
"I remember thinking, 'This is a very different doctor.' And when she talked, it was a combination of the best medical professional I'd ever met and a sorority sister. I just felt this this kinship."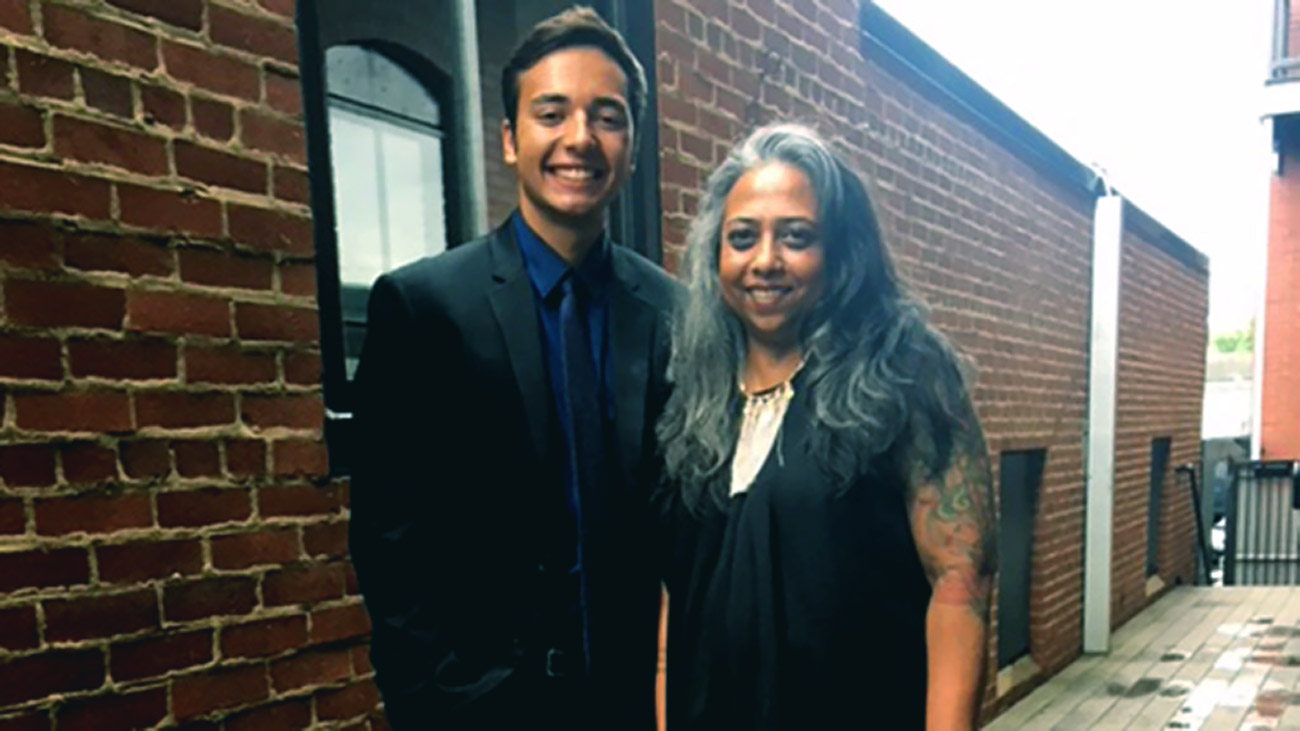 Aug 31, 2018
"For a long time, I didn't think I was going to graduate high school or go to college. My attitude has changed. I'm definitely a lot happier."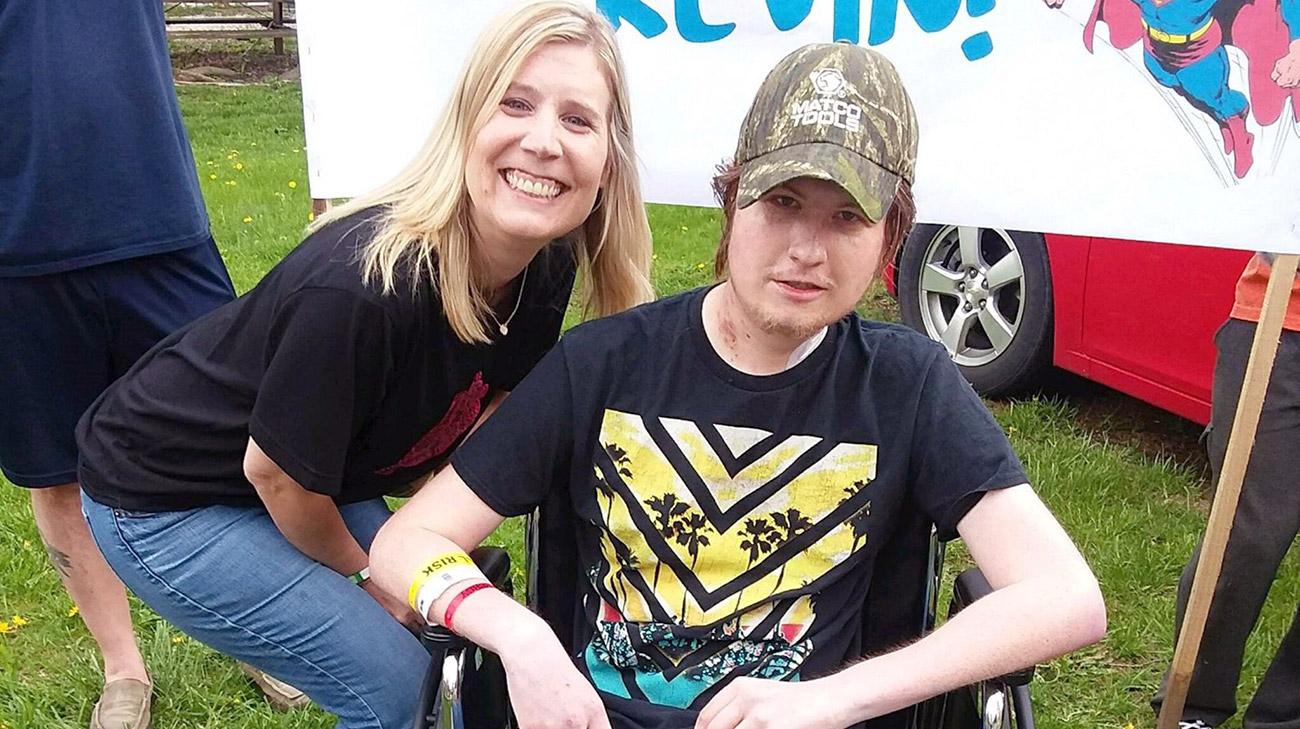 Aug 31, 2018
"I wasn't expecting to have a heart transplant at 20. I'm just really thankful I was given the opportunity, and it ended up saving my life."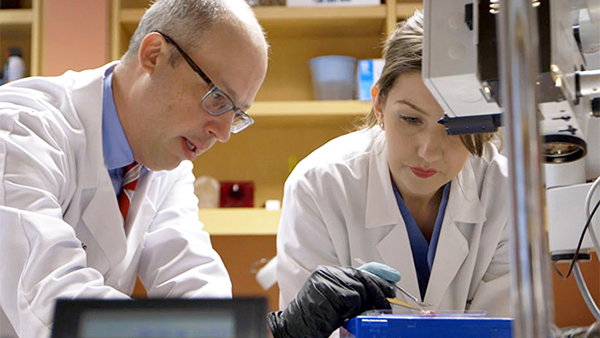 Why Choose The Neurological Institute
Cleveland Clinic's Neurological Institute includes more than 300 medical, surgical and research specialists dedicated to the treatment of adult and pediatric patients with neurological and psychiatric disorders. The multidisciplinary institute offers a disease-specific, patient-focused approach to care. U.S. News & World Report's "America's Best Hospitals" survey consistently has ranked our neurology and neurosurgery programs among the top 10 in the nation and best in Ohio.
Learn More