Treatment Guides
Cleveland Clinic's Neurological Institute offers free treatment guides about many specific diseases and conditions.
Patient Stories
Patient Stories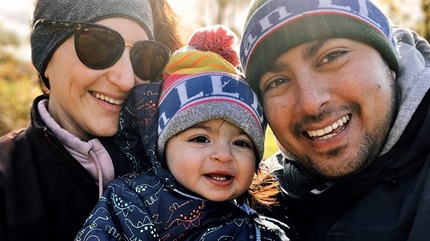 Dec 28, 2022
"While there may not be a lot of treatments, there are a growing number of clinical trials. And that gives me hope."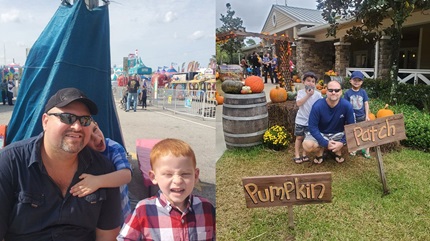 Dec 15, 2022
"I couldn't do the things I loved doing like pick my kids up or play football."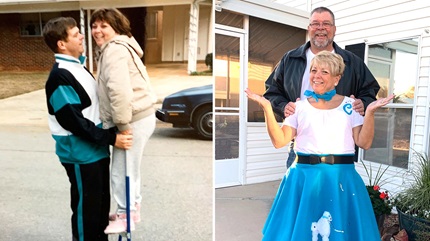 Nov 21, 2022
"My advice to caregivers is to remember to look after yourself. If you don't, you're not helping yourself or the loved one you're caring for."
Why Choose the Neurological Institute?
Cleveland Clinic's Neurological Institute includes more than 300 medical, surgical and research specialists dedicated to the treatment of adult and pediatric patients with neurological and psychiatric disorders. The multidisciplinary institute offers a disease-specific, patient-focused approach to care. Cleveland Clinic is ranked as one of the nation's top hospitals by U.S. News & World Report.
Learn More