Treatment Guides
Cleveland Clinic's Neurological Institute offers free treatment guides about many specific diseases and conditions.
Patient Stories
Patient Stories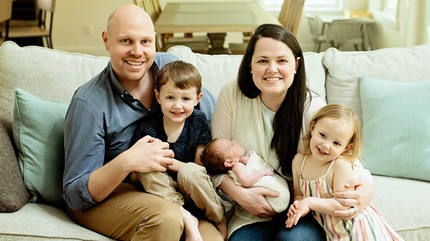 Sep 22, 2022
"The headaches were gone after the birth. You would never know either of us went through this."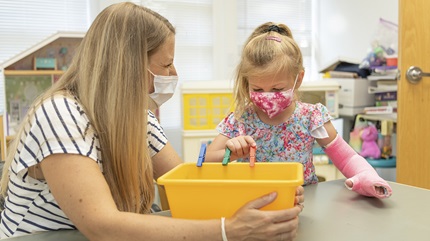 Aug 18, 2022
"It takes 110% commitment, and it's 110% worth it."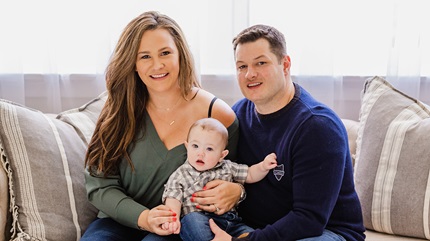 Jun 8, 2022
"I was very relieved someone was taking me seriously, and that we had an answer and a fix for the problem."
Why Choose the Neurological Institute?
Cleveland Clinic's Neurological Institute includes more than 300 medical, surgical and research specialists dedicated to the treatment of adult and pediatric patients with neurological and psychiatric disorders. The multidisciplinary institute offers a disease-specific, patient-focused approach to care. Cleveland Clinic is ranked as one of the nation's top hospitals by U.S. News & World Report.
Learn More