Patient Stories
Patient Stories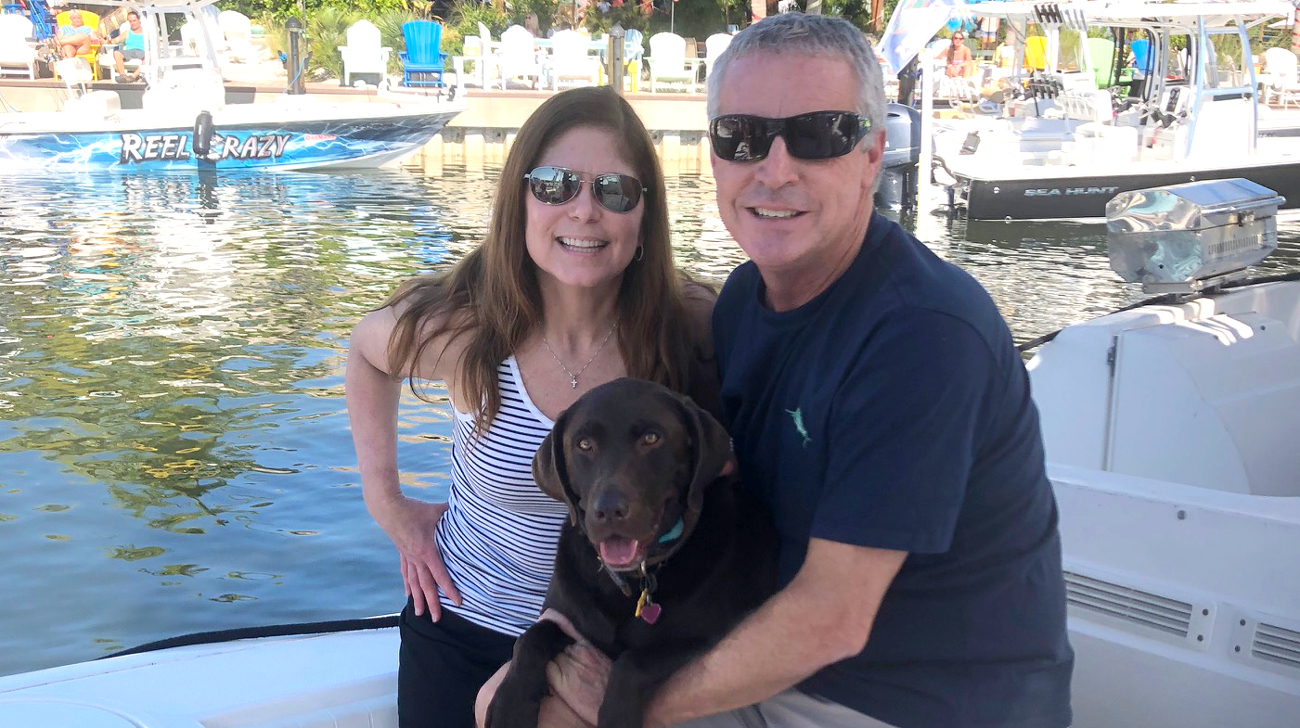 Dec 15, 2017
"Now, I have the chance to have a normal life. And to be happy living it. I've been given a gift, and I'm so thankful."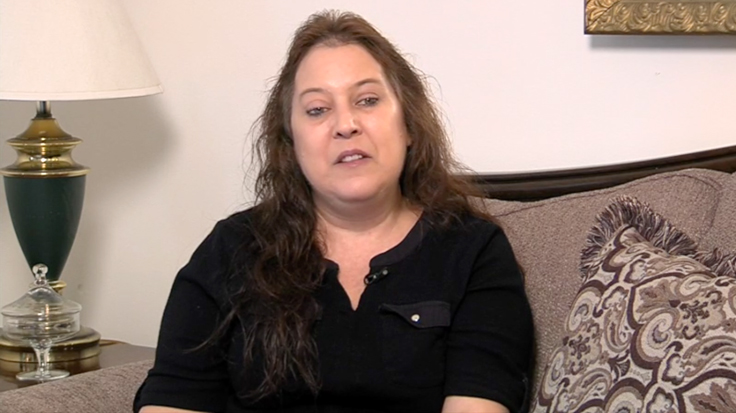 Nov 14, 2017
"I've gone through a lot every year, whether it's radiation or surgery... I'm so glad that Dr. Chao wanted me to wait for this new machine, said it would be better for me and I didn't have to have that head brace bolted to my skull. The procedure was maybe 11 or 12 minutes and it was done. No different from an MRI."
Sep 19, 2017
"While other doctors supported the changes I'd made to my diet and exercise regimen, Dr. Golubic provided me with actual data that reinforced that my lifestyle changes were making a difference... being a part of my own care makes a big difference – it's very empowering."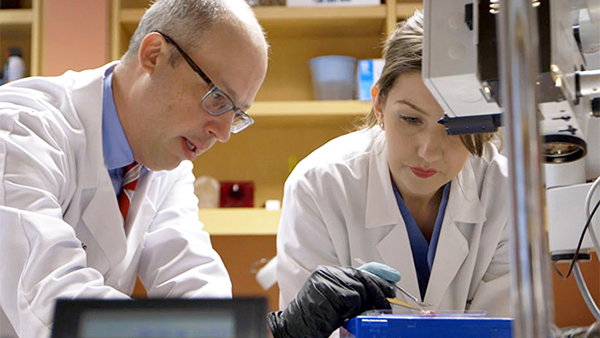 Why Choose The Neurological Institute
Cleveland Clinic's Neurological Institute includes more than 300 medical, surgical and research specialists dedicated to the treatment of adult and pediatric patients with neurological and psychiatric disorders. The multidisciplinary institute offers a disease-specific, patient-focused approach to care. U.S. News & World Report's "America's Best Hospitals" survey consistently has ranked our neurology and neurosurgery programs among the top 10 in the nation and best in Ohio.
Learn More