Treatment Guides
Cleveland Clinic's Neurological Institute offers free treatment guides about many specific diseases and conditions.
Patient Stories
Patient Stories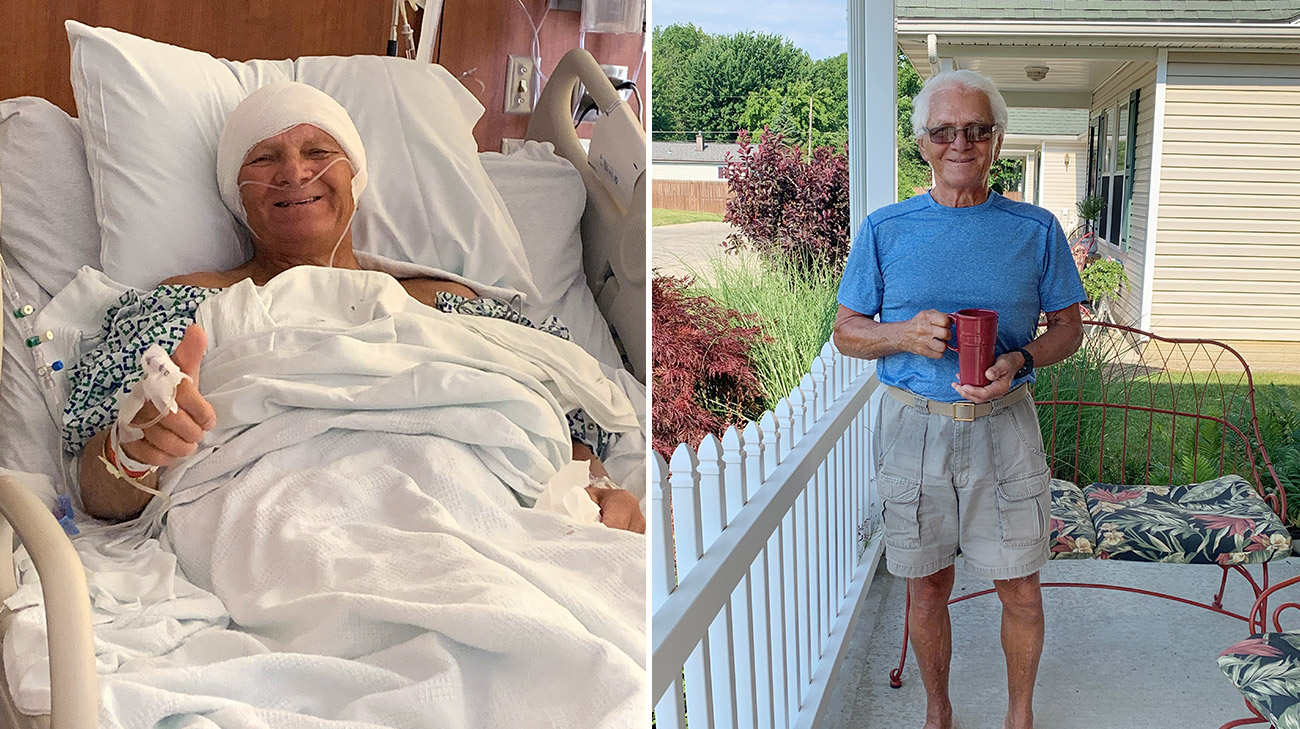 Mar 15, 2021
"I'm so thankful for Dr. Kshettry. He gave me back my life and put our team back together. Thanks to the personalized care at Cleveland Clinic, nothing stands in the way of my life now."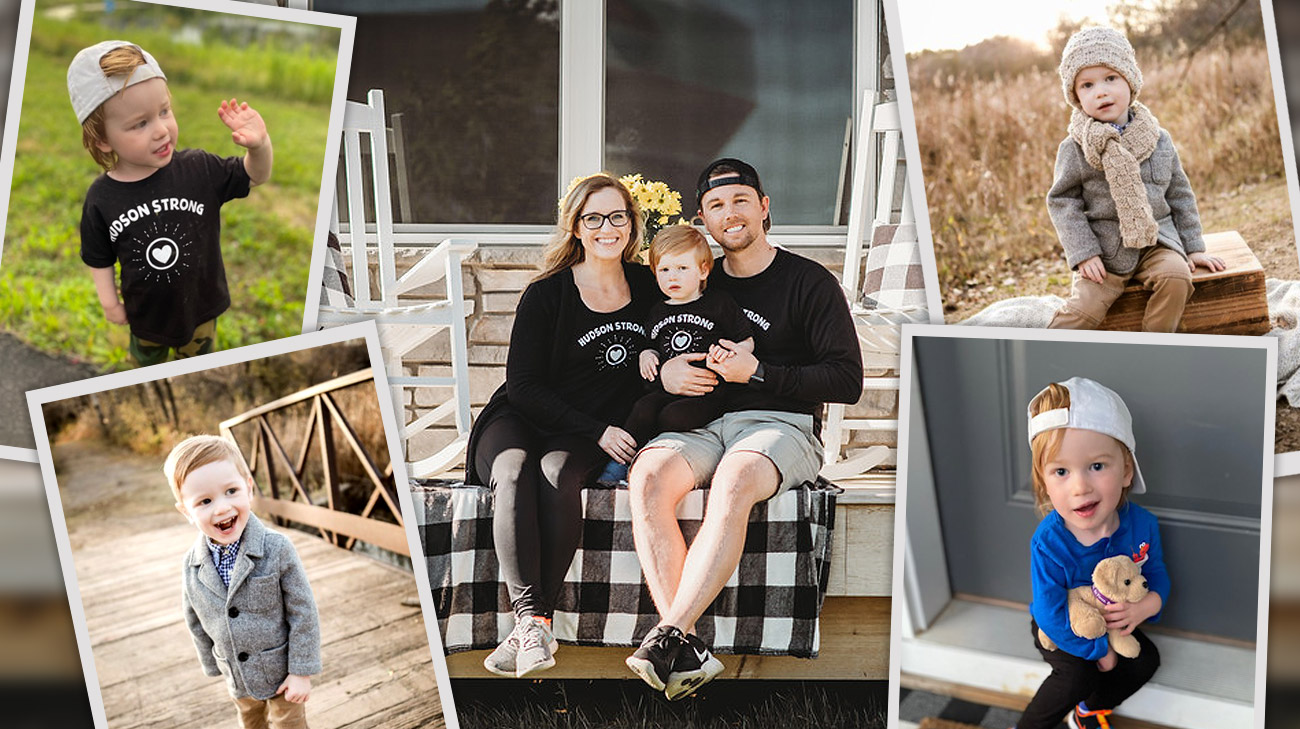 Feb 17, 2021
"Everybody there (Cleveland Clinic) has been genuinely nice and very good at explaining things. They listened to everything we were concerned about and took every concern seriously. They told us exactly what to expect and were very reassuring."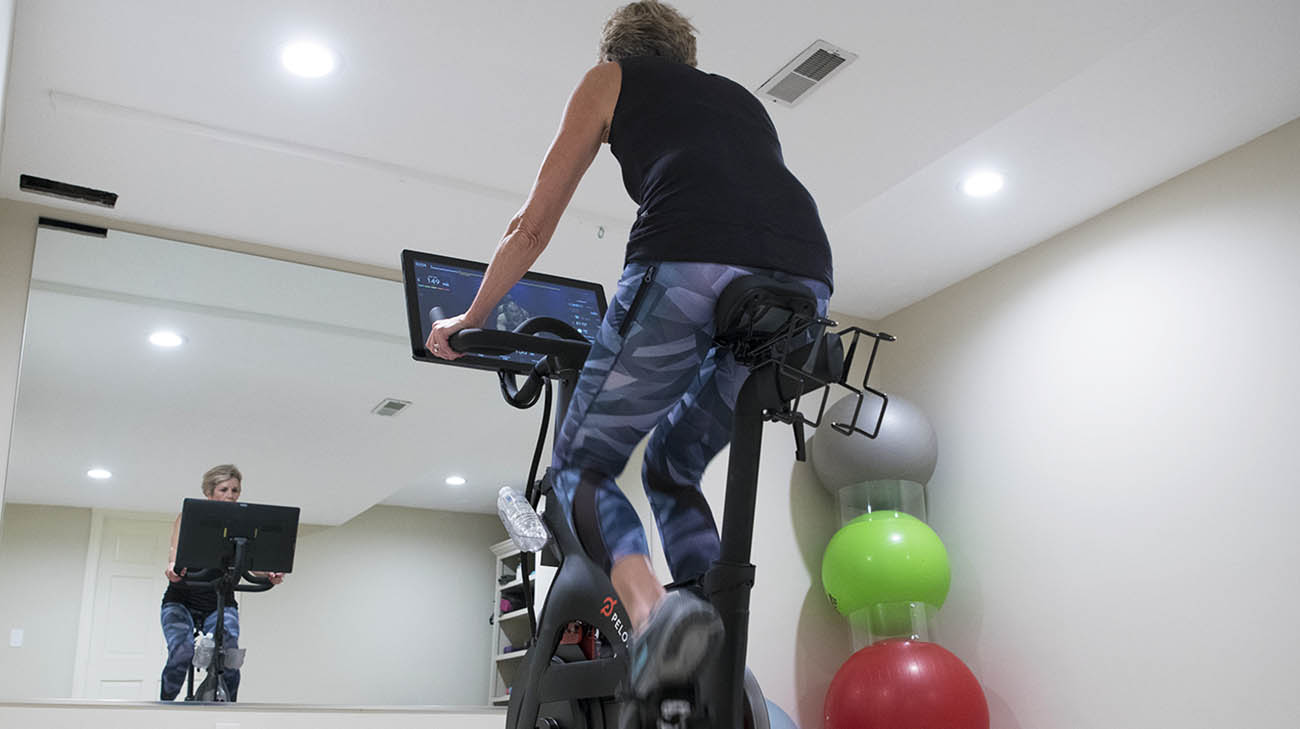 Jan 7, 2021
"It's fantastic. Once I get on the bike it's so invigorating and inspiring. I'm helping myself and helping the research."
Why Choose the Neurological Institute?
Cleveland Clinic's Neurological Institute includes more than 300 medical, surgical and research specialists dedicated to the treatment of adult and pediatric patients with neurological and psychiatric disorders. The multidisciplinary institute offers a disease-specific, patient-focused approach to care. Cleveland Clinic is ranked as one of the nation's top hospitals by U.S. News & World Report.
Learn More