Treatment Guides
Cleveland Clinic's Neurological Institute offers free treatment guides about many specific diseases and conditions.
Patient Stories
Patient Stories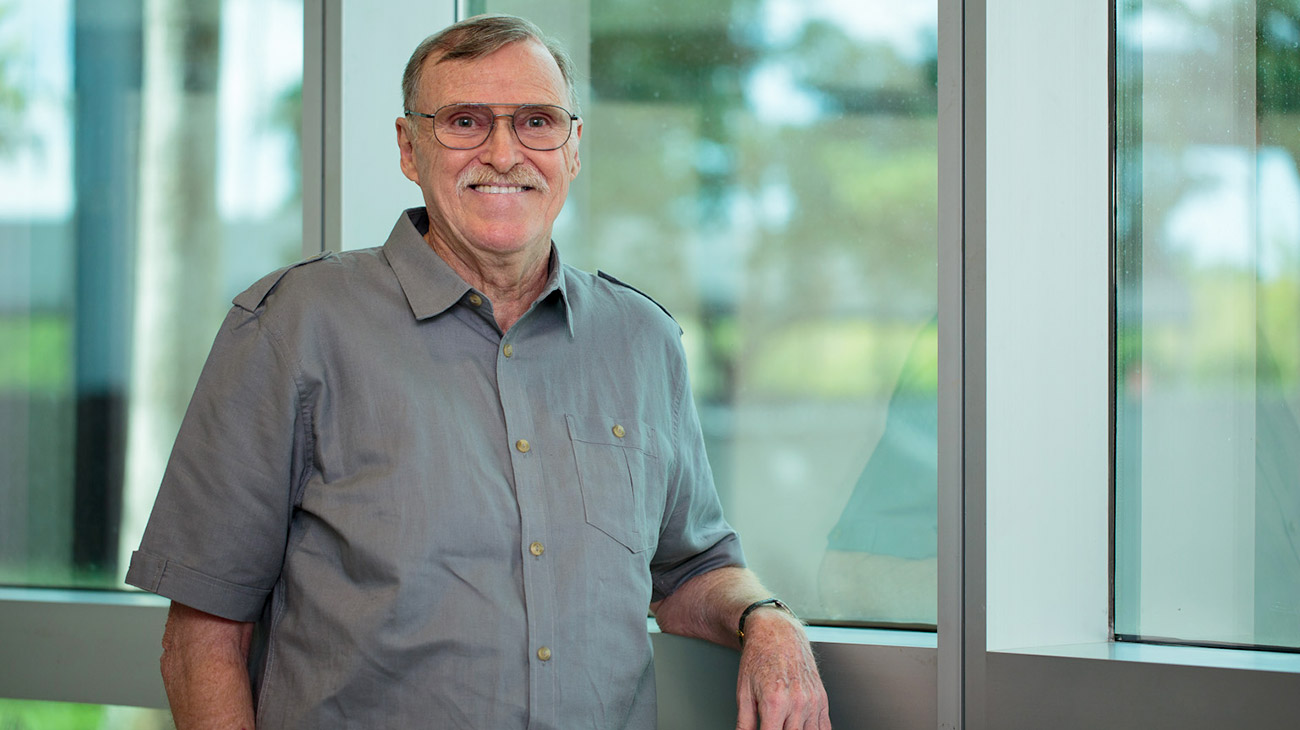 Jan 27, 2020
"The first time they turned on the DBS system was incredible. I stopped shaking. I immediately saw results. From that point on, I didn't need as much energy, I could sleep peacefully again. It was a night and day difference."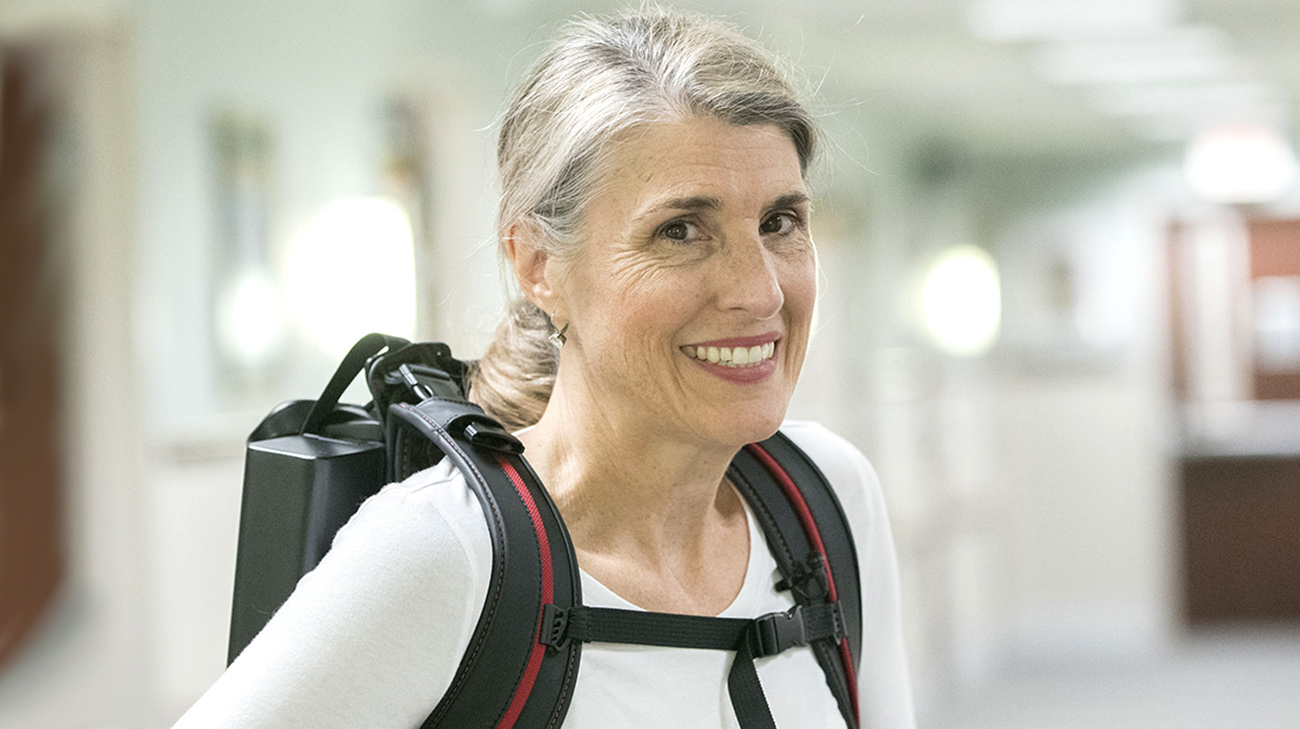 Jan 14, 2020
"I feel like I have really made progress. My posture looks better and my walking has improved. Hopefully, this will get me stronger. It's encouraging."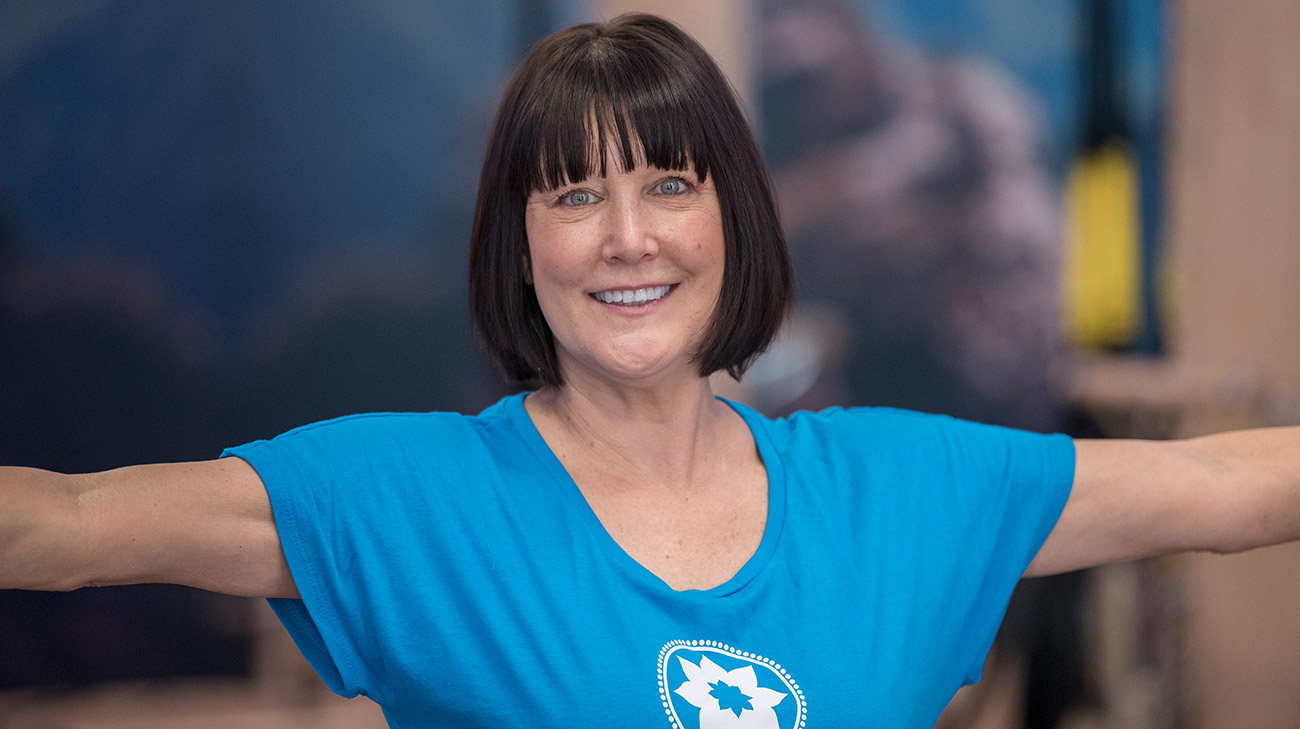 Jan 2, 2020
"Both doctors are total rock stars. The collaboration between them is amazing. I'd go to see Dr. Recinos, and he would have already had a conversation with Dr. Fritz. They worked really well as a team."
Why Choose The Neurological Institute
Cleveland Clinic's Neurological Institute includes more than 300 medical, surgical and research specialists dedicated to the treatment of adult and pediatric patients with neurological and psychiatric disorders. The multidisciplinary institute offers a disease-specific, patient-focused approach to care. Cleveland Clinic is ranked as one of the nation's top hospitals by U.S. News & World Report.
Learn More