Treatment Guides
Cleveland Clinic's Neurological Institute offers free treatment guides about many specific diseases and conditions.
Patient Stories
Patient Stories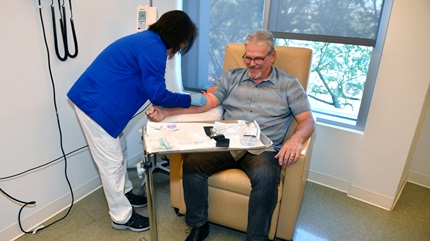 Dec 7, 2023
"The most frustrating thing in the world is not being able to remember something when it was just told to me two minutes ago. Now, with this drug, there's a chance I won't get worse for a while."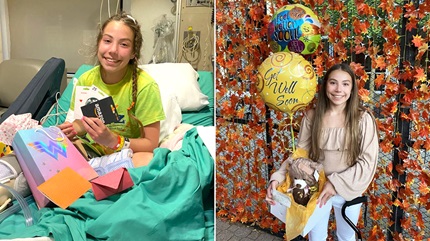 Nov 16, 2023
"I wanted the surgery because my seizures were becoming more and more frequent. I would wake up, have a seizure, and then continue to have them throughout the day. I just wanted the seizures to be gone."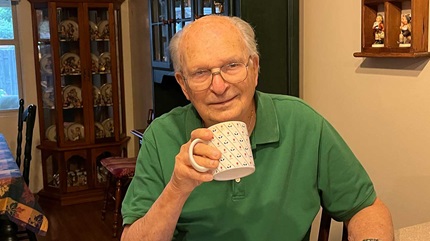 Nov 7, 2023
"After six weeks, I noticed a 50% improvement in the tremor in my right hand, and after six months, the tremor was almost entirely gone."
Why Choose the Neurological Institute?
Cleveland Clinic's Neurological Institute includes more than 300 medical, surgical and research specialists dedicated to the treatment of adult and pediatric patients with neurological and psychiatric disorders. The multidisciplinary institute offers a disease-specific, patient-focused approach to care. Cleveland Clinic is recognized in the U.S. and throughout the world for its expertise and care.
Learn More