If you need a heart operation, you want the best surgeon with the best team at the best hospital.
---
But they may not be in your own neighborhood, your hometown, your state or even your country. You can still receive state-of-the-art care from the nation's best hospital for heart surgery. Traveling to Cleveland Clinic is more comfortable and convenient than you might think.
Heart Surgery: Why Choose Cleveland Clinic?
Every year, thousands of patients travel from all over the world to Cleveland Clinic for heart surgery. Our Miller Family Heart, Vascular & Thoracic Institute is world-renowned for its expertise, excellent outcomes and outstanding patient care. Cleveland Clinic provides:
The best heart surgery program in the nation: Our heart program is nationally and internationally renowned for the world's best cardiovascular care. View our excellent outcomes.
Patient experience is the top priority: A patient-centered approach to care is part of our culture. "Patients First" is our guiding principle. And our patients notice, giving us top marks on satisfaction surveys and reporting that they would recommend Cleveland Clinic.
An expert for every condition: The highly skilled heart surgeons at Cleveland Clinic have expertise in all types of heart surgery. We are one of the largest cardiac surgery centers in the U.S., often operating on patients with the most complex medical needs. That means your team at Cleveland Clinic — surgeons, cardiologists, nurses, anesthesiologists and other healthcare providers — has extensive experience.
Your healthcare home-away-from-home: Having surgery far from home may seem overwhelming at first. But we have staff and amenities dedicated to making your stay convenient and comfortable.
Support through recovery: Even when you return home to the care of your local cardiologist, you can talk to our expert healthcare team. Contact us 24/7 with any questions or concerns.
Read more about the Miller Family Heart, Vascular & Thoracic Institute's recognition and awards.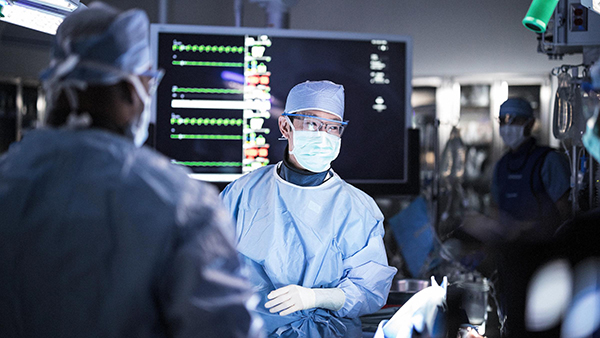 Ready To Get Started? Let's Help You Find a Heart Surgeon.
If you need heart surgery, the first step is finding your heart surgeon. You should ask these important questions to find the best heart surgeon for your condition.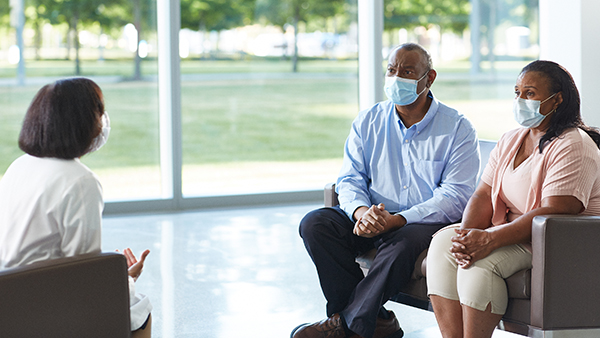 What Services Are Available for Patients and Their Families?
When you travel to Cleveland Clinic for heart surgery, our campus is your temporary home. Our patient services help give you a comfortable, convenient stay to make the experience as stress-free as possible.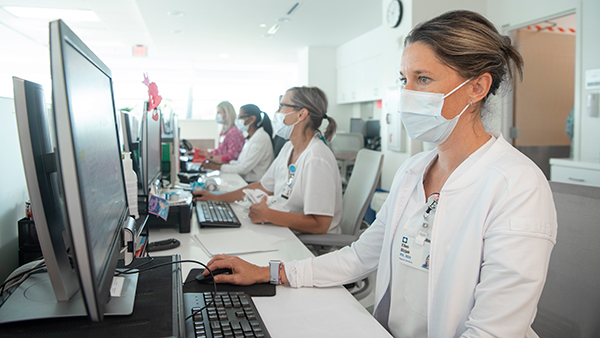 Still Have Questions? Talk to a Heart Nurse.
Monday – Friday from 8 a.m. - 4 p.m. EST
Our Cleveland Clinic Heart, Vascular & Thoracic Institute nurses are available to chat before you've made an appointment and after you've had your surgery for any questions that might arise. You can also contact us by phone at 866.289.6911.
Are You an International Patient?
We see patients from around the world and try to make it as easy as possible to get care at Cleveland Clinic. Our Global Patient Services Department will help make arrangements or answer any questions you have. Cleveland Clinic also offers on-site interpreting services to help you have the best experience possible once you are here.
Please note: This video was taken before the COVID-19 pandemic. We now follow added protocols (including social distancing and masking) to protect our patients and caregivers.
Planning Your Trip
Planning Your Trip
Hotels Near Cleveland Clinic
Learn more about the short-term and long-term hotels and lodging options we recommend nearby.
Visitor Guide
Find amenities, shopping, dining and more at our main campus, as well as things to do in Cleveland.
Accepted Insurance
Make sure your insurance is accepted at Cleveland Clinic. We also provide financial assistance resources for those in need.
Getting Here on the Day of Your Surgery
Getting Here on the Day of Your Surgery
Get Directions
Enter the Miller Family Pavilion from Euclid Ave. Valet parking is available, as well as drop-off for patients.
Find Parking
Learn more about our garage, surface and valet parking, as well as discounts for frequent visits.
Map Your Route
Get walking directions to the front desk. Don't forget to look for ambassadors dressed in red jackets to help you find your way.
Patient Stories
Patient Stories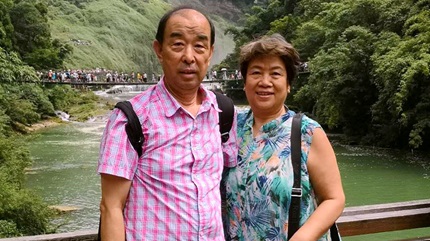 Aug 23, 2019
"There was no barrier between us. Her Chinese and English was very good, so we felt at home. All the things we worried about or feared disappeared. We knew we had made the right decision to come here,"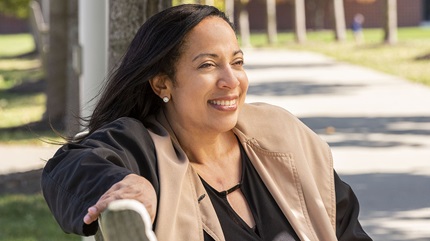 Oct 29, 2019
"I like to convey to people, that there's nothing wrong with getting a second opinion, to have faith and don't give up."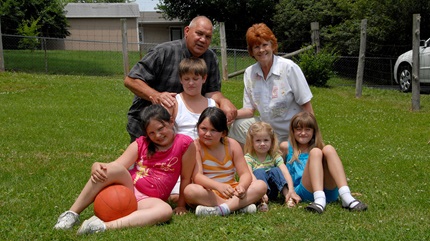 Mar 29, 2019
"Before the procedure, I couldn't do anything except sit around the house. Now, I can do just about anything. And I'm glad to have been a part of a study that has helped so many other people."