Why Choose The Miller Family Heart & Vascular Institute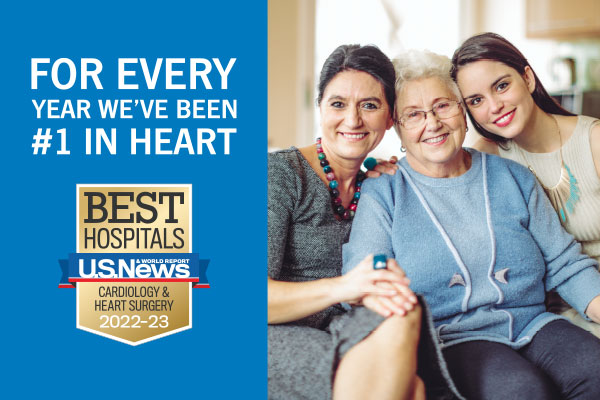 The Sydell and Arnold Miller Family Heart, Vascular & Thoracic Institute is one of the largest cardiovascular practices in the U.S. With so many patients, our caregivers have collectively seen it all and experienced it all.
What does that mean to you? It means that as a patient of Cleveland Clinic, you'll have access to the broadest possible range of solutions from skilled, experienced doctors, nurses and technicians. Options you may not have in your home town – or anywhere else in America.
Learn Why We're #1 for Heart