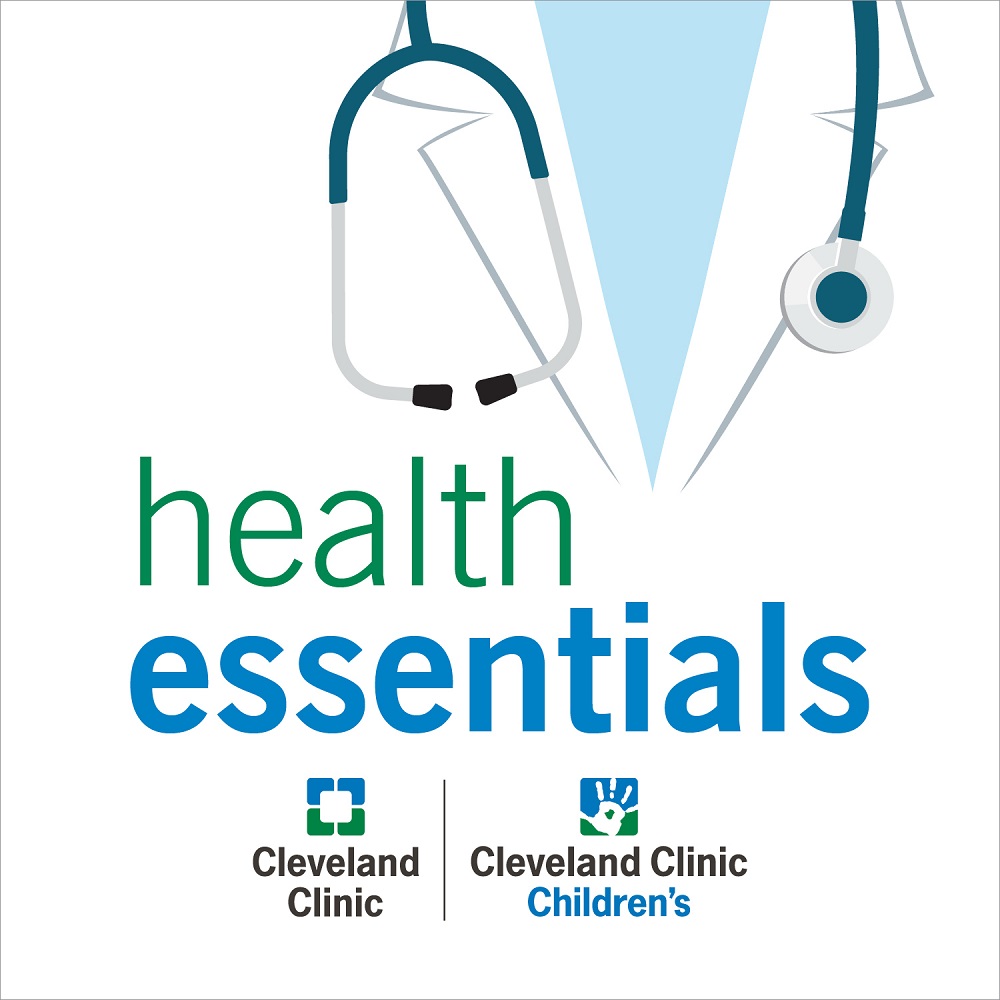 Health Essentials
Tune in for practical health advice from Cleveland Clinic experts. What's really the healthiest diet for you? How can you safely recover after a heart attack? Can you boost your immune system?
Cleveland Clinic is a nonprofit, multispecialty academic medical center and is ranked as one of the nation's top hospitals by U.S. News & World Report. Our experts offer trusted advice on health, wellness and nutrition for the whole family.
Our podcasts are for informational purposes only and should not be relied upon as medical advice. They are not designed to replace a physician's medical assessment and medical judgment. Always consult first with your physician about anything related to your personal health.
Subscribe: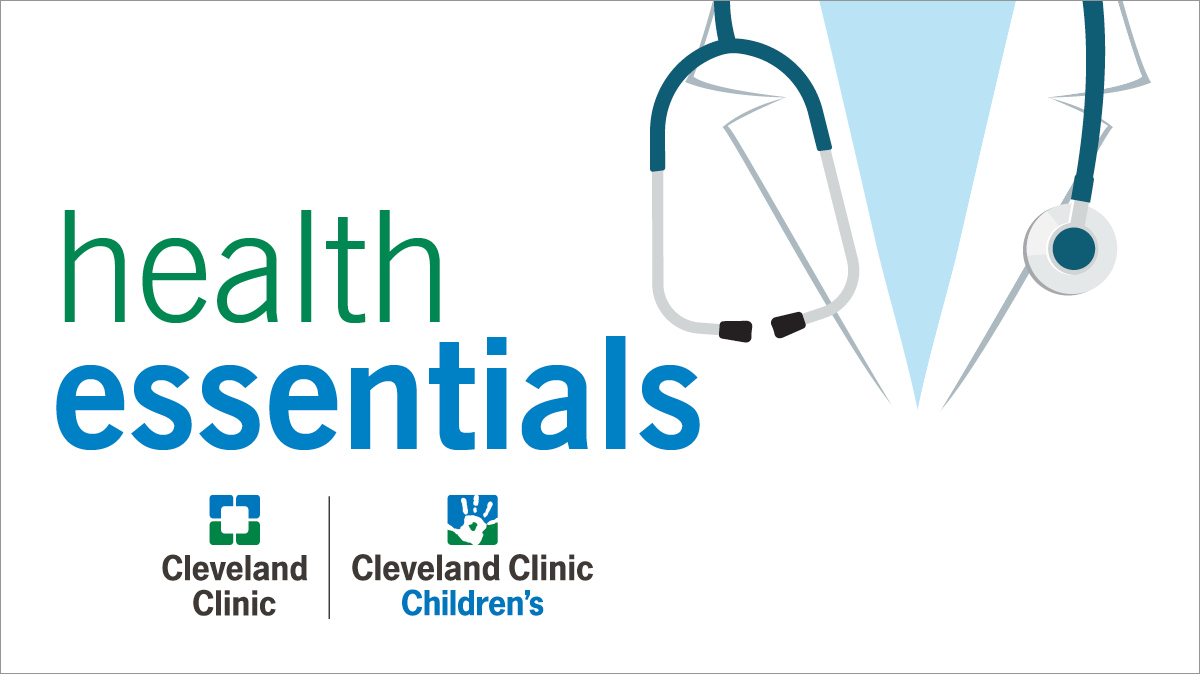 Featured Episode
Are You a Left-Brained or Right-Brained Thinker? with Grace Tworek, PsyD
It's said that the two sides of your brain power different ways of thinking. People who are right-brain dominant are said to be more creative. Those who are left-brain-dominant are labeled as more analytical. Is it true? Let's tap into the mind of psychologist Grace Tworek for the answer.
Play Now
All Health Essentials Episodes
All Health Essentials Episodes
March 22, 2023
How Serious Are Heart Murmurs in Kids? with Rashmi Rao, MD
Learning that your child has a heart murmur can bring instant worry and questions. Is the condition serious? Does it signal a heart defect? Are there long-term concerns of heart disease? Pediatric cardiologist Rashmi Rao has your answers in this podcast.
Play Now
March 15, 2023
Nervous Poops: Why A #2 Hits At The #1 Worst Time with Dr. Christine Lee
A major moment in your life awaits when an unfortunate urge hits. You need to poop, immediately. So, what's going on downstairs to prompt these nervous poops? Better yet, how can you gain some control over it? Gastroenterologist Christine Lee has your answers.
Play Now
March 2, 2023
Can Your Eyes Change Color? with Nicole Bajic, MD
No two people on Earth have the same color eyes, but is it possible for your one-of-a-kind shade to change over time? Dr. Nicole Bajic, an ophthalmologist, has your answer in this podcast.
Play Now
February 28, 2023
Let's Talk About Fruit: What's Good and What's Better? with Beth Czerwony, RD
What's the healthiest fruit to eat? And what types of fruit should you limit or avoid? Registered dietitian Beth Czerwony has the answers to help you become a produce aisle expert.
Play Now