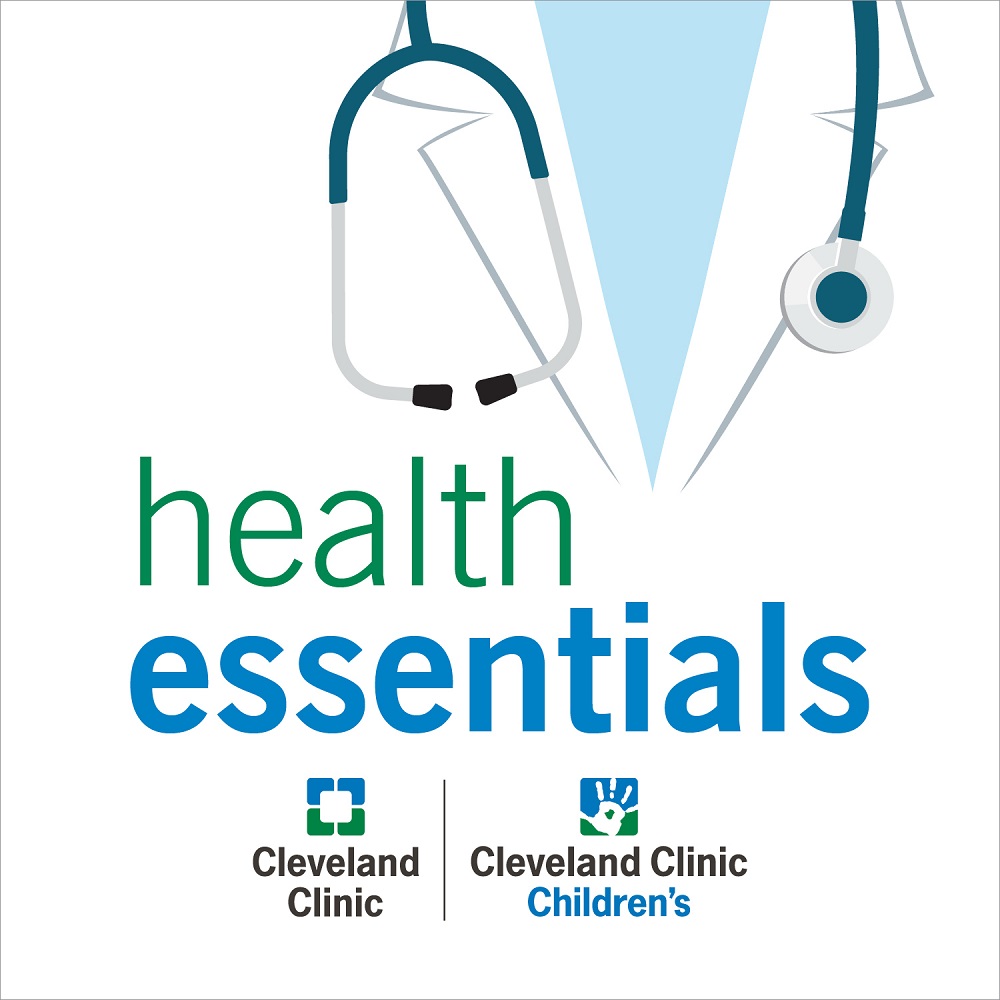 Health Essentials
Tune in for practical health advice from Cleveland Clinic experts. What's really the healthiest diet for you? How can you safely recover after a heart attack? Can you boost your immune system?
Cleveland Clinic is a nonprofit, multispecialty academic medical center and is ranked as one of the nation's top hospitals by U.S. News & World Report. Our experts offer trusted advice on health, wellness and nutrition for the whole family.
Our podcasts are for informational purposes only and should not be relied upon as medical advice. They are not designed to replace a physician's medical assessment and medical judgment. Always consult first with your physician about anything related to your personal health.
Subscribe: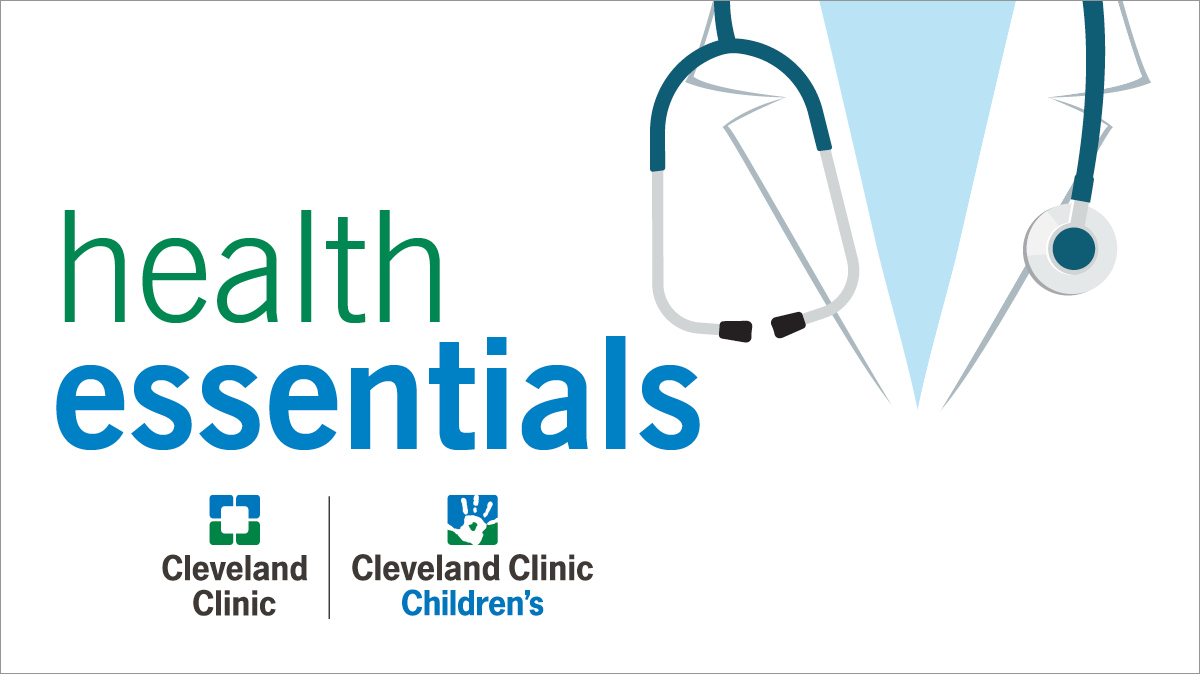 Featured Episode
How to Dial Down Sensory Overload with Dr. Grace Tworek, PsyD
Do you ever feel overwhelmed by the moment? It can happen when your five senses - hearing, sight, smell, taste and touch - simply take in more information than your brain can process. Learn how to untangle that mental knot with the help of psychologist Grace Tworek.
Play Now
All Health Essentials Episodes
All Health Essentials Episodes
January 25, 2023
Can Your Joints Predict the Weather?
Do creaky knees and aching hands really signal the arrival of bad weather? Let's look at the science behind this long-held belief with chiropractor Andrew Bang. (Spoiler alert: Dr. Bang can look at the forecast and know if he'll be extra busy.)
Play Now
January 18, 2023
Allergens: The Real Monster Under Your Bed
If you've ever worried about scary things hiding in your bedroom, well, you may have been right. Bedrooms are prime territory for dust mites, mold and other allergens that can trigger asthma and allergies. Learn how to tame those monsters in this chat with pediatric immunologist John McDonnell.
Play Now
January 11, 2023
The Power of Body Scan Meditation
You can learn a lot about yourself by assessing how your body is feeling through body scan meditation. Join us for a head-to-toe scan during this chat with Dr. Melissa Young, a functional medicine specialist.
Play Now
January 4, 2023
Setting the Table for a Healthy Breakfast
The grocery store devotes a whole aisle to cereal and oatmeal. So, what box should go in your shopping cart? Let's break down the options with registered dietitian Beth Czerwony.
Play Now