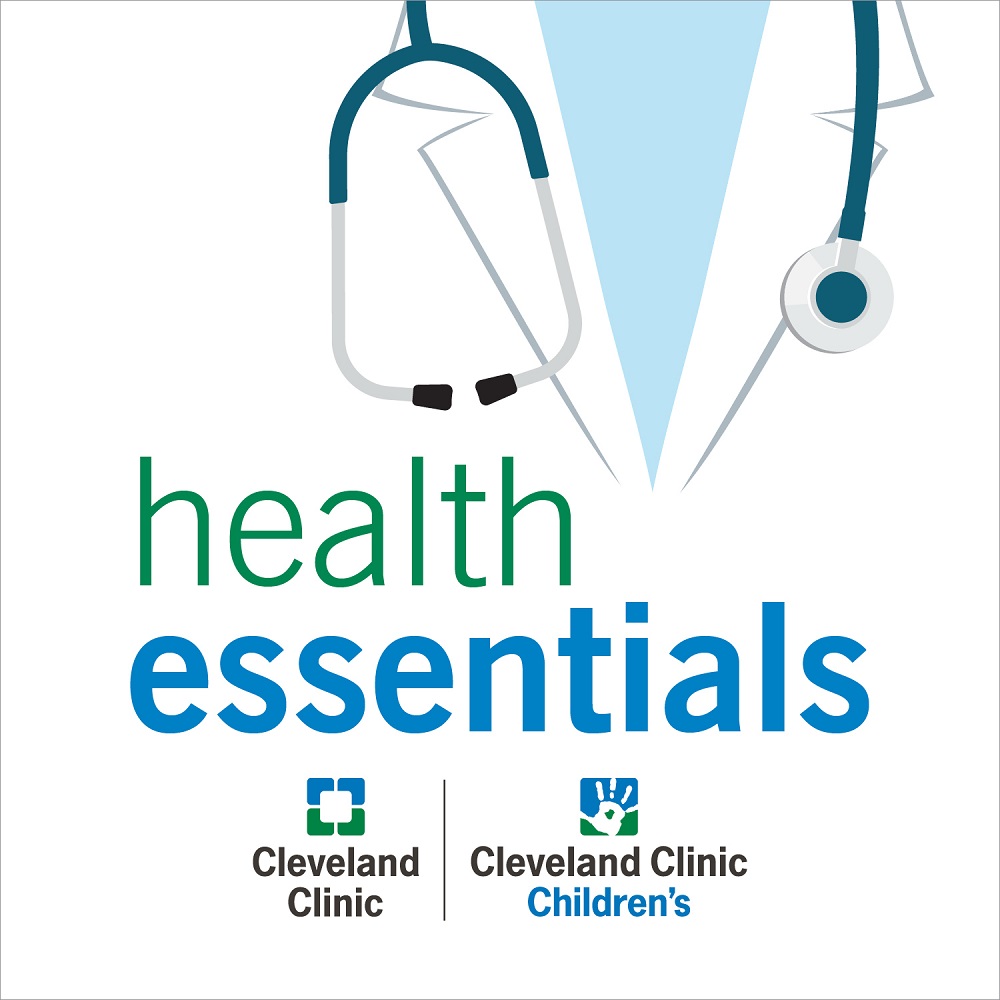 Health Essentials
Tune in for practical health advice from Cleveland Clinic experts. What's really the healthiest diet for you? How can you safely recover after a heart attack? Can you boost your immune system?
Cleveland Clinic is a nonprofit, multispecialty academic medical center and is ranked as one of the nation's top hospitals by U.S. News & World Report. Our experts offer trusted advice on health, wellness and nutrition for the whole family.
Our podcasts are for informational purposes only and should not be relied upon as medical advice. They are not designed to replace a physician's medical assessment and medical judgment. Always consult first with your physician about anything related to your personal health.
Subscribe: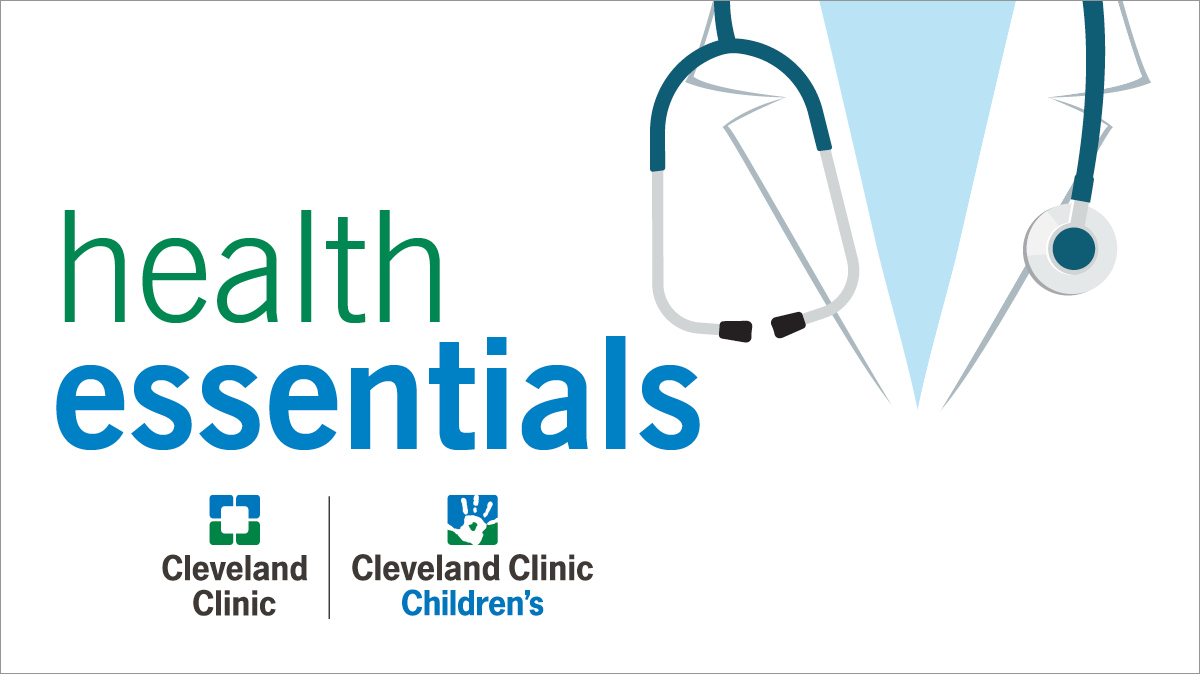 Featured Episode
Managing Erectile Dysfunction with Lawrence Hakim, MD
Mild, moderate or severe erectile dysfunction affects more than 50% of American men between age 40 and 70. Although frequently associated with aging, the condition can also be caused by numerous diseases and conditions, as well as certain medications and surgeries. Lawrence Hakim, MD discusses symptoms and diagnosis of erectile dysfunction, as well as the range of medical and surgical treatments available for the condition.
Play Now
All Health Essentials Episodes
All Health Essentials Episodes
May 11, 2022
Kids and Screen Time with Dr. Noah Schwartz
Your kids have more screen time than you might think, between watching their favorite movies on TV, playing online games with friends, attending virtual school on their computer, or chatting on their phones. However, too much screen time can affect kids' health, particularly by affecting their sleep. Noah Schwartz, MD discusses the impact of screen time on kids, how much screen time is recommended, and how and when to introduce screen time limits.
Play Now
May 4, 2022
How to Sleep Better with Michelle Drerup, PsyD
If you find that your brain starts revving up as soon as your head hits the pillow, or you're prone to tossing and turning at night, you're not alone. Certain health conditions, as well as factors such as stress and anxiety, can impact the quality of your sleep. However, there are tools available that can help you sleep better and fall asleep faster. Cleveland Clinic sleep disorders specialist Michelle Drerup, PsyD discusses why we have trouble sleeping, tools and techniques to make your bedtime routine smoother, and easy lifestyle changes that can lead to better rest.
Play Now
April 27, 2022
Dealing with Spring and Summer Allergies with Mark Aronica, MD
It's that time of year, when your eyes water and your nose runs. But what's happening in your body when your allergies act up? What are you actually allergic to? And most importantly, how can you get a handle on your symptoms so you can just enjoy the season? Allergist Mark Aronica, MD, delves deeper into how to best keep your allergies at bay.
Play Now
April 20, 2022
Why and How to Try an Elimination Diet with Sharon Jaeger, RD
Sometimes the foods we love don't love us back. But when you experience gastrointestinal issues, it can be tough to figure out which foods are causing your symptoms. Registered dietitian Sharon Jaeger, RD, explains the process of an elimination diet and how it can help identify the culprit of your concerns.
Play Now