Innovations in Cochlear Implantation in Pediatric Patients
November 24, 2021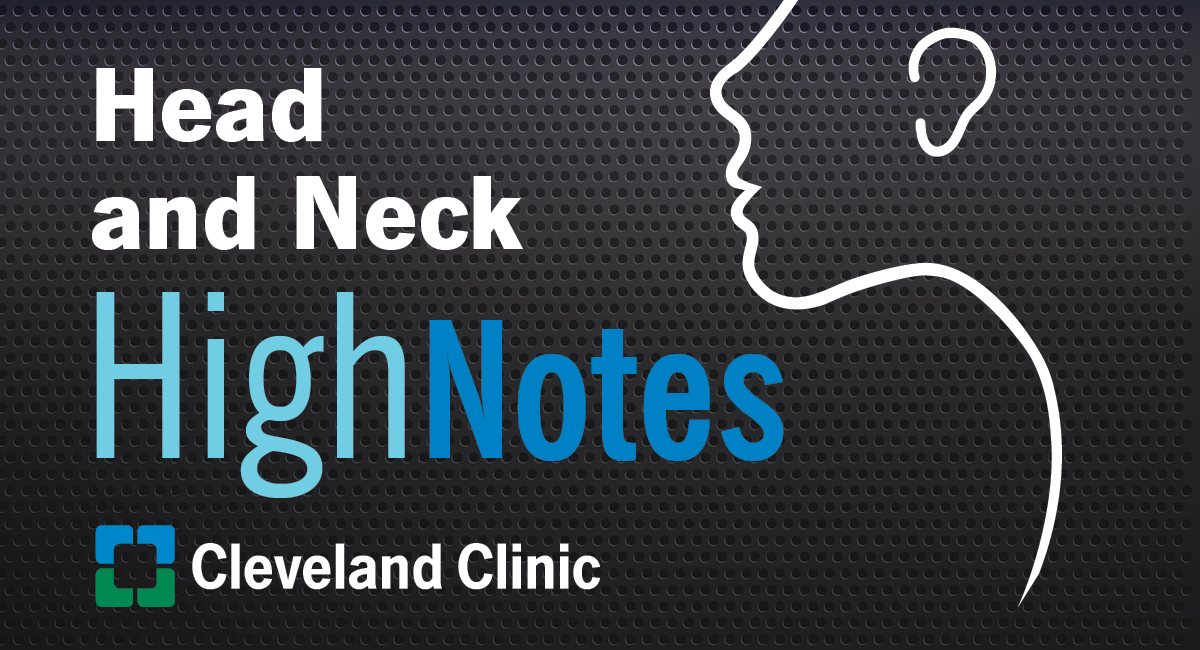 Samantha Anne, MD, the Medical Director of Pediatric Ear and Hearing Disorders in Cleveland Clinic's Head & Neck Institute, discusses the recent innovations and discoveries in cochlear implantation in pediatric patients. She also share her insights on how several recent evidence based studies can help specialists provide optimal care for their pediatric patients.
Subscribe: Apple Podcasts | Google Podcasts | SoundCloud | Spotify
Innovations in Cochlear Implantation in Pediatric Patients
Head and Neck High Notes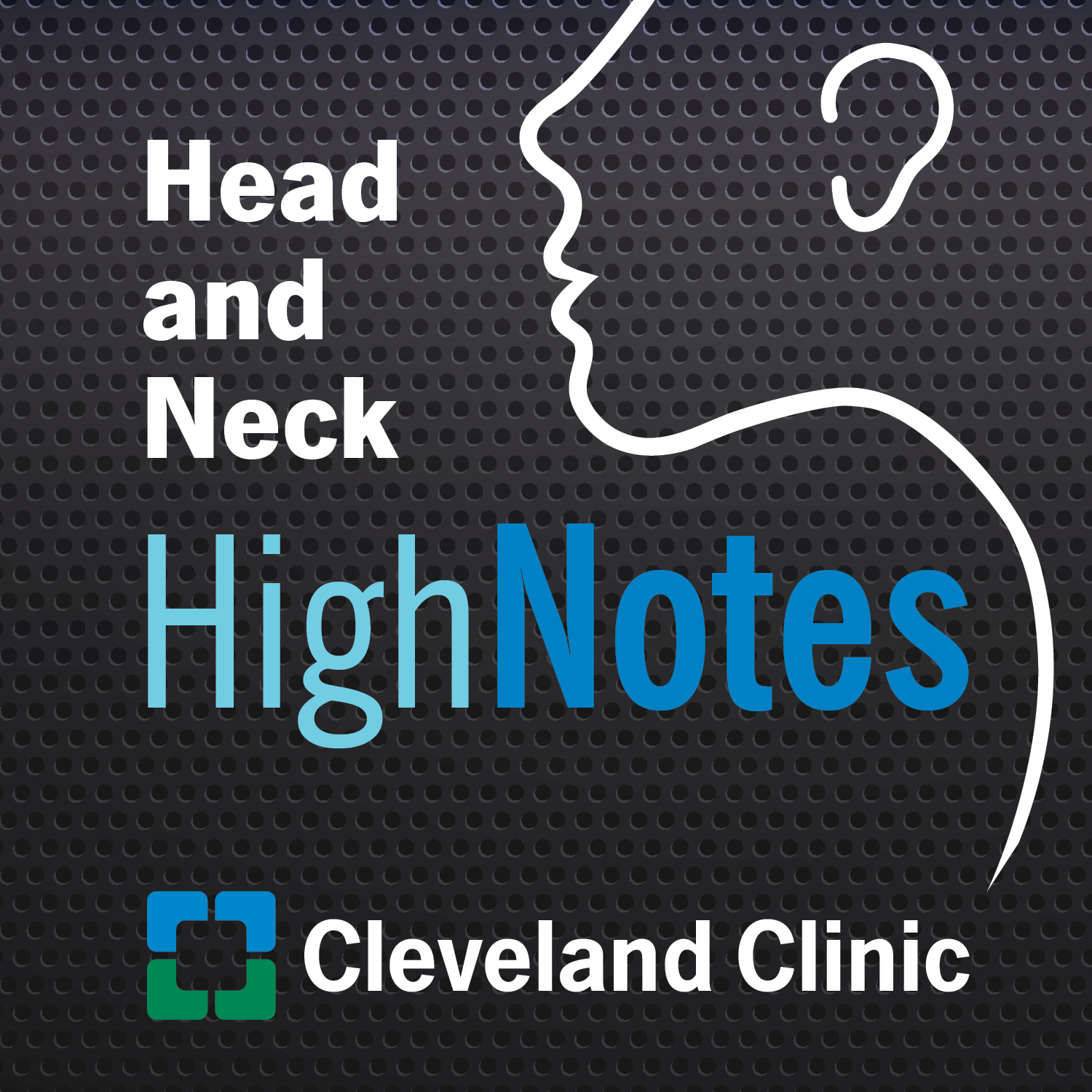 Head and Neck High Notes
, a Cleveland Clinic podcast for medical professionals exploring the latest innovations, discoveries, and surgical advances in Otolaryngology – Head and Neck Surgery
.
Subscribe: