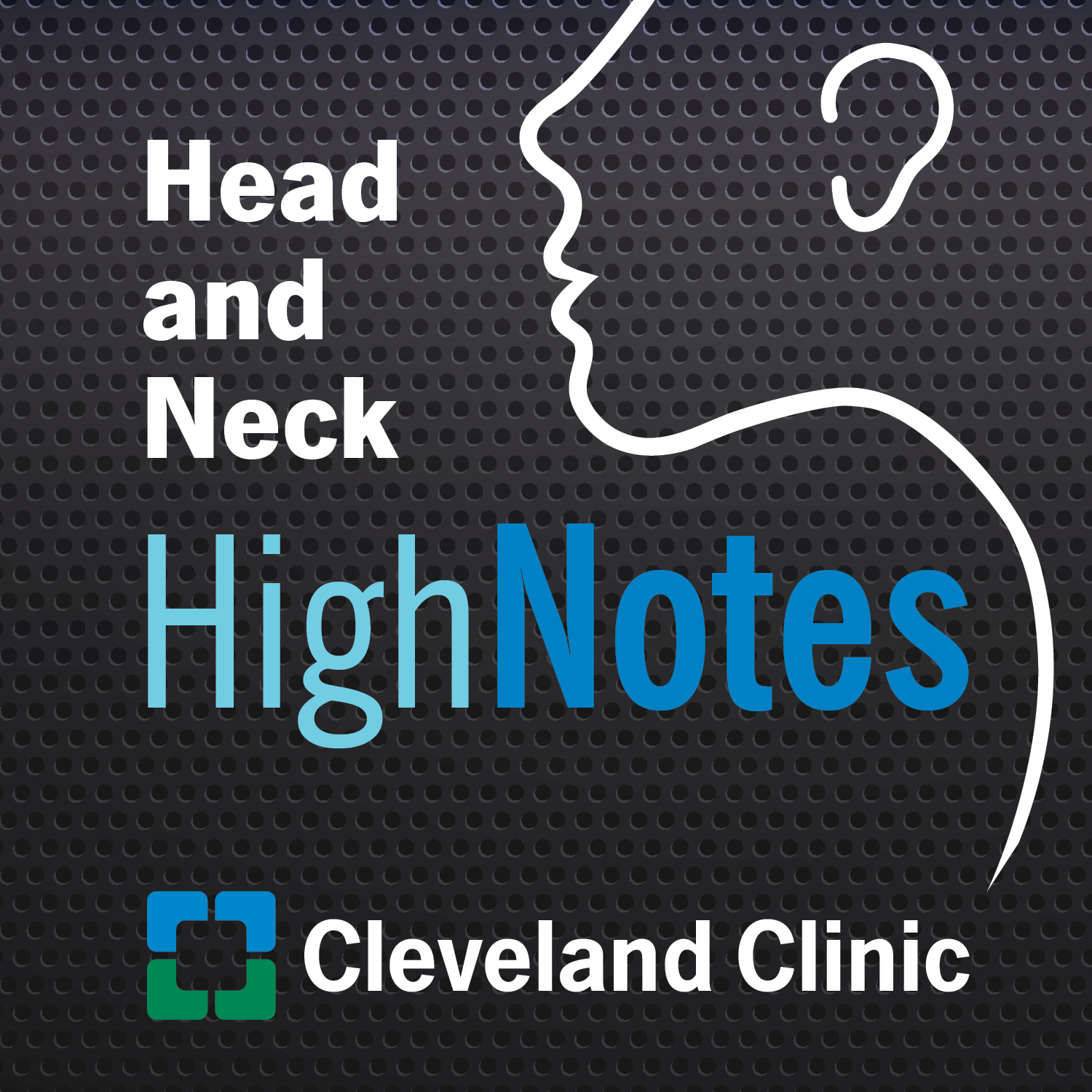 Head and Neck High Notes
Head and Neck High Notes
, a Cleveland Clinic podcast for medical professionals exploring the latest innovations, discoveries, and surgical advances in Otolaryngology – Head and Neck Surgery
.
Subscribe: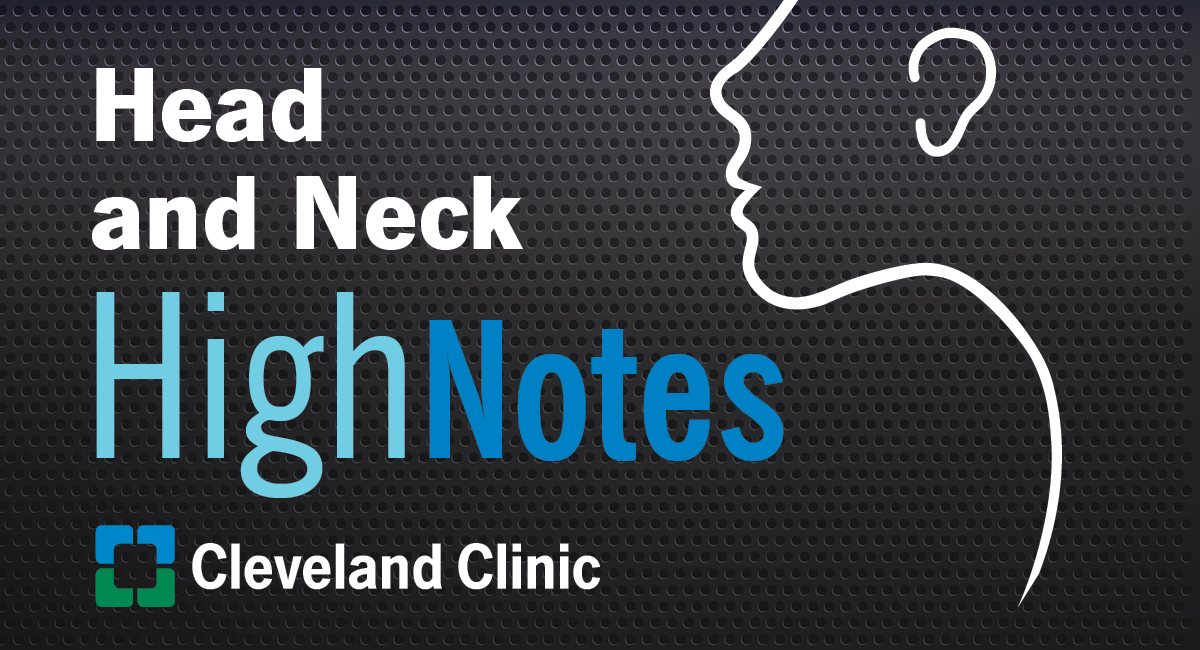 Featured Episode
Innovations in Cochlear Implantation in Pediatric Patients
Samantha Anne, MD, the Medical Director of Pediatric Ear and Hearing Disorders in Cleveland Clinic's Head and Neck Institute, discusses the recent innovations and discoveries in cochlear implantation in pediatric patients. She also share her insights on how several recent evidence based studies can help specialists provide optimal care for their pediatric patients.
Play Now
All Head and Neck High Notes Episodes
All Head and Neck High Notes Episodes
October 12, 2021
Advances in Transorbital Neuroendoscopic Surgery
Dane Genther, MD discusses the evolving use of this minimally invasive procedure to remove orbital and intracranial tumors without the need for a craniotomy. Transorbital neuroendoscopic surgery is significantly reducing recovery time and the cosmetic impact for patients.
Play Now
October 12, 2021
Tracheostomy Care: The Value of a Systematic Approach
Brandon Hopkins, MD discusses how a care pathway approach to tracheostomy care is improving patient care and reducing costs across Cleveland Clinic.
Play Now