Updates in Bariatric Surgery
January 4, 2021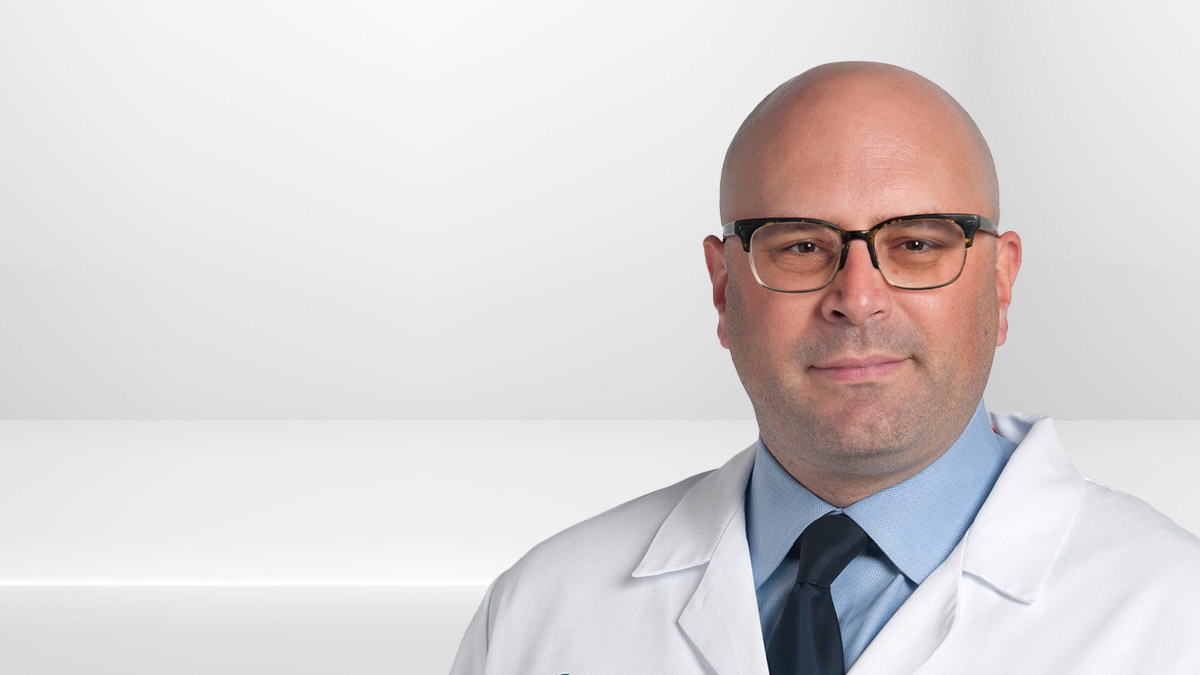 The holidays are over, and many are thinking about losing some weight as we begin the new year. When a large amount of weight loss is being considered, bariatric surgery could be an option. Jesse Gutnick, MD joins Butts & Guts to discuss this procedure, obesity, BMI, and criteria for bariatric surgery candidates. Plus, learn what patients can expect when they come to Cleveland Clinic for this surgery and what the recovery process entails.
Subscribe: Apple Podcasts | Google Podcasts | Spotify | Buzzsprout
Updates in Bariatric Surgery
Butts & Guts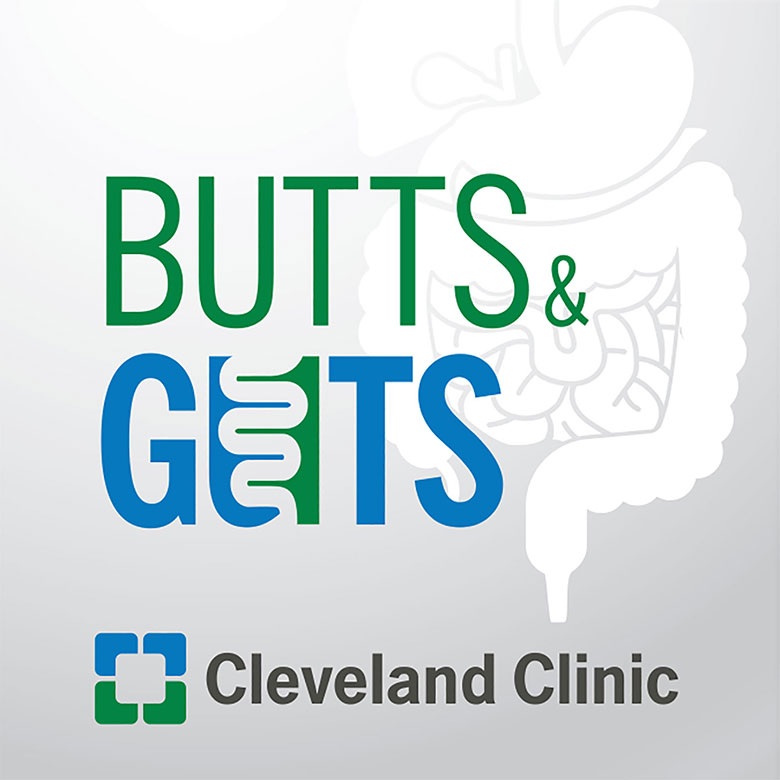 A Cleveland Clinic podcast exploring your digestive and surgical health from end to end. You'll learn how to have the best digestive health possible from your gall bladder to your liver and more from our host, Colorectal Surgery Chairman Scott Steele, MD.
Subscribe: