Overview
Overview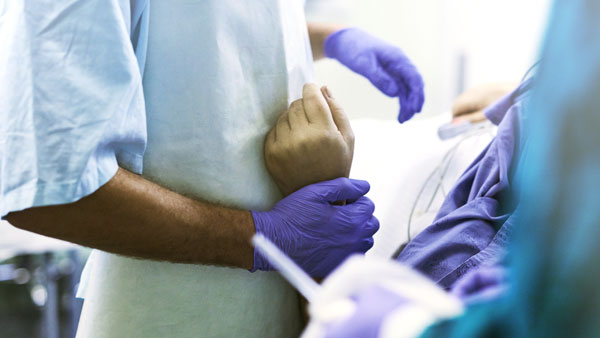 Breast reconstruction patients often report dissatisfaction from loss of sensation in the newly reconstructed breast mound. Cleveland Clinic Florida Plastic Surgeons can now offer women the potential of restoring sensation. In some patients the breast neurotization technique makes it possible to reconnect the nerves in a newly reconstructed breast, potentially helping women not only look, but also feel more like themselves again.
Procedures
Procedures
Free Tissue Transfer
Deep Inferior Epigastric Perforator Flap
Neurotization
What to Expect
What to Expect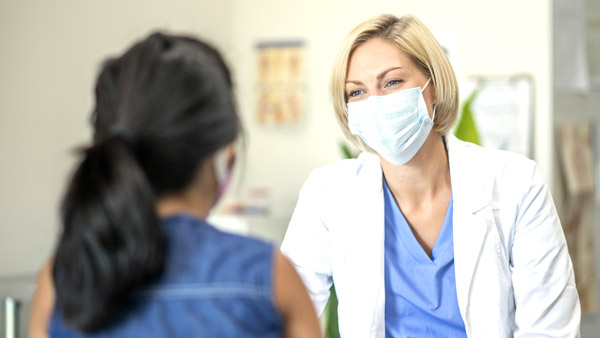 When deciding on cosmetic or reconstructive surgery, it is important to consult with an expert. During your consultation at Cleveland Clinic Florida's Cosmetic and Plastic Surgery Center one of our board-certified physicians will meet with you to discuss your goals and expectations as well as the following:
Review your complete medical history (including past and current medications)
Discuss any medical conditions that could affect your procedure's outcomes
Explain the benefits, risks and timeline for the procedure
Evaluate the part of your body that would be treated
Give recommendations
Answer any questions you may have
You will leave your first visit with a clear idea of the options available to you, as well as any risks involved.
Our plastic surgeons also may collaborate with physicians from other medical and surgical specialties to provide you with the best and most comprehensive care for your aesthetic and reconstructive needs. To schedule a consultation, please call 954.659.5220
Care Credit
Care Credit
Insurance rarely covers the cost of copays and/or elective cosmetic surgery and procedures. For an explanation of payment options, including CareCredit financing to pay for out-of-pocket expenses not covered by medical insurance, please call 954.659.5220 and ask to speak with one of our caregivers.
Our Doctors
Our Doctors