Free Online Risk Assessment
Our online risk assessment tool is a quick, effective way to find out if you're at risk for developing colorectal cancer and can help determine next steps.
Take the Risk Assessment
Treatment Guides
Download one of our free treatment guides.
Schedule an Appointment
To schedule your colonoscopy today, please call 216.444.7000.
For questions or to schedule an appointment with a colorectal cancer specialist, call our Cancer Answer Line at 866.223.8100.
More Resources
Patient Stories
Patient Stories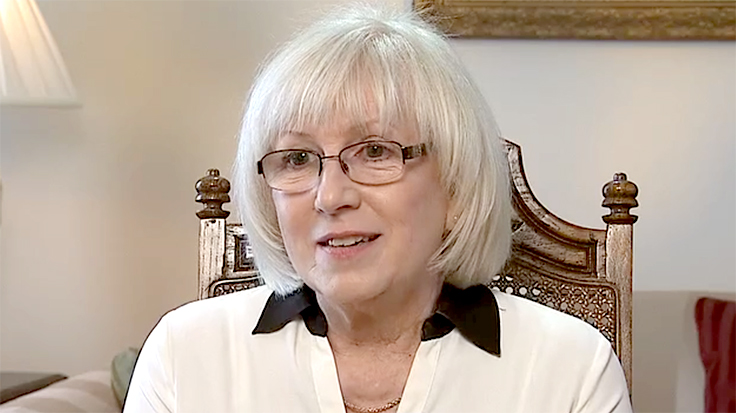 Mar 28, 2017
"To my surprise, it was better than I thought because he was able to get everything and I went home the same day."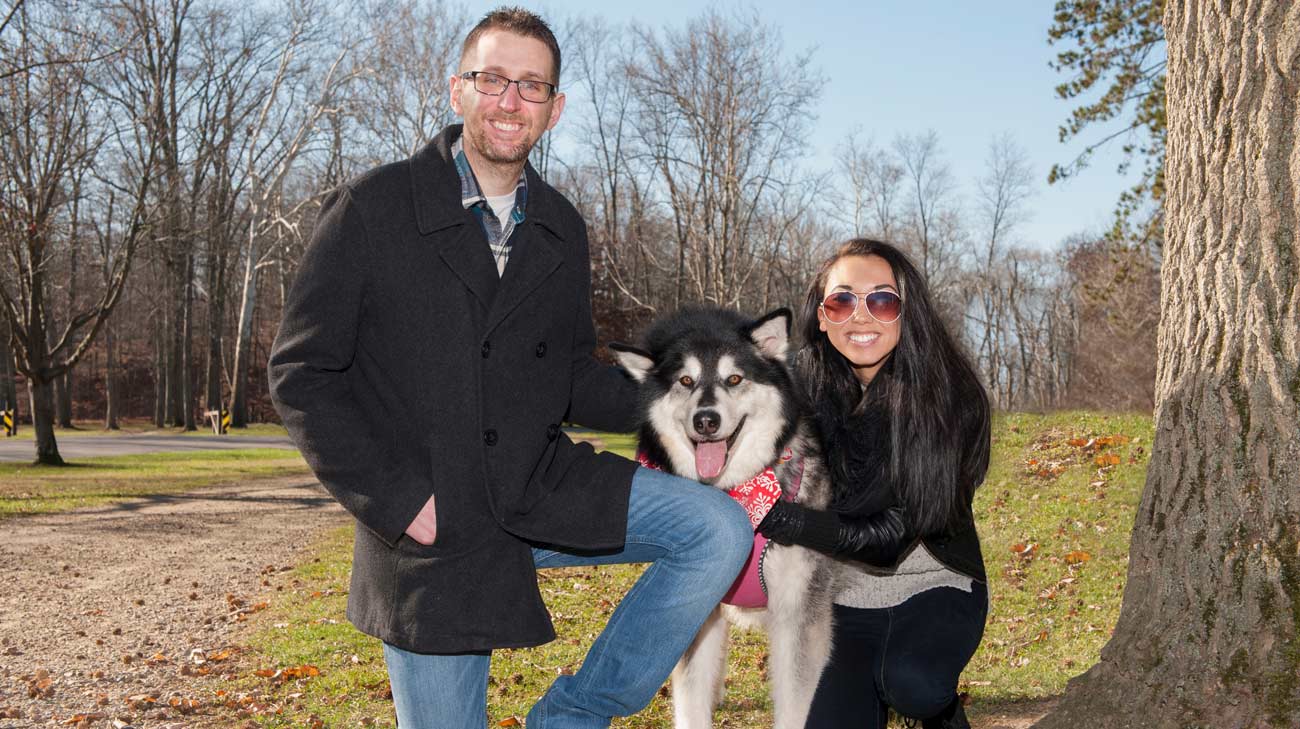 Apr 11, 2016
"I couldn't be happier that Cleveland Clinic was there for me at a time I really needed them."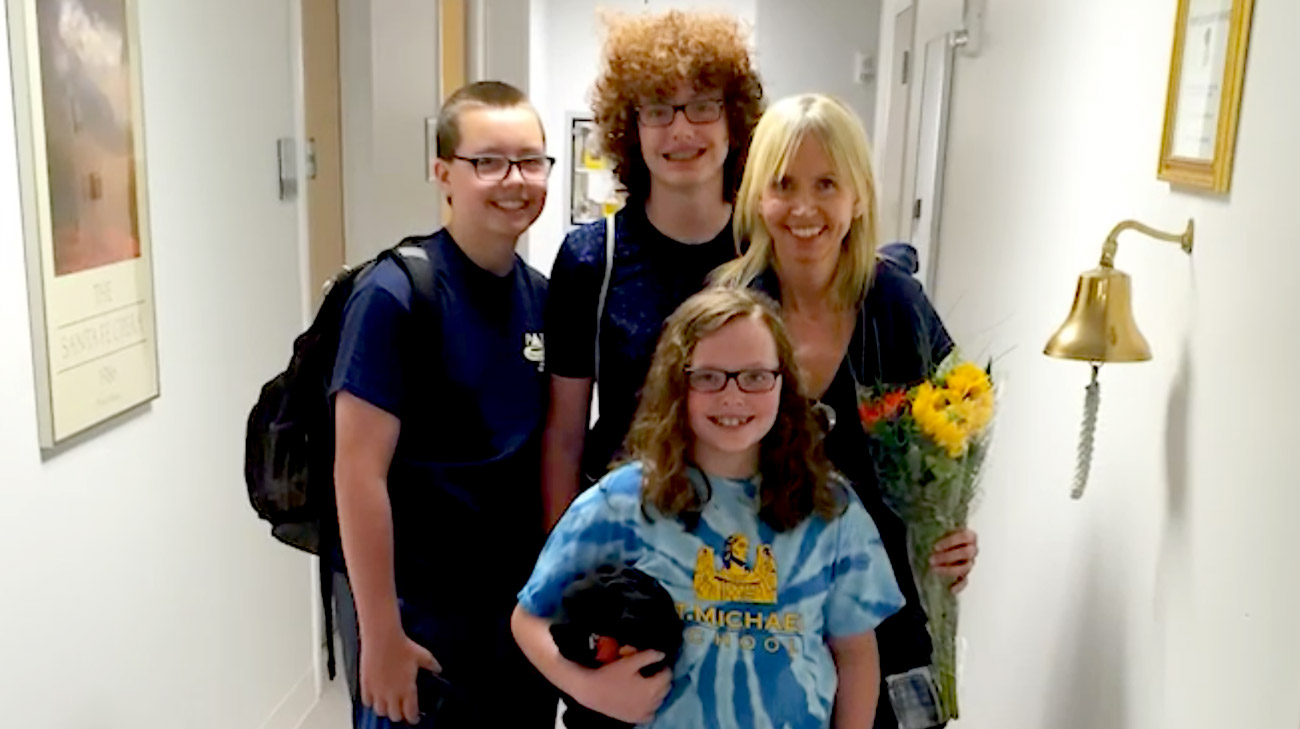 Feb 28, 2018
"I had great confidence in the relationship between Dr. Kessler and Dr. Khorana. It was clear they were in constant contact about my care and worked very well together. For me, that was an extra level of reassurance and confidence that we're all part of the same team."