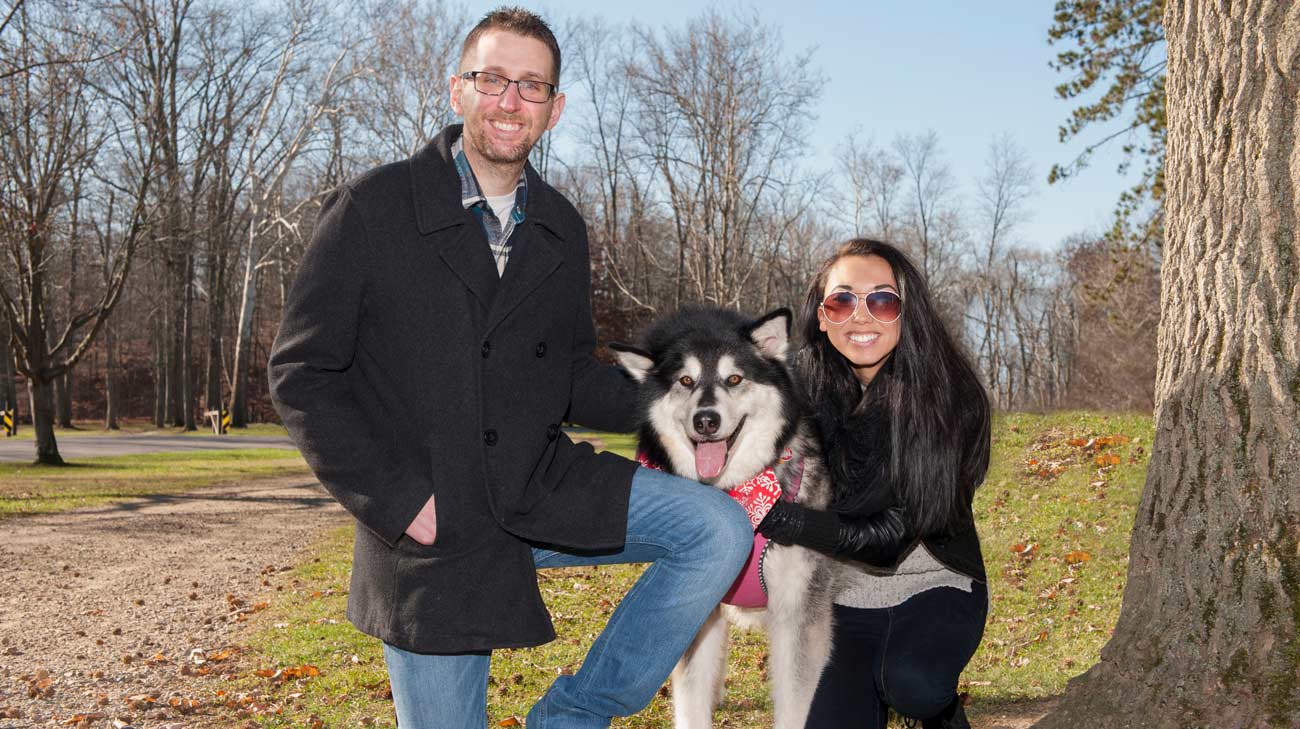 As a computer programmer, Steve B. of Parma Heights pays attention to detail. This often blends into his personal life — and luckily it does. In 2013, Steve noticed intermittent rectal bleeding and felt the urge to go to the bathroom but couldn't. At the time, Steve was living in Akron and went to his family physician, who was aware of Steve's family history — including colon cancer — and recommended a colonoscopy.
At 30 years of age, Steve was diagnosed with colon cancer. "My relative was 45 when he was diagnosed. I knew that was considered young. I never imagined I'd be even younger facing the same diagnosis," says Steve.
During this time, Steve was in the process of moving to Cleveland to be closer to his girlfriend. He decided to continue his medical care at Cleveland Clinic due to proximity and reputation.
Steve saw oncologist Mir Ali, MD, at Strongsville Family Health and Surgery Center for the next steps in his course of care. This included wearing a rechargeable chemotherapy pump that dispensed Steve's medication for seven weeks while he was going to radiation Monday through Friday.
"I couldn't be happier that Cleveland Clinic was there for me at a time I really needed them."
His surgical needs were handled by a colorectal surgeon at Cleveland Clinic main campus. The surgeon completed a resection of Steve's colon and created an ileostomy - a temporary opening for digestive waste to bypass the areas where Steve had surgery. He then spent five days in the hospital
Following surgery and a short recovery period, Steve finished his care with another three months of chemotherapy and the ileostomy was subsequently removed. "Steve had a rough course during the treatment. I'm happy to say that he's doing beautifully now," says Dr. Ali.
Steve's move to Cleveland landed him at the right place at the right time. "I think it put me where I needed to be to receive the best care. I couldn't be happier that Cleveland Clinic was there for me at a time I really needed them," says Steve.
Related Institutes: Digestive Disease & Surgery Institute , Cleveland Clinic Cancer Center
Patient Stories
Patient Stories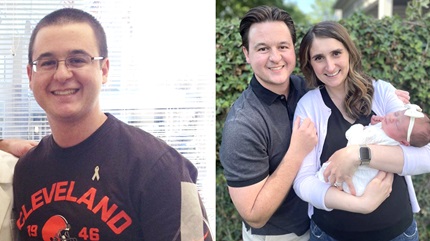 Nov 30, 2023
"At the time of my diagnosis, I was thinking, 'I'm 24. I'm a lifelong nonsmoker. I'm not supposed to get cancer.'"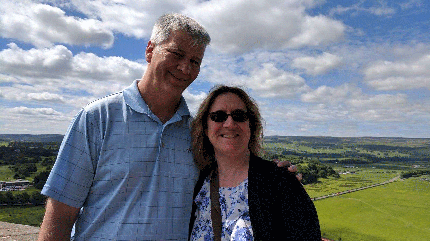 Nov 30, 2023
"I was under enormous stress and having difficulty sleeping, so I reached out to Dr. Saper to see if he had any suggestions as to how I could better cope."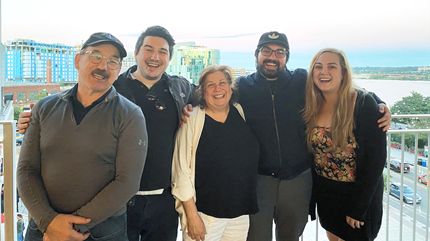 Nov 22, 2023
"I was truly blessed to be with the doctors and the entire cardiac surgery team. They saved my life."