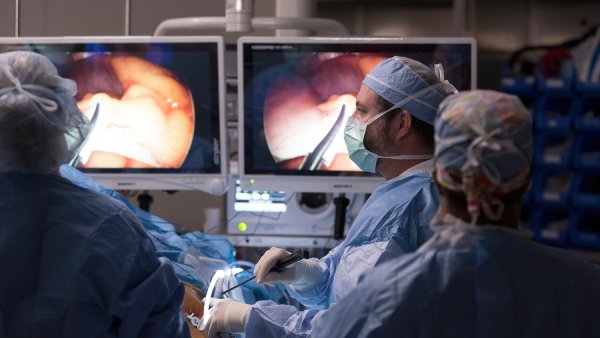 Education
Cleveland Clinic's Bariatric & Metabolic training programs offer a variety of opportunities for fellows and preceptors, each integrating research and clinical training:
Our fellowship training programs offer a variety of challenging clinical experiences. The institute's collegial atmosphere and ample support staff enable fellows to balance clinical and investigative training with family and personal interests outside the hospital.
This is a rapidly advancing specialty, and the Bariatric & Metabolic Institute is at the forefront of progress. We believe that our fellowship programs are among the best and that they enable our graduates to take their place among tomorrow's leaders.