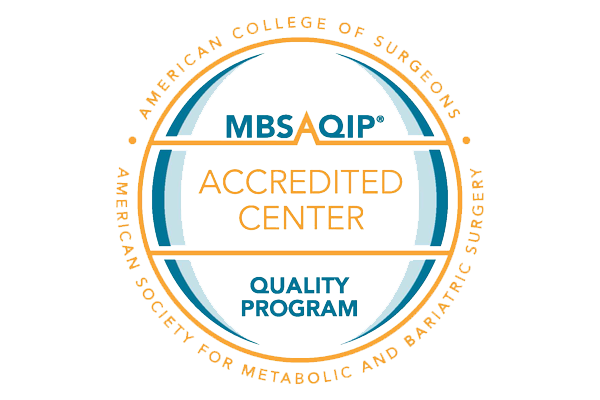 Why Choose the Bariatric & Metabolic Institute?
Our pioneering surgeons perform more than 95 percent of all procedures with minimally invasive (laparoscopic) techniques, improving our patients' healing and recovery time. Last year, we performed our highest number of bariatric operations, providing 1,100 patients with the opportunity to live happier and healthier lives. The level of support provided at Cleveland Clinic's Bariatric & Metabolic Institute is unparalleled. Each patient is assigned a patient navigator, who serve as a single point of contact throughout your weight loss surgery journey, offering encouragement and support every step of the way.
Learn More
Get Started
Get Started
If you're interested in weight loss surgery or medical management, register today for our free online or in-person informational seminar. You'll learn about what to expect, available options and receive answers to common questions.