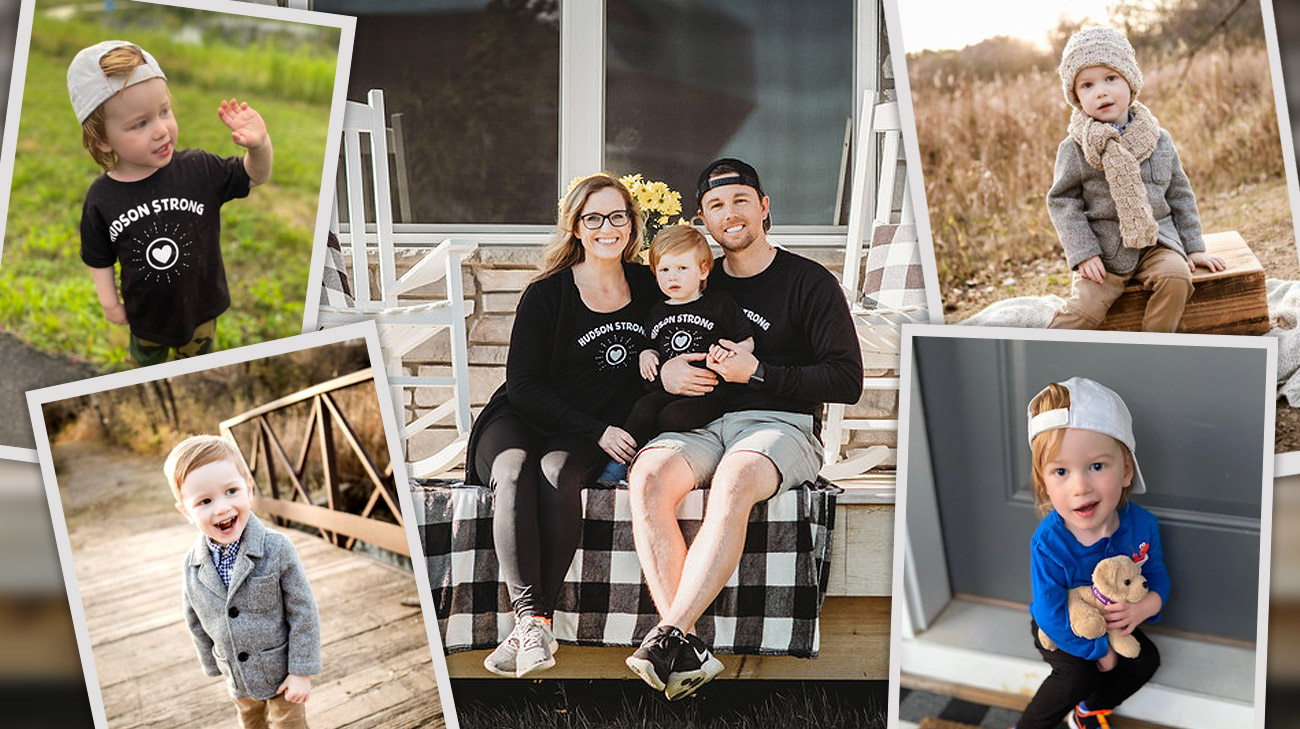 When Sarah and Adam Board of Lakeville, Minnesota, were seeking a specialist to perform surgery on their 2-year-old son, Hudson, he was having as many as 10 epileptic seizures a day.
His physicians recommended a rare surgery, hemispherectomy, to disconnect the left half of Hudson's brain, which was the site of seizures caused by a stroke that occurred before he was born. Local hospitals had not done many of these operations, but the Board's family learned that William Bingaman, MD, Vice-Chairman of the Neurological Institute and Head of the Section of Epilepsy Surgery at Cleveland Clinic, had performed more of them than anyone else in the country.
Sarah and Adam first sought a second opinion from Cleveland Clinic Children's pediatric neurologist and epilepsy specialist Elaine Wyllie, MD.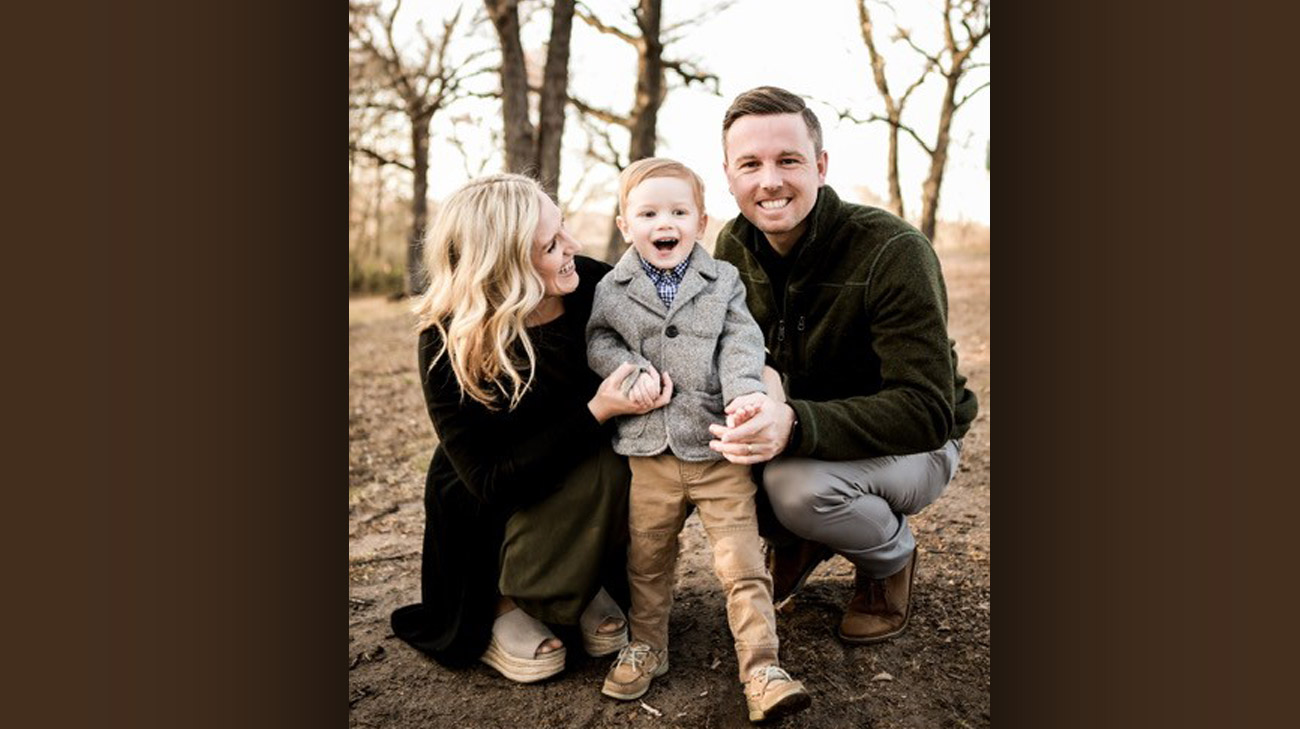 Hudson standing tall with his parents, Sarah and Adam. Hudson underwent a rare type of brain surgery to help treat his epileptic seizures. (Courtesy Audrey Nicole Photography)
"We met virtually with Dr. Wyllie in January 2020," Sarah says. "She said that Hudson was a good candidate for the surgery and asked us to come in for further testing. In February, we went to Cleveland Clinic and met her in person, and we also met with Dr. Bingaman."
The family's first appointment was an educational virtual visit, Dr. Wyllie says. "In those visits, we discuss the problem and address it in general, so that the family can consider the treatment options. The discussion is the same as in any other initial visit, but we do not move forward in that setting to provide the actual care. Instead, we give the family a sense of how we would approach the problem. The Boards were deeply knowledgeable and had their ideas all sorted out, and we had all their records in advance. We talked about how there might be some surgical opportunities, which is what they wanted to explore."
When the Boards visited in person in February, they met in clinic with Dr. Wyllie. She had pre-arranged for Hudson to have all of the necessary testing at that same visit. After the testing was complete, Dr. Wyllie met virtually with the Neurological Institute's epilepsy management board, where a consensus was forged by all the experts on the epilepsy team. The meeting included EEG experts, neuroradiologists, neurosurgeons, psychologists, and bioethicists. "Together, we explored the best approach for treating Hudson based on all the test results," she said. "The final recommendation was to proceed with hemispherectomy."
Then, in March, Dr. Wyllie had another virtual visit with the family to discuss the epilepsy board's recommendations, followed by a few more conversations over the next few months.
"Everybody there (Cleveland Clinic) has been genuinely nice and very good at explaining things. They listened to everything we were concerned about and took every concern seriously. They told us exactly what to expect and were very reassuring."
Even before the coronavirus pandemic, close to half of her practice was virtual, Dr. Wyllie says. "Virtual medicine is the future.and it is very appropriate for management of chronic medical conditions like epilepsy, which require talking, reporting, and collaborating. Virtual medicine allows us to make 'house calls', with minimal disruption in the family's routine. There is no reason for parents to drive all the way to Cleveland Clinic Children's. We can do virtual visits from the child's home, a parent's workplace, or a student's college dorm room. Epilepsy care is one of those fields that lends itself to a virtual approach. We're here to meet patients where they are, to give them what they want and need and what will serve them best."<
Hudson's operation took place at Cleveland Clinic on May 29. "His last two seizures were on the morning of the surgery, and he hasn't had one since," Sarah says. "Now that his brain hasn't had seizures, he's learning much quicker and having more fun. He's back to running and jumping. He's doing things now that he could never do before."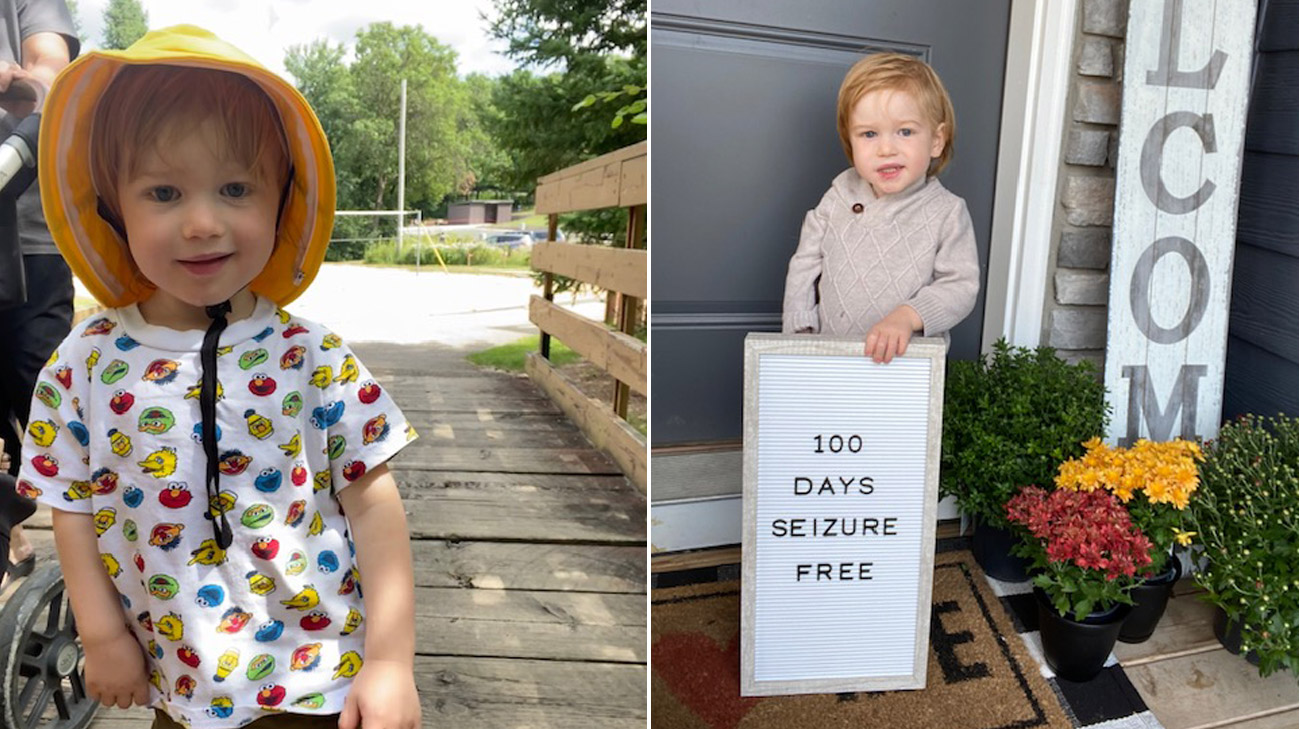 Hudson celebrating 100 days of being seizure free this year after his operation in May. (Courtesy Laura Ann Photography)
The family continues to have virtual follow-up visits with his medical team.
"He's had really good care at Cleveland Clinic Children's," Sarah says. "Everybody there has been genuinely nice and very good at explaining things. They listened to everything we were concerned about and took every concern seriously. They told us exactly what to expect and were very reassuring."
Dr. Wyllie respects Sarah and Adam Board for pursuing the best possible care for their son. "They are a wonderful family and deeply devoted to Hudson, who needed very brave and courageous decisions to give him a better life. It's a privilege and an honor to be Hudson's doctor, and I'm grateful that they reached out to us."
This story is part of a series on virtual medicine at Cleveland Clinic Children's:
Related Institutes: Cleveland Clinic Children's , Neurological Institute
Patient Stories
Patient Stories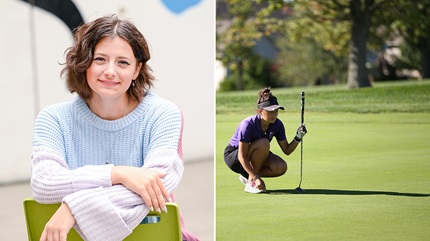 Jun 1, 2023
"I don't remember everything that happened before surgery, but right before fully going out, I remember things being very fun"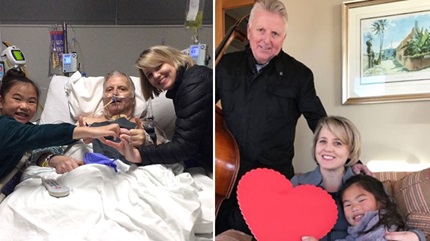 May 31, 2023
"Donors and caregivers. They're the real heroes. They sacrifice so much, and we wouldn't be here without them."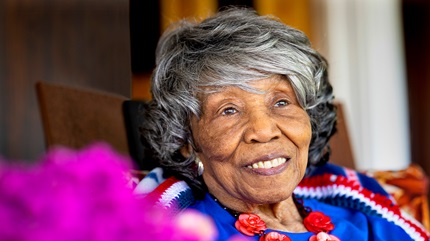 May 30, 2023
"I woke up coughing, and I couldn't move anything on my right side. I knew I had a stroke."