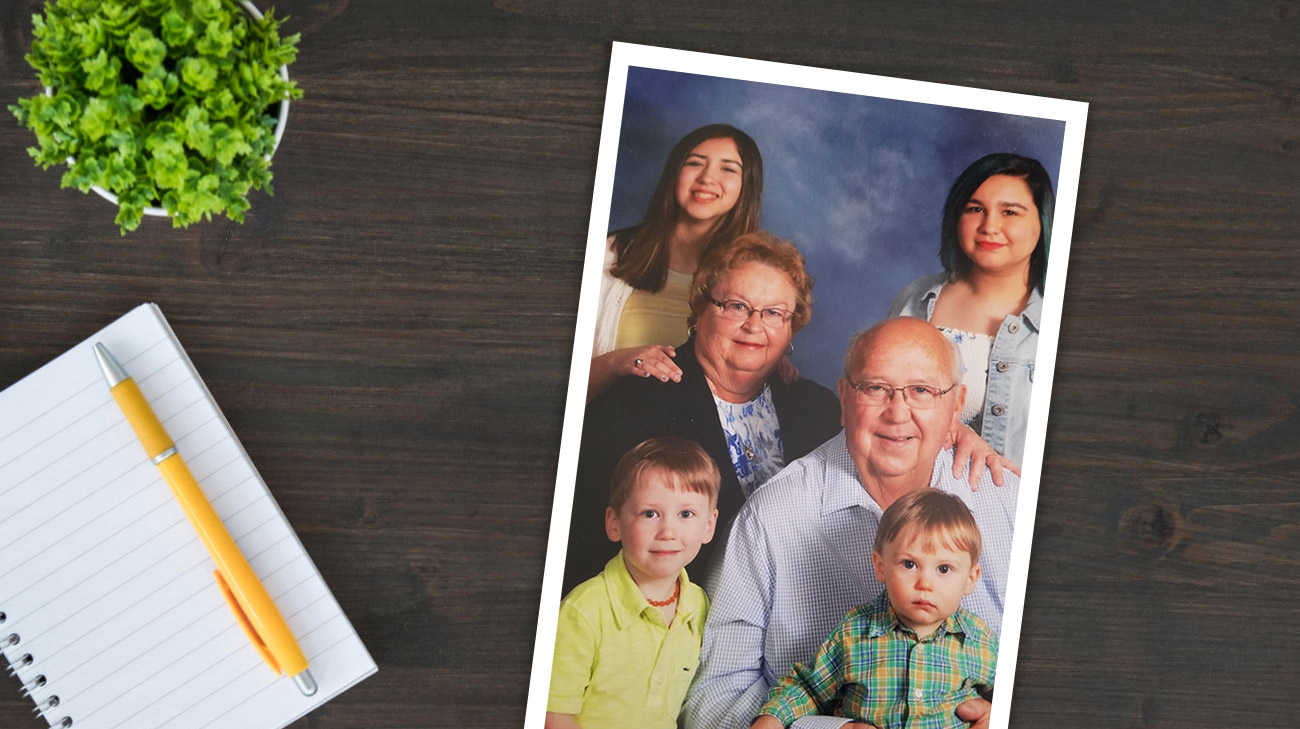 Nobody was more surprised than Ross Wyse to learn he had pancreatic cancer. The 74-year-old retired executive from Northwest Ohio felt quite normal, except for a little diarrhea and a slight change in urine color a few days before his annual physical.
"I had a blood test during my physical," says Ross. "That's when my doctor said something didn't look right. A couple of days later, after an MRI, he told me I had a mass in my pancreas. He said he was 95% sure it was cancer."
That started a flurry of activity, including a preliminary surgery to remove some cancer that was blocking Ross' bile duct. The local surgeon then recommended three months of chemotherapy and three more months of radiation therapy before performing the major surgery to remove the rest of the cancer.
"I said, 'I really have to wait six months, knowing the cancer is in there and could be growing?'" says Ross. That's when he decided to get a second opinion.
Three days later, Ross drove the three hours to Cleveland Clinic to meet with gastrointestinal surgeon R. Matthew Walsh, MD, a member of Cleveland Clinic's Digestive Disease & Surgery Institute.
"I told him to be honest and say anything, even if it was bad news," says Ross.
Dr. Walsh discusses common symptoms, treatments, and survival rates for pancreatic cancer on Cleveland Clinic's podcast, Butts & Guts.
But the news was better than Ross expected. Because his cancer was caught early, even before he started having symptoms, Ross was a candidate for a minimally invasive procedure. Dr. Walsh could remove the cancer laparoscopically, with a Whipple procedure (also called a pancreaticoduodenectomy). Even better, Ross could have the surgery right away.
There were only three concerns: Ross' older age, heavier weight, and history of heart attack and heart disease.
"Dr. Walsh said if I could endure the surgery, which would be demanding on my heart and body, he was confident he could get rid of the cancer," says Ross. "It was an easy decision. My other surgeon would have required opening my body, which would mean a longer recovery and higher risk of infection."
Three weeks later, Ross returned to Cleveland Clinic for the nearly 12-hour surgery. Dr. Walsh used robotic instruments through tiny incisions in Ross' abdomen to take out a portion of the pancreas, small intestine, gallbladder and bile duct.
"The Whipple procedure is complex," says Dr. Walsh. "There are many major blood vessels involved. Plus, we need to reconstruct the gastrointestinal tract with the remaining pancreas, stomach and bile duct."
Because of the extensive reconstruction, Ross spent 11 days at Cleveland Clinic before returning home.
"The healing process was no problem," says Ross. "I had six little cuts on my stomach, and that's it. They healed totally within two weeks. Getting back to eating normally was a little tougher because my whole digestive system had been redone. But even that was back to normal within three weeks."
With a conventional surgery, it would have taken Ross three to four months to return to normal, he was told.
Despite the successful surgery, pancreatic cancer does have a risk of recurrence. So, after talking with an oncologist and Dr. Walsh, Ross opted to have six months of chemotherapy, as a precaution.
Now a year since his surgery, Ross continues to be cancer-free. He will have regular follow-ups with Dr. Walsh and his local doctors.
"I thought I was going to Cleveland Clinic only for a second opinion," says Ross. "But now I've referred three other people from my area, and they've had or scheduled surgeries with Dr. Walsh too. My experience at Cleveland Clinic and working with Dr. Walsh has been truly amazing."
Related Institutes: Digestive Disease & Surgery Institute , Cleveland Clinic Cancer Center
Patient Stories
Patient Stories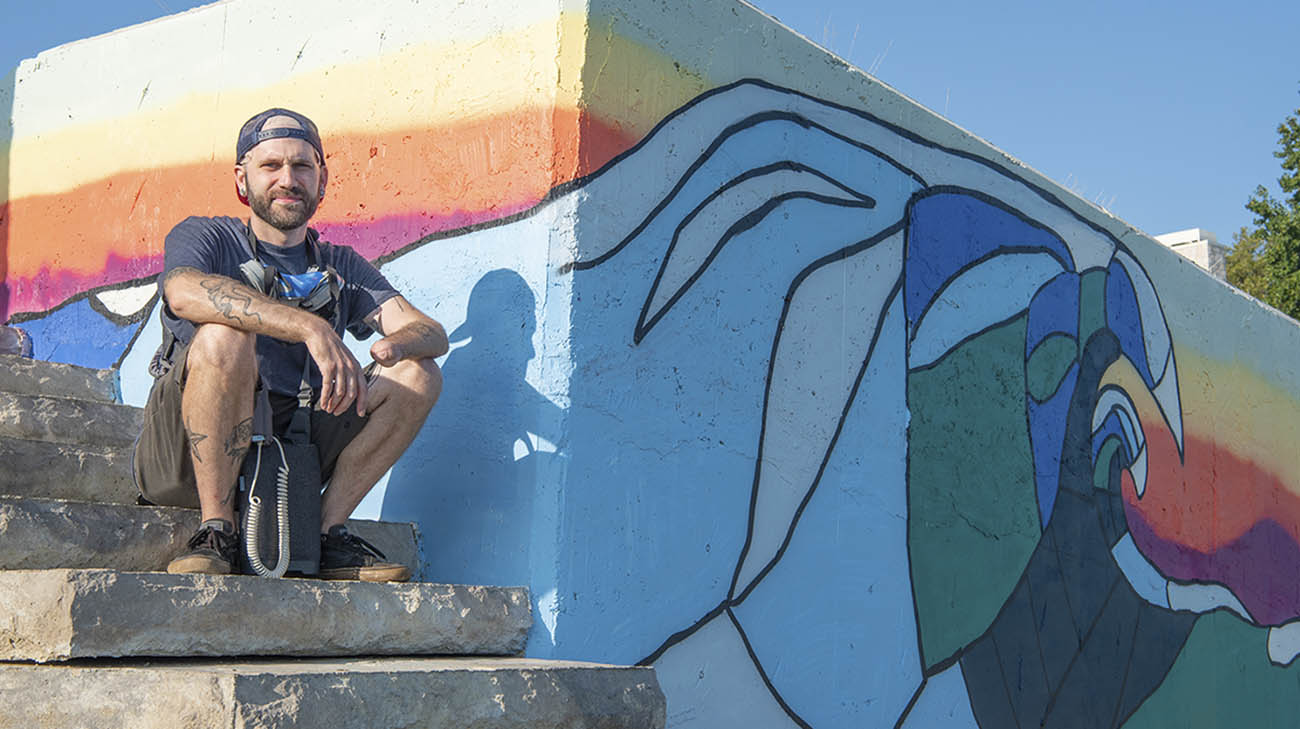 Sep 2, 2020
"I'm inclined to keep pushing forward, to prove myself creatively and see how far I can go with my art career. I definitely want to get as much done as possible, every day."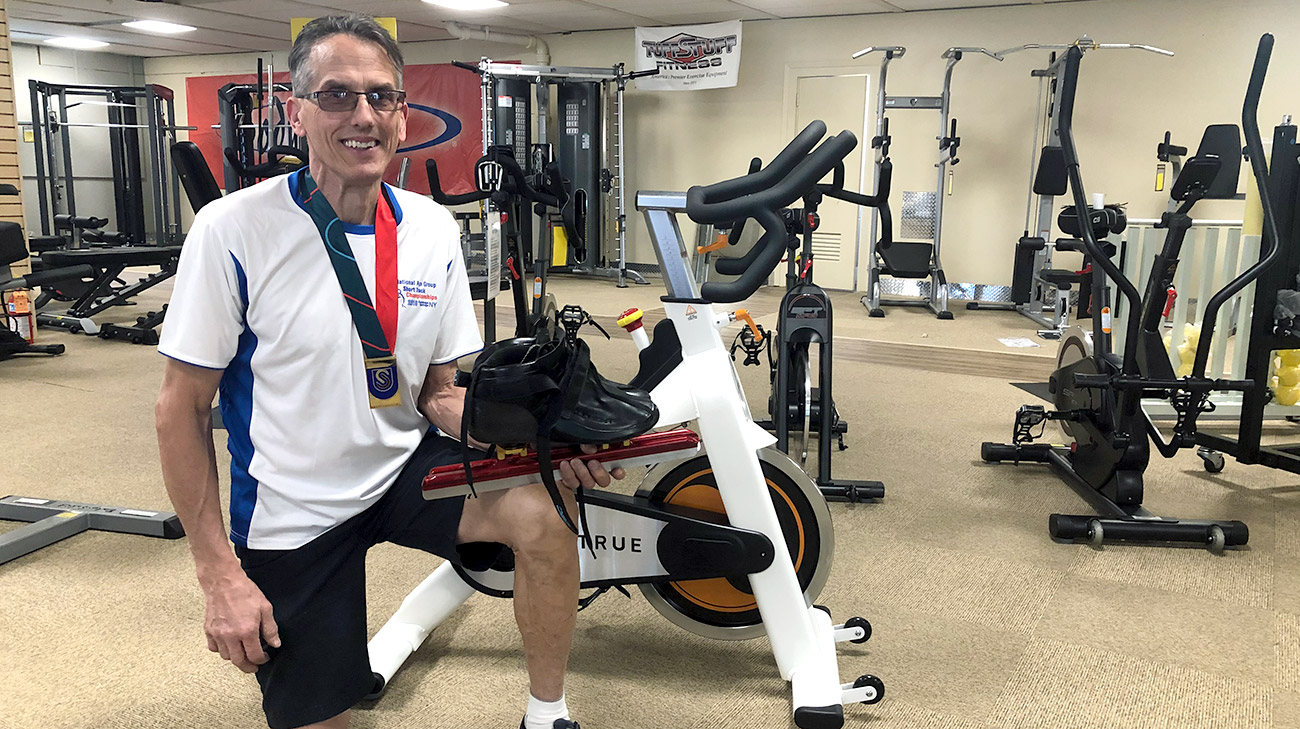 Sep 2, 2020
"I live on a spin bike three days a week, about 10 miles a day. I have never had a stitch of pain from that replaced knee. There isn't anything I can't do with this knee. And my lap times went down in racing. I'm a lot stronger."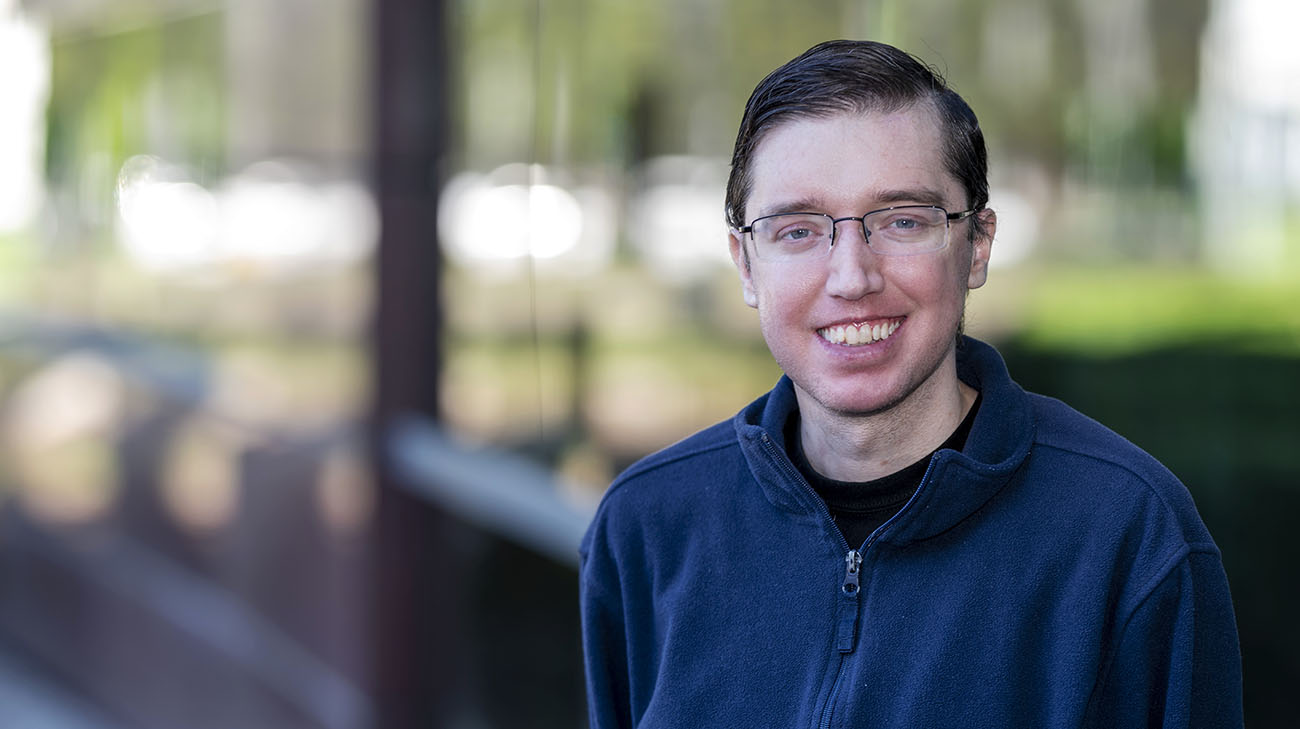 Sep 1, 2020
"I got new lungs. That's a pretty good reward!"